Who We Are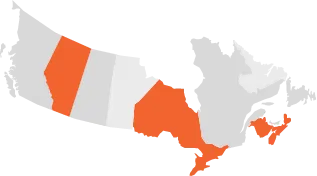 National Insurance Brokerage
---
Finding the best rates and coverage for
Canadians in:
New Brunswick
Nova Scotia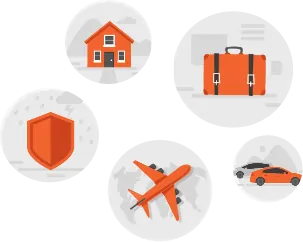 Insurance for Everything
---
Proudly offering insurance for: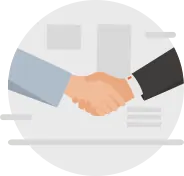 Professional Service
---
We have 800+ brokers to find you the best price and coverage, while providing outstanding and personal customer service

Access To A Network Of 30+ Trusted Insurance Providers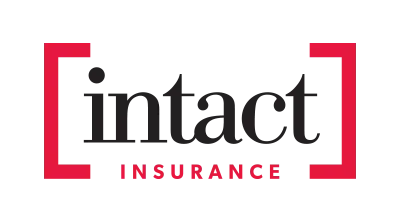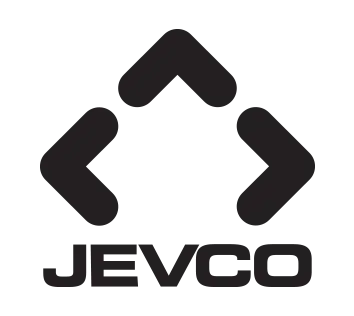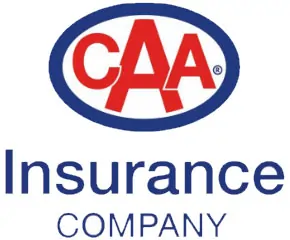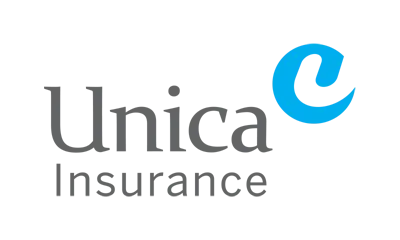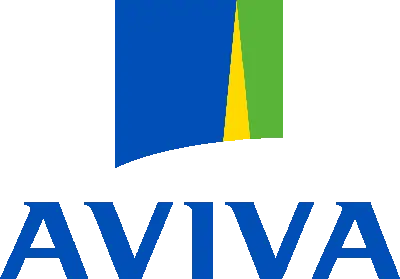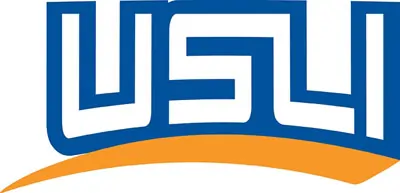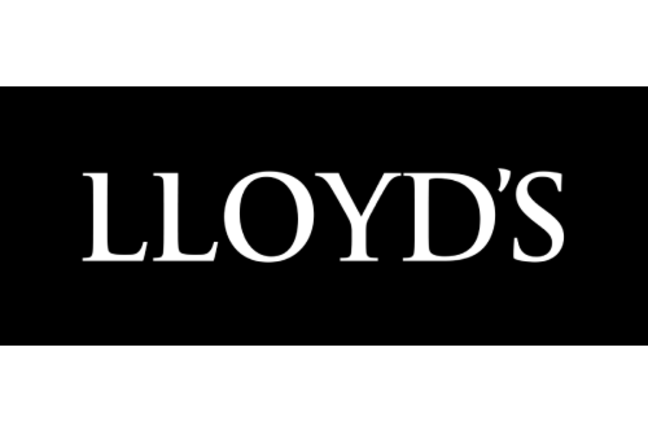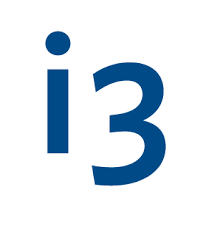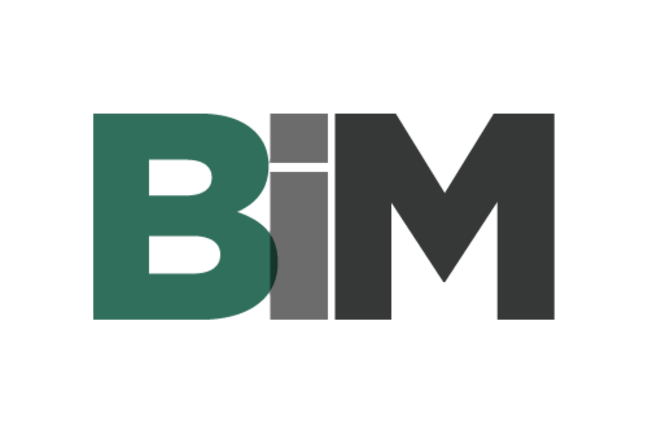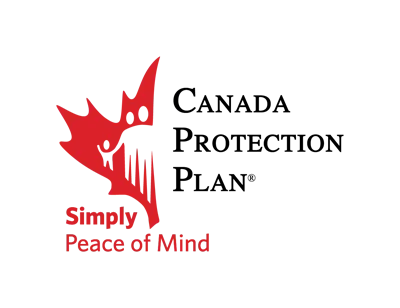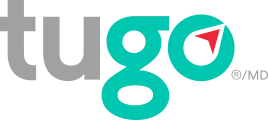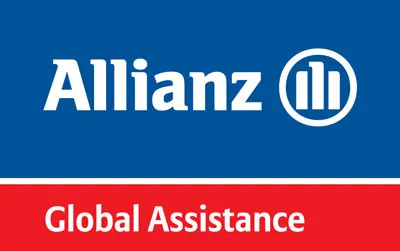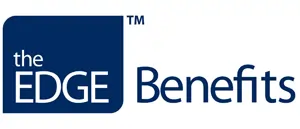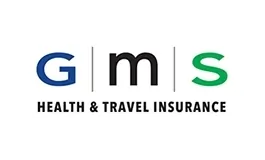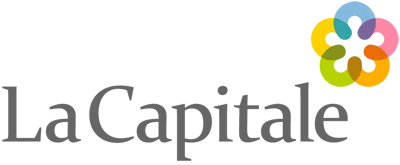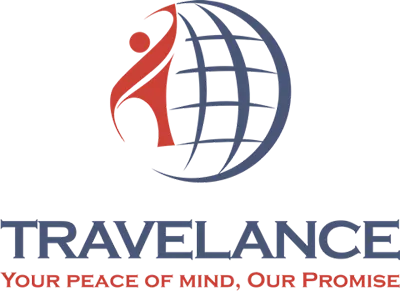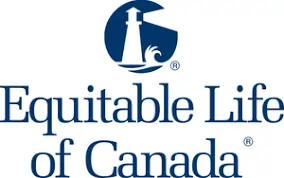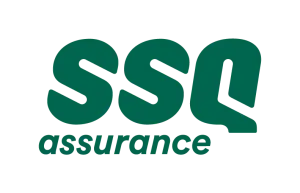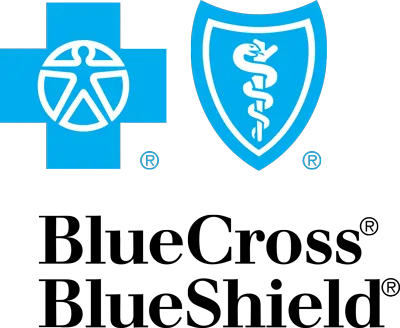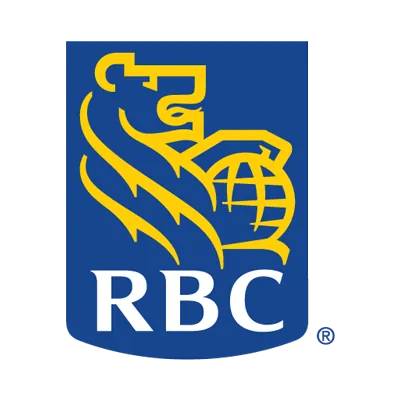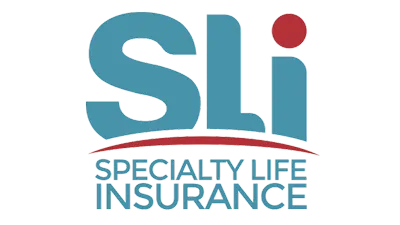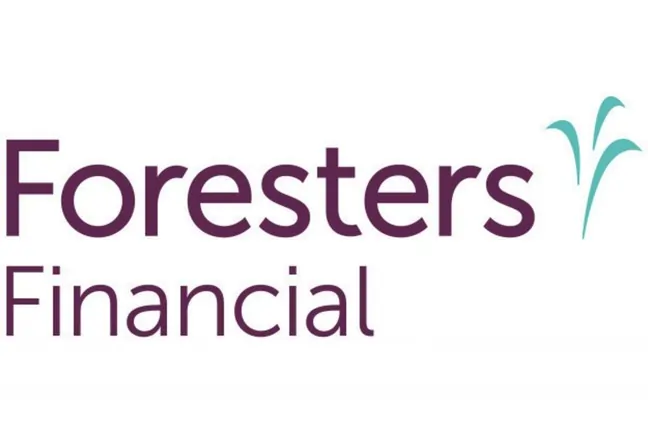 Mission
To build a nationally recognized insurance brand designed to
empower brokers and lead the digital insurance revolution.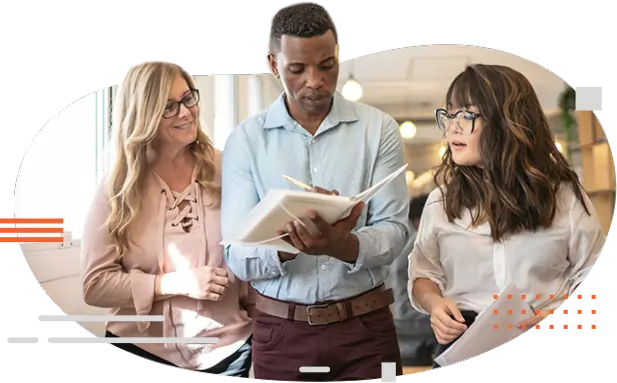 Values
What drives our company forward and leads to the results we see.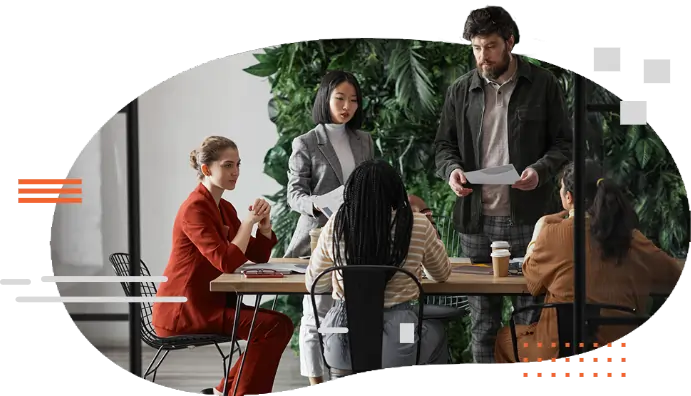 Everyone is
Welcome at BIG
We're changing the face of the insurance industry with a team that represents all Canadians and reflects the diversity of the country we live in.

We Think
BIG
Growth is who we are. We aim to be better, so that we can make insurance better. Everything is designed for disruption and built to scale.

We Fail Fast So We
Can Succeed Faster
We move quicker than anyone in the industry. We're resilient, adaptable and embrace change, including learning from our mistakes.

We Innovate
Relentlessly
If there's a better, faster, or more efficient way to do things, we'll find it. We take on BIG challenges and solve unsolvable problems.

We Take Care
Of Our People
We show our BIG hearts by supporting our colleagues, clients, and communities. We're kind, professional and polite, especially in tough situations. We always look for the
win-win solution

We Do What We Say
We're Going To Do
Integrity is built into the way we do business. We follow through, and we own it when we can't. We hold each other accountable when
mistakes happen.

We Outwork Everyone
In The Industry
BIG brokers are the best in the business. We are relentless and we sweat the details.

Awards
Not only do we say we have great service, we have the hardware to back it up.

Leadership
Meet the people who lead the charge in BIG's rapid growth
Director of People & Culture

|

Charlotte is the Director of People and Culture at the Billyard Insurance Group (BIG). She started her first three years as BIG's Marketing Manager. During that time, she successfully introduced the iconic elephant to our brand, made significant marketing improvements, developed a thriving team, and helped establish the company culture. Charlotte now focuses on her passion for creating a people-first company culture and growing BIG as a top insurance workplace in Canada.

Director of Personal Lines

|

Syl is the Director of Personal Lines at the Billyard Insurance Group (BIG). As an industry expert with over a decade of sales, service, underwriting, and leadership practice, Sylvester has the product knowledge, business acumen, and hands-on experience he readily shares with his team.

Stephen Billyard is the CEO of the Billyard Insurance Group (BIG). His excellence in leadership is exemplified by BIG's astounding revenue growth, rapid company expansion, thriving industry partnerships, and numerous prestigious awards. Scaling nationally, he has invested heavily in technology and training to equip teams to reach their potential.

Director of Business Development

|

Jennifer is the Director of Business Development at the Billyard Insurance Group (BIG). She brings a wealth of knowledge, leadership, and proven experience from over eight years in the industry. Jennifer drives business strategy, leads our national expansion, and manages key partner relationships.

Cody is the COO of the Billyard Insurance Group (BIG). With over ten years in the insurance industry, Cody brings a balance of experience from brokerage, agency, and insurance carrier channels. He started his career as a front-line sales broker, transitioning to a Business Development Agent and, finally, a Market Representative for Pembridge Insurance. Cody holds a RIBO license, CRM certification, and an Undergraduate degree in Business Administration.

Director of Life & Financial

|

Carolyn is the Director of Life and Financial at the Billyard Insurance Group (BIG). Carolyn started her financial career as an advisor and then transitioned into management, helping other advisors to build client-focused businesses. Since joining BIG in January 2022 as the Director of Life and Financial, Carolyn has been developing strategies to support life and financial advisors and brokers.

Director of Commercial Lines

|

Mark is the Director of Commercial Lines at the Billyard Insurance Group (BIG). With over 12 years in the insurance industry, Mark has focused his entire career on commercial insurance, which has spanned both the company side and the broker channel. Mark started the foundation of his commercial knowledge and experience in commercial underwriting, working for two of Canada's largest insurance companies – The Dominion (Travelers) and Intact Insurance.

BIG

Hearts

Giving with a BIG Heart.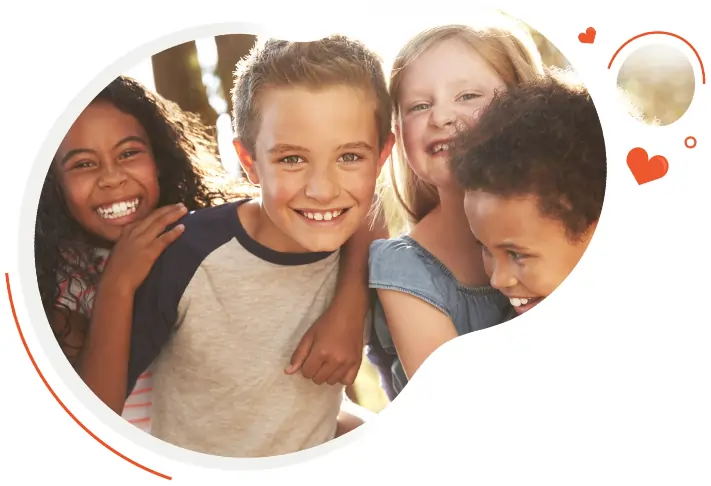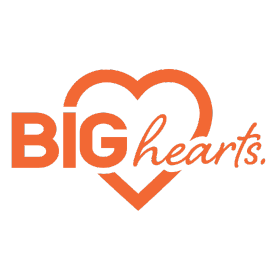 BIG Hearts is a foundation that raises financial support for vulnerable children in Canada
Through participation in charity events and generous donations from our sponsors and community, BIG Hearts partners with child-focused charities across Canada that advocate on behalf of vulnerable children and provide support to their families.

Children are our future. BIG Hearts believes that every child deserves a future full of promise, whether it be by providing meals to feed hungry minds, helping children with special needs find greater independence, or aiding counseling services that assist with child mental health and wellness.

In the News
Keep up with the latest BIG things.