CAREER OPPORTUNITIES
We've got the experience and insight to take your career to the next level
If growth opportunities are what you're
looking for, you came to the right place We think BIG.
Growth is who we are. We aim to be better, so that we can make
insurance better. Everything is built to scale and designed for disruption.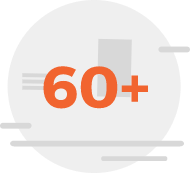 Branch Offices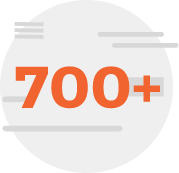 Employees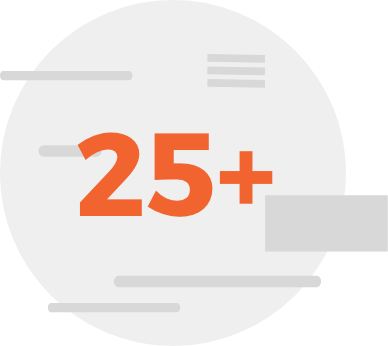 Access to 25+ carriers
to meet all client's needs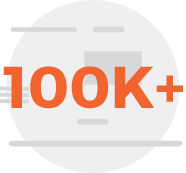 Trusted by over 100,000
people and businesses
across Canada We innovate relentlessly.
If there's a better, faster, or more efficient way to do things, we'll find it.
We take on BIG challenges and solve unsolvable problems.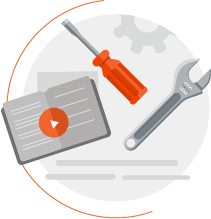 Tools & Resources

We're tech-obsessed and proud of it. Our employees
have access to state-of-the-art tools and resources
that are designed to make you work smarter.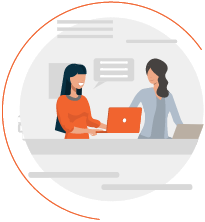 Training & Support

We're serious about supporting you. Whether it's
new tech, mentorship, marketing, or on-the-job-
training, BIG's head office has everything you need
to get growing.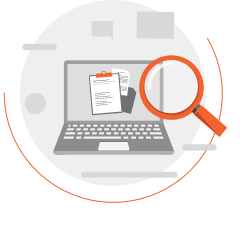 Quoting System

Our quoters will help you get more qualified leads,
improve your writing accuracy, and keep you
connected to the lead management system so that you
can grow your book of business.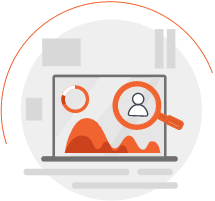 Lead Management

Our lead management system will help you
connect with your leads, track your progress, and
boost your efficiency.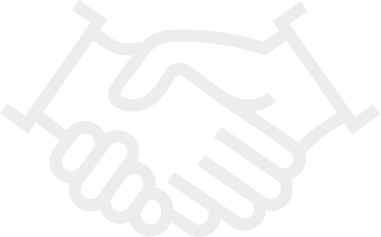 Everyone is welcome at BIG.
We're changing the face of the insurance industry with a team that represents
all Canadians and reflects the diversity of the country we live in.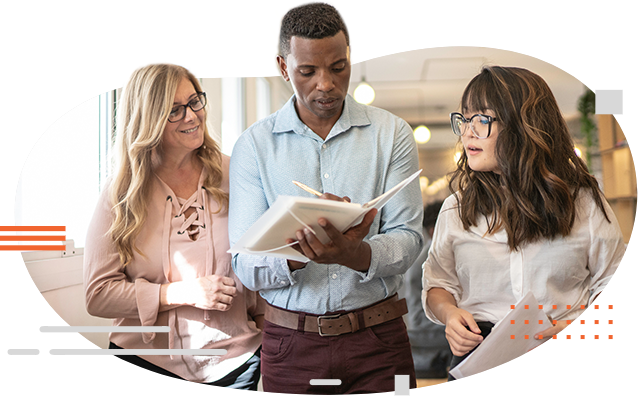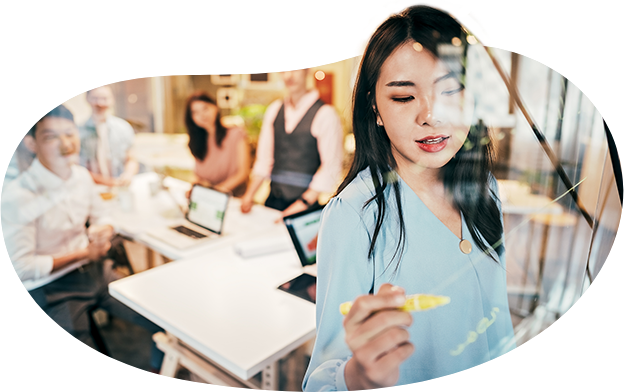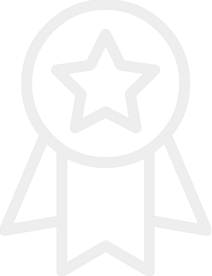 We outwork everyone in the industry.
BIG brokers are the best in the business. We are relentless and we sweat the details.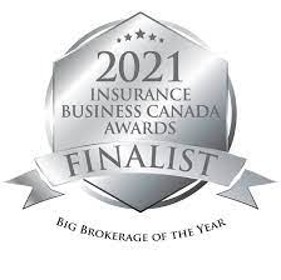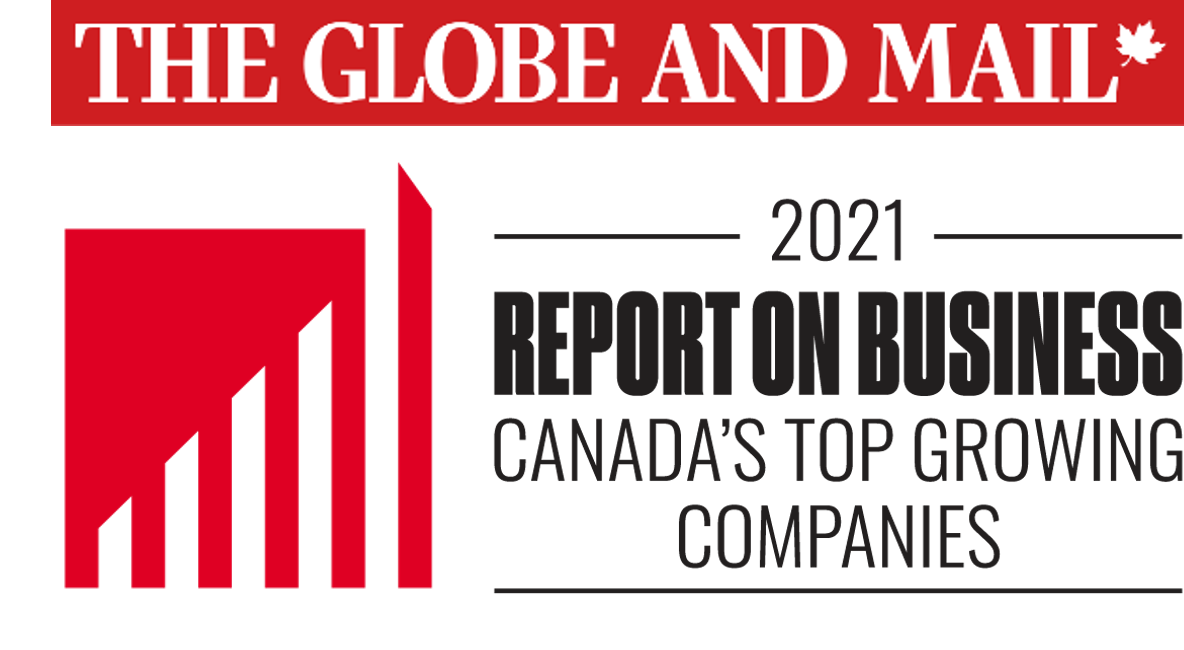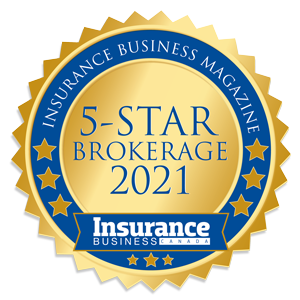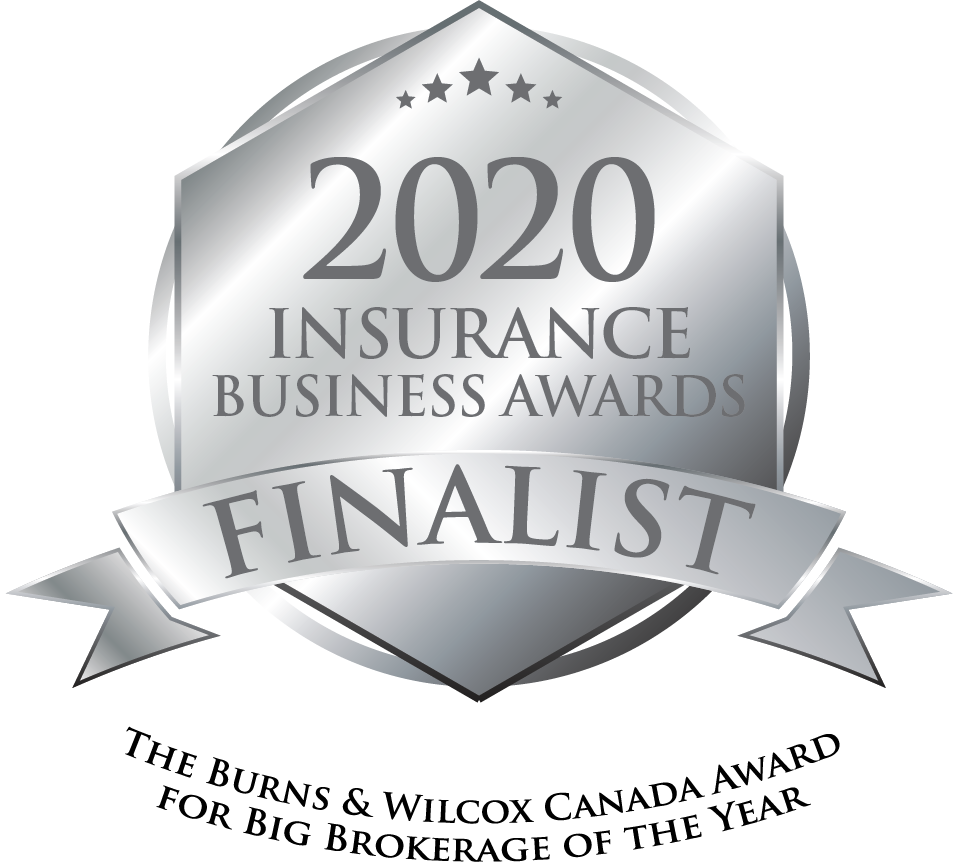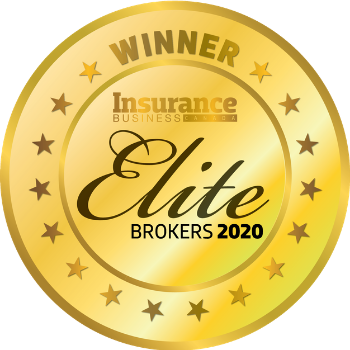 "I'm incredibly proud to be leading a company that is shaking up the industry. Each member of this amazing team contributes a critical part to our success. BIG is where it is today because of the continual efforts of our people."

President

|

Billyard Insurance Group

"I pride myself on always being available to my employees as a resource and mentor. BIG's investment in technology and broker support has allowed us to effectively connect with our teams and insurance markets, while providing the best service possible to our clients."

Managing Partner

|

BIG Brampton

"I have been in the industry for about 16 years, and BIG was the business model that I had been looking for my whole career. I have finally found a landing spot where the ideas of insurance, entrepreneurship, and investment in people are harmonized in one cohesive platform."

Managing Partner

|

BIG Calgary Northwest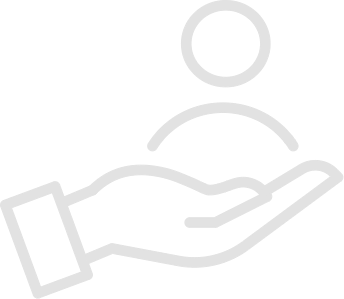 We take care of our people.
We show our BIG hearts by supporting our colleagues, clients, and communities.
We're kind, professional and polite, especially in tough situations. We always look
for the win-win solution.
"The support BIG gives to its branch offices is second to none! Managing Partners receive continuous assistance from the leadership team for business decisions. There is always an open line of communication. With the technology, resources, and various teams at my disposal (underwriting, HR, marketing, onboarding, training, tech support), BIG shows how invested they are in their Managing Partners."

Managing Partner

|

BIG Hamilton

"I was extremely happy with how the BIG team made the transition smooth from day one. With comprehensive training tools, complete underwriting manuals for each company, and online forms and applications, our everyday work is made easy. Plus, new business is issued through BIG's underwriting team within guidelines and in a timely manner. After 20 years in the industry, this was the best, most organized setup I've seen."

Managing Partner

|

BIG Pickering
Job Postings
Personal Lines Manager
Head Office
---
Billyard Insurance Group is attracting top insurance professionals and providing them with innovative technology, tools, and the support required to compete in the fast-changing insurance landscape. We are a rapidly growing insurance brokerage with 65 locations across Ontario, Alberta, New Brunswick, and Nova Scotia. We're also proud to have been recognized on Insurance Business Canada's Top Brokerages list for the last three years and named one of Canada's Top Growing Companies on the Globe and Mail's Report on Business in 2020 and 2021. BIG have also been named a Top Insurance Employer for two years in a row. Billyard Insurance Group is looking for an experienced Personal Lines Manager to join the team at BIG Head Office in Welland. The Personal Lines Manager position works support the success of the Personal Lines division across the company.