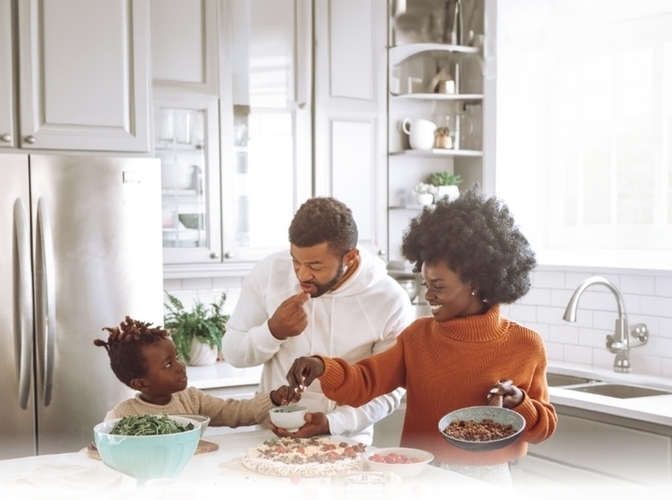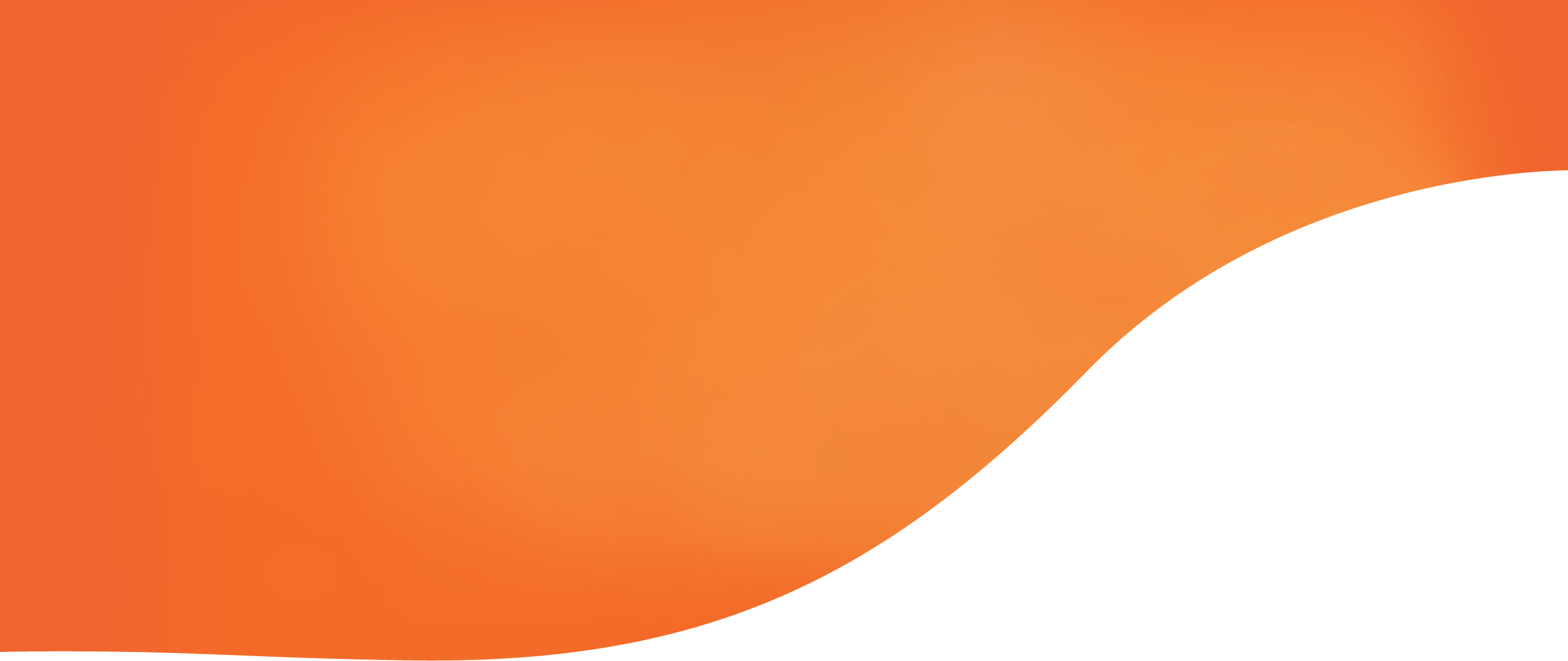 Get Home Insurance Quotes for Free
Complete a home insurance quote in under 3 minutes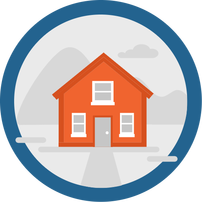 Get Home Insurance Quotes for Free
Complete a home insurance quote in under 3 minutes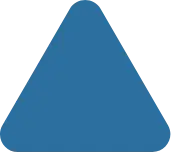 Home Insurance Quotes in Canada
Think BIG
Whether you own or rent, live in a two-story house or high-rise condo, your home and its contents are likely among your biggest investments. Make sure they're protected with homeowners insurance from the Billyard Insurance Group. We will review your specific and individual requirements and help you decide on a plan of protection that will help ensure your loss is properly compensated, should you be so unfortunate. We will shop our network of trusted home insurance companies to provide all the coverage you need with a variety of great discounts to fit your budget.
What Is Home Insurance and Why Do I Need It?
Home insurance reimburses you for your financial loss arising from accidental losses. This includes things such as water damage, vandalism and fire. House insurance also ensures you are protected against legal actions arising from your personal actions or ownership of your property. It's likely that you will require home insurance prior to purchasing a home. This is because most banks and mortgage companies will require home insurance before lending you money.
If you are renting, tenant's insurance typically offers two kinds of coverages: liability and contents. Liability coverage will protect you from your personal actions that can be held responsible for damage to the building or injury to others who live or visit your rented premises. Contents coverage compensates you for loss or damage to your personal possessions from accidental losses which include fire, smoke and theft.
What Does Home Insurance Cover?
House insurance is most associated with the repair of damage caused by accidents and natural disasters. While insurance for your house certainly covers fixing or replacing a home, there are other events and losses that it can pay for.
For example, homeowners insurance can cover treasured items and personal belongings such as family keepsakes, jewelry, collectibles, photographs, antiques, and artwork. Depending on the circumstances, it can cover the loss of everyday items, including appliances, electronics, clothing, furniture, tools, and music equipment.
Homeowners insurance can cover these losses in various cases, such as natural disasters — this insurance provides compensation for acts of nature, including lightning, windstorms, hail, blizzards, fire, and explosions. It can also cover damages from theft, vandalism, arson, home invasion, identity theft, and other crimes.
Your broker will detail all the various events and situations your policy will cover when you get your home insurance quote.
What Kinds of Coverage Can a Home Insurance Policy Provide?
A home insurance policy is a valuable tool that can save homeowners significant time and cost. Commonly included protections in standard policies include:
Dwelling
Home insurance can cover a wide range of incidents affecting your physical residence. Whether a tree topples onto your roof during a severe windstorm or pipes burst due to freezing temperatures, home insurance is there to address the damages.
Liability
When an event on your premises results in injury or damage to a third party, liability coverage can protect you. Medical injuries and wage losses from slip and fall accidents, dog bites, and other injuries can be covered as part of liability insurance.
Loss of Use
If you cannot live or work in your home due to a covered loss, your living expenses can be temporarily covered by home insurance. These can include temporary housing or hotel stays, food, pet boarding costs, storage, transportation, and more.
Personal Property
Your family's possessions are typically covered by standard home insurance policies. Clothes, tools, furniture, electronics, and more are addressed in personal property coverage.
These components of home insurance provide compensation for damages from all sorts of unforeseen events. When you get a home insurance quote, ask about specific provisions that may apply to your situation.
What Is Usually Not Covered in a Home Insurance Policy?
Certain events are generally not covered by home insurance policies. These include major disasters like earthquakes, floods, or landslides. Wear and tear arising from general use — as opposed to damage caused by a covered event — are also not considered part of standard home insurance coverage. However, you can get policies for some of these uncovered events after speaking with your insurance broker.
Who Has to Get Home Insurance?
Regarding home insurance, Canada has no law requiring homeowners to buy such policies. However, third parties with a financial or legal interest in your home purchase may require you to get it. This can include your mortgage lender, homeowner's association, or other agencies.
Whether you're obligated to get it or not, a homeowner's insurance policy is always a good idea. A customer can get considerable financial assistance for repairs or loss from damages or crime. They can also get liability coverage for accidents that occur on the premises. Home insurance policies can also be flexible enough to cover some unexpected damages.
Although it's not a legal requirement, it's generally recommended that you get home insurance when you're buying a new home.
Knowing what may arise when you and your family take over an unfamiliar space is impossible. A broad insurance policy covering a diverse range of liabilities and losses can make sure you stay protected.
When obtaining your home insurance quote, mention any unique concerns or issues you may have.
How Much Does Home Insurance Cost?
The cost of home insurance depends on the type of insurance coverage you choose and the additional protection options that you may add on.
Several factors affect the cost of property insurance:
Location
Deductible
Contents
Type of heating source
Type of electrical distribution
Pipes
Age of roof
Claims history
Proximity to a fire hydrant or fire station
Upgrades and renovations
If you're looking for cheap home insurance, ensure that you are still getting the coverage that you need. Some property insurance companies may also increase your deductible to give you a lower rate We recommend talking to your BIG broker about this.
Here are some ways that can reduce your house insurance premium:
Security such as a burglary alarm system
Smoke detectors
Bundle your home and auto insurance
How Do I Get Home Insurance with Billyard Insurance Group?
You can begin by filling out our online quote form for your home insurance with the Billyard Insurance Group. We will shop the marketplace for you to find the most suitable home insurance company offering the coverage you need at the best possible price we can find. We'll ask for some information about you and your property. Here's some of the information we may need from you.
The type of building
The type of material that covers the exterior of your home
The year your home was built
The type of material your roof is made of and the year it was last replaced
The square footage of your home, excluding the basement
Details regarding if your basement is finished, and whether you have a garage or pool
The type of heating and ventilation systems you have in your home.
Why Choose Billyard Insurance Group
Innovative Products
We seek to give all our clients the comprehensive coverage they need. If there's a better way to provide home insurance, we'll either find it or develop it ourselves.
Detail-Oriented
BIG sweats the small stuff. We review every detail of your home insurance policy to ensure it meets your standards and flag items that may need to be considered.
Fast-Moving
Home insurance covers issues that usually can't wait. When our clients file claim reports, BIG responds quickly and maneuvers efficiently so they can move on.
Access to Insurance Partners
The BIG network provides access to more than 30 trusted insurance companies. This helps us craft creative, custom policies that address complex situations and needs.
Convenient
Searching for home insurance quotes online? BIG is committed to providing flexibility and convenience for potential clients.
Whether you prefer digital interactions, a direct phone conversation, or a more traditional face-to-face meeting, we have you covered.
Giving Back
When our clients face untenable situations, we respond with professionalism, diligence, and kindness. BIG has a solid commitment to the communities and people we serve.
Homeowners Insurance FAQ
Does a Home Insurance Policy Cover Rental Income?
If you're a landlord who collects rent on a property you own, a standard home insurance policy won't cover loss of income. It also won't cover losses if the property is unoccupied. Instead, a separate dwelling policy can cover income loss from these properties.
Will Homeowners Insurance Cover My House in Case of Fires and Floods?
Home insurance policies usually cover fires. They can provide compensation for the cost of repairing your home from fire damage as well as the cost of replacing personal property lost because of a fire.
Damages from floods are generally not part of a standard home insurance policy. However, you can obtain separate flood insurance offering many of the same protections as home insurance.
What Is the 80% Rule in Homeowner's Insurance?
The 80% rule serves as a benchmark, ensuring homeowners maintain adequate coverage and avoid the pitfalls of under-insurance. When a policyholder files a claim, they should ideally have insured at least 80% of their home's replacement cost to secure full coverage. Failure to meet this threshold can lead to potential penalties and reduced payouts.
How Is the Cost of Homeowners Insurance in Canada Determined?
Many factors come into play when pricing a home insurance policy in Canada. They include location, home market value, coverage limits, deductible minimums, condition of the home, and safety measures. There may also be factors associated with the region of the home, like natural disasters and crime risks.
Is Liability Coverage Included in Standard Homeowners Insurance?
Usually, yes. Liability coverage helps the homeowner if they're found legally responsible for a third party's injuries or property damages while on the premises. In most cases, liability coverage pays legal expenses and financial settlements up to policy limits. Make sure you ask about specific coverages when you get your house insurance quote.
Does Homeowners Insurance Cover Detached Buildings on My Property, Like a Shed or Separate Garage?
Yes. The amount is usually calculated as a percentage of the home's overall dwelling coverage limit.
How Much Home Insurance Coverage Should I Have?
The answer to this question hinges on a lot of different factors. Broadly speaking, a homeowner should have sufficient dwelling coverage to cover rebuilding expenses and replacement for lost possessions. Liability coverage should be adequate enough to cover financial judgments from legal claims.
Can I Get a Home Insurance Quote Before I Buy a Home?
You can, and it's a very good idea to do so. Although it's not a legal necessity, your mortgage lender may require an insurance quote as part of your final agreement. It's always beneficial to get a general overview of your costs before you take them on.
If I Make a Repair Claim on my Home Insurance Policy, Can I Select my Contractors to Complete the Work?
It depends on your insurance provider. Many providers have trusted contractors they recommend to clients. This can be beneficial since they have consistent experience with these contractors and vouch for their professionalism. Nevertheless, in numerous situations, policyholders have the right to select their own preferred repair services.