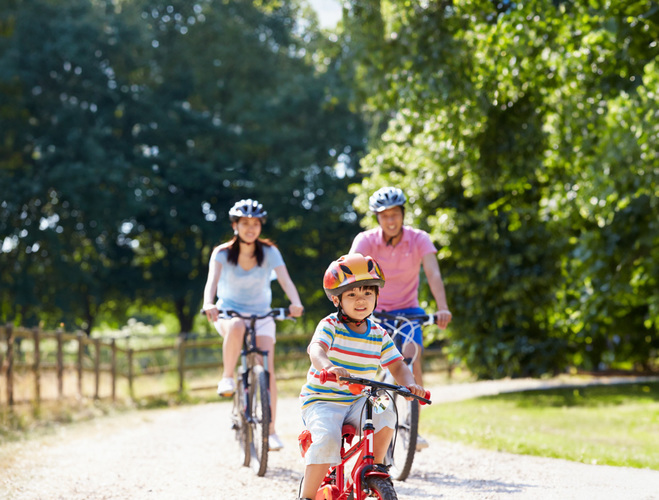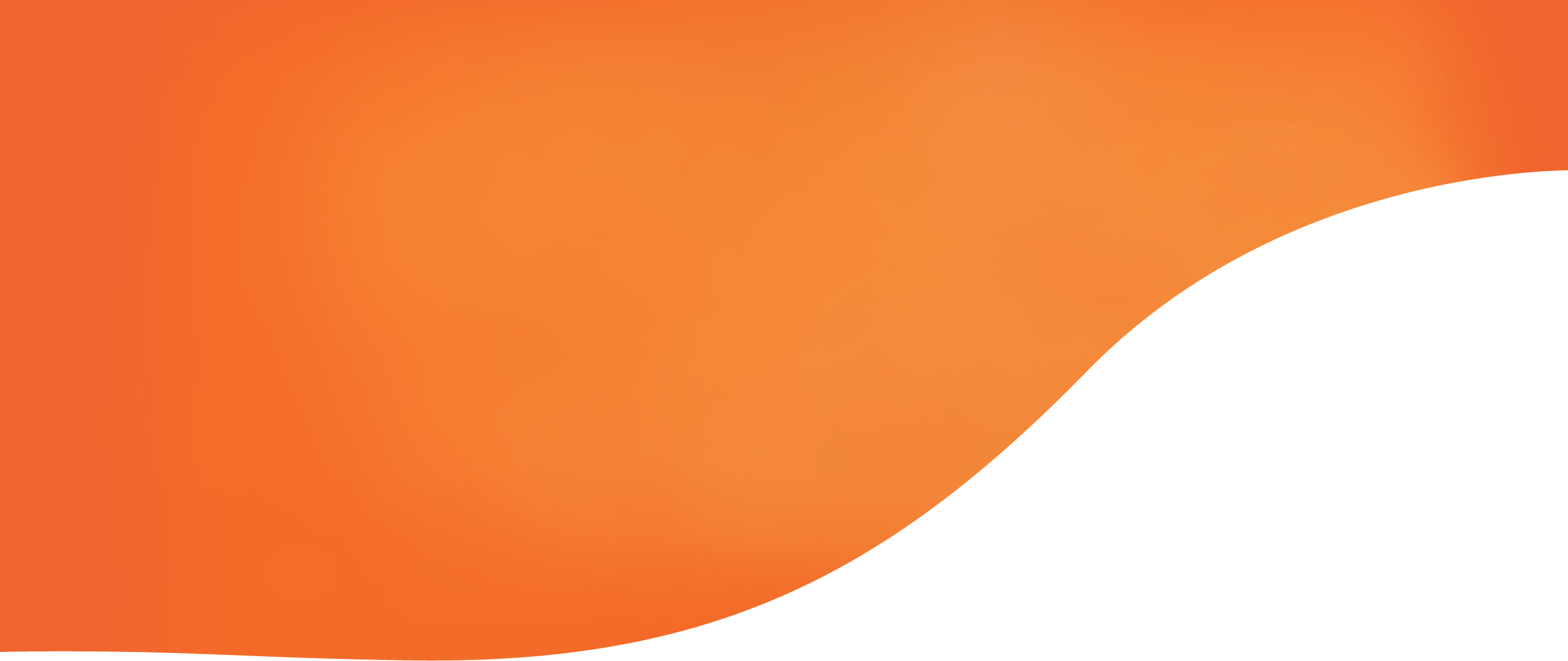 Compare Life Insurance Quotes for Free
Get a life insurance quote in under 3 minutes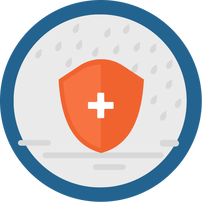 Compare Life Insurance Quotes for Free
Get a life insurance quote in under 3 minutes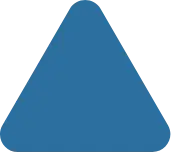 Life Insurance
Insurance Quotes in Canada
Think BIG
What is Life Insurance?
Life Insurance provides peace of mind that those you love will have financial security after you die. Life insurance provides a tax-free payment to your beneficiaries. This could cover financial obligations including mortgage payments, higher education costs and general living expenses. These are financial requirements that your dependents may be unable to cover after you die.
There is no one size fits all life insurance coverage. When looking at the cost of life insurance, this can vary significantly based on your individual profile. Factors that determine your premium include your age, gender, heath, lifestyle and medical history. The amount and type of coverage you choose should be based on your individual needs and circumstances.
Do I Need Life Insurance?
Your need for life insurance depends largely on your financial obligations and your dependents. The question you need to ask is, would your dependents be financially impacted if something happened to you? If this is a concern, then life insurance could help protect them financially after you're gone.
Types of Life Insurance:
There are four main types of life insurance:
Whole Life Insurance (or Permanent Life Insurance)
Participating Life Insurance
Term Life Insurance
Universal Life Insurance
Contact Billyard Insurance Group today to speak with an advisor about which life insurance is best for your needs.
Whole Life Insurance
What is whole life insurance?
As the name suggests, whole life insurance (also known as permanent life insurance) covers you for your whole life, from the start of your coverage until you die. Once you die, your beneficiaries receive a tax-free payment. Some plans have different features including building a cash value over the payment period. Typically, the costs of whole life insurance are guaranteed not to increase from when you initially purchase the insurance and some even let you pay for a limited time up to a set end date. Whole life insurance is also available as universal life and participating life plans which may be better suited to your requirements.
Is Whole Life Insurance Right for You?
Whole life insurance is a great option if you would like lifetime coverage with premiums that don't change over time. It is also a good choice if you are looking for insurance that will help protect your family from financial burden after you die. The tax-free payment once you die can also be used to cover the cost of your funeral. Overall, this helps you make plans for your estate following your death.
Participating Life Insurance
What is Participating Life Insurance?
Participating life insurance is a blend of insurance and an investment plan. It is combination of whole life insurance protection and an opportunity for tax-preferred cash value growth. As long as you pay the premiums on time, the base insurance is guaranteed for life.
The differentiator is that the policy is also qualified to receive dividend payments (however, these are not guaranteed). These can be used to buy additional coverage or decrease your annual premium. You can also leave them on deposit to earn interest or alternatively take them in cash.
Is Participating Life insurance Right for You?
Participating life insurance has the benefit of lifetime protection but also has a significant savings potential. This is an innovative way to save for retirement and provides a more effective solution to plan your estate. Participating life insurance is also a great choice if you are concerned about the effect of inflation on your death benefit.
Term Life Insurance
What is Term Life Insurance?
Unlike whole life insurance, term life insurance is limited to a certain number of years, also known as the term. If you die while the policy is in effect, a tax-free payment will go to your beneficiaries. This allows you to insure a certain period of your life when there is a greater need for protection for your dependents. This may be when you have significant financial obligations such as a mortgage or have future hopes of putting your children through higher education.
The cost of your Term life insurance premiums is guaranteed for the length of your term but is likely to increase upon renewal due to your age.
Is Term Life Insurance Right for You?
Term life insurance is an effective option if you are looking for an affordable life insurance option. It can provide temporary protection for the time in your life that you have the most financial obligations. For example, a mortgage or business loan, or to provide coverage until your children are finished school.
Universal Life Insurance
What is Universal Life Insurance?
Universal life insurance combines the protection you need for your family as well as a supplementary way to build your savings. The policy combines whole life insurance protection with a wide range of investment account options for tax-preferred savings growth. It is up to you how much death benefit you would like to leave for your beneficiaries. Then any payments you make above the premiums are put in a tax-preferred savings account. These can also be used to increase the amount of the death benefit.
Is Universal Life Insurance Right for You?
Universal life insurance is an excellent way to increase your savings in addition to your RRSPs and TFSA. This is a great choice if you want to leave more money for your beneficiaries. In addition, this is a tax-efficient way to protect the value of your business if you are a business owner.
How Do I Get Life Insurance Quotes?
Our brokers understand that sometimes topics regarding life & financial can sometimes be challenging. Our BIG Life Insurance Brokers work with a number of Insurance Partners to find you the best products for what you need. Contact a Billyard Insurance Group Life Insurance Broker today to start putting a plan in place for your future.