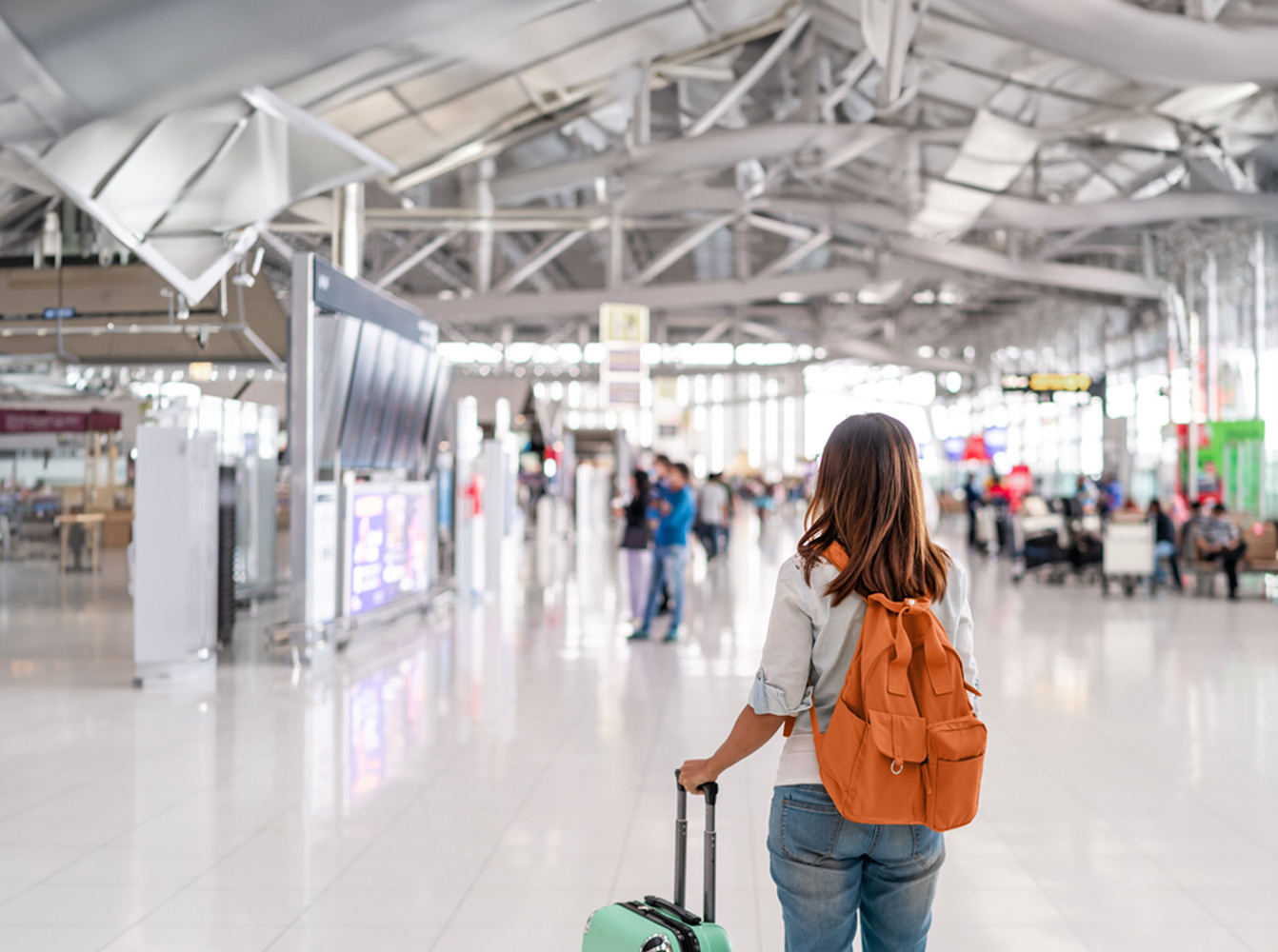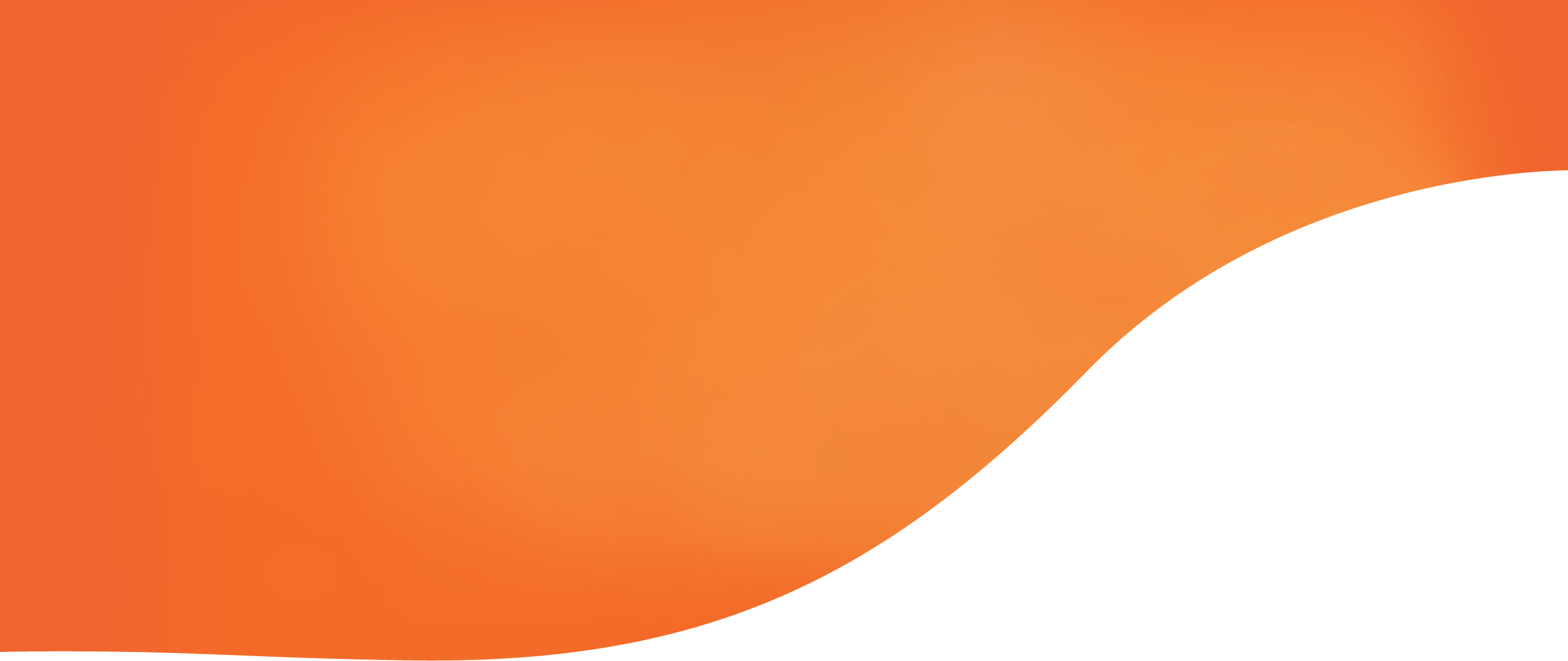 Get Multi-Trip Travel Insurance Quotes for Free
Complete a multi-trip travel insurance quote in under 3 minutes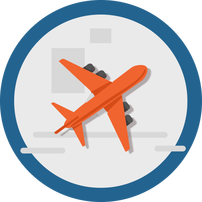 Get Multi-Trip Travel Insurance Quotes for Free
Complete a multi-trip travel insurance quote in under 3 minutes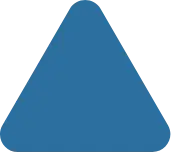 Frequent Travelers
Insurance Quotes in Canada
Think BIG
If you are a frequent traveler whether it being vacations, business trips or weekend getaways you know the hassle of getting travel insurance for every single trip. Multi-trip travel insurance allows you to get one annual travel insurance policy to cover them all. Before you jet set across the world or even across province, be sure you have travel insurance to cover you.
What is Frequent Traveler Insurance?
Frequent traveler insurance is one plan which will cover you up to a certain duration for multiple trips throughout the year. If you enjoy the jet-setting lifestyle and need worldwide travel insurance or take business trips and need business travel insurance, you will not need to have separate insurance for each trip. The best part - it works out far more cost effective than several single trip plans!
There are many customizable plans to choose from so talk to your BIG Broker to find the right one for you.
What Does Multi-Trip Travel Insurance Cover?
Multi-Trip Travel Insurance covers multiple trips throughout the year. Most of these are unlimited trips per year up to a certain duration. However, depending on your requirements, your Broker can advise what would be best for you. Different coverage options are available but these can include:
Emergency Medical
Emergency dental
Ambulance
Emergency medical evacuation
Hospital
Repatriation
Trip Cancellation and Interruption
Baggage loss, damage, and delay
Sports and activities
Canada is a huge country with vast areas to explore but did you know that if you travel between provinces, you should also have a travel insurance policy to cover you? Your own provincial healthcare may not cover you if you are injured or get ill while travelling. An annual travel insurance policy is a great idea if you travel out of province throughout the year.
How Much Does Multi-Trip Travel Insurance Cost?
There is no one size fits all when it comes to travel insurance. The price and coverage available will vary significantly. In general, your travel insurance can range from 4-10% of your trip cost. This is just a guide and may change depending on additional coverage options. In order to calculate your travel insurance cost, your BIG broker will take into consideration these factors:
Age of the travelers
Number of travelers
Length of travel
Type of coverage
Senior travel insurance will be more expensive due to the higher risk of health concerns associated with aging. In addition, if you intend to participate in extreme sports or high-risk activities during your trips, this will further increase your travel insurance cost.
How Do I Get Frequent Traveler Insurance with Billyard Insurance Group?
Our BIG Brokers are ready to get you set up with your annual travel insurance. Contact us today by giving us a call or filling out our online quote form.