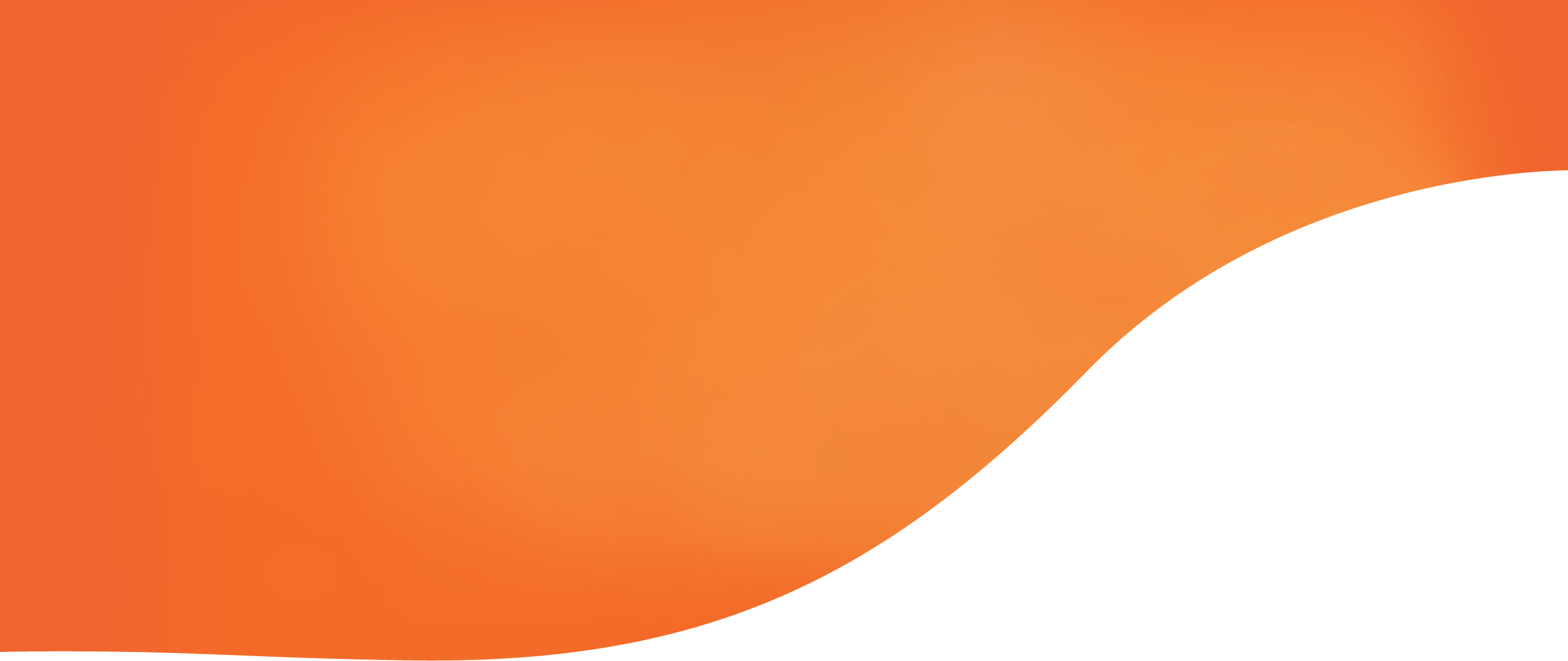 Get Free Insurance Quotes for Your Trip to Canada
Complete a travel insurance quote in under 3 minutes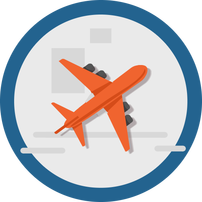 Get Free Insurance Quotes for Your Trip to Canada
Complete a travel insurance quote in under 3 minutes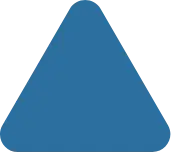 Visitors To Canada
Insurance Quotes in Canada
Think BIG
If you're planning to visit Canada, make sure you protect yourself with travel insurance for visitors to Canada. This can protect you against the financial cost of an emergency illness of accidental injury. In addition, if you are looking to get the Super Visa to visit family members, you need to have a proof of private medical insurance coverage. Our experts at BIG understand what you need to ensure you are covered.
What is Travel Insurance for Visitors to Canada?
Having travel insurance before you come to Canada ensures that you can enjoy your vacation without disruptions. If you are unfortunately in need of healthcare during your trip, your travel insurance can make sure your expenses are covered.
In addition, anyone applying for a Super Visa must provide proof of private medical insurance coverage to Canada Immigration and Citizenship. The Super Visa Insurance coverage must provide the following:
Be valid for 1 year from the effective date
Be issued by a Canadian insurance company
Provide a minimum coverage of $100,000
Cover emergency medical care, hospitalization and repatriation
Be valid for each entry to Canada and available for review by a port of entry officer
Our brokers at Billyard Insurance Group will take the time to understand your coverage requirements and shop from our insurance providers to get your the best price.
What Does Travel Insurance for Visitors to Canada Cover?
There are several coverage options to suit all requirements and budgets. Our Billyard Insurance Brokers have access to several visitors to canada travel insurance providers that they can shop from. This ensures you have the best coverage available for a competitive price. The following coverage options may be available to you:
Emergency medical coverage
Coverage for Super Visa requirements
Family coverage
Coverage for temporary visits to other countries
Physician services
Ambulance services
Hospitalization
Prescription drugs and more
Your Super Visa application requires you to have a minimum amount of private health care insurance before you come to Canada. Our brokers will ensure that your super visa insurance will cover these requriements.
How Much Does Travel Insurance for Visitors to Canada Cost?
There is no one-size-fits-all when it comes to travel insurance for visitors to Canada. Prices can vary significantly depending on health conditions, visa requirements and length of stay. Our brokers can find you some areas where you may be eligible to get a discount. One example is if you are travelling as part of a larger group, you may be eligible for a group rate. We advise you to speak to a BIG broker who will use their expertise to guide you towards the best policy as a competitive price.
How Do I Get Travel Insurance for Visitors to Canada with Billyard Insurance Group?
At BIG, we have access to many different travel insurance companies. Let us shop the companies on your behalf to get you the coverage you need for the best price. Contact us today by giving us a call or completing a quote online.