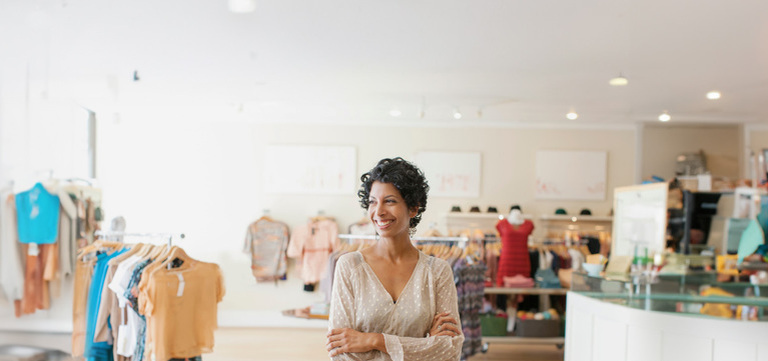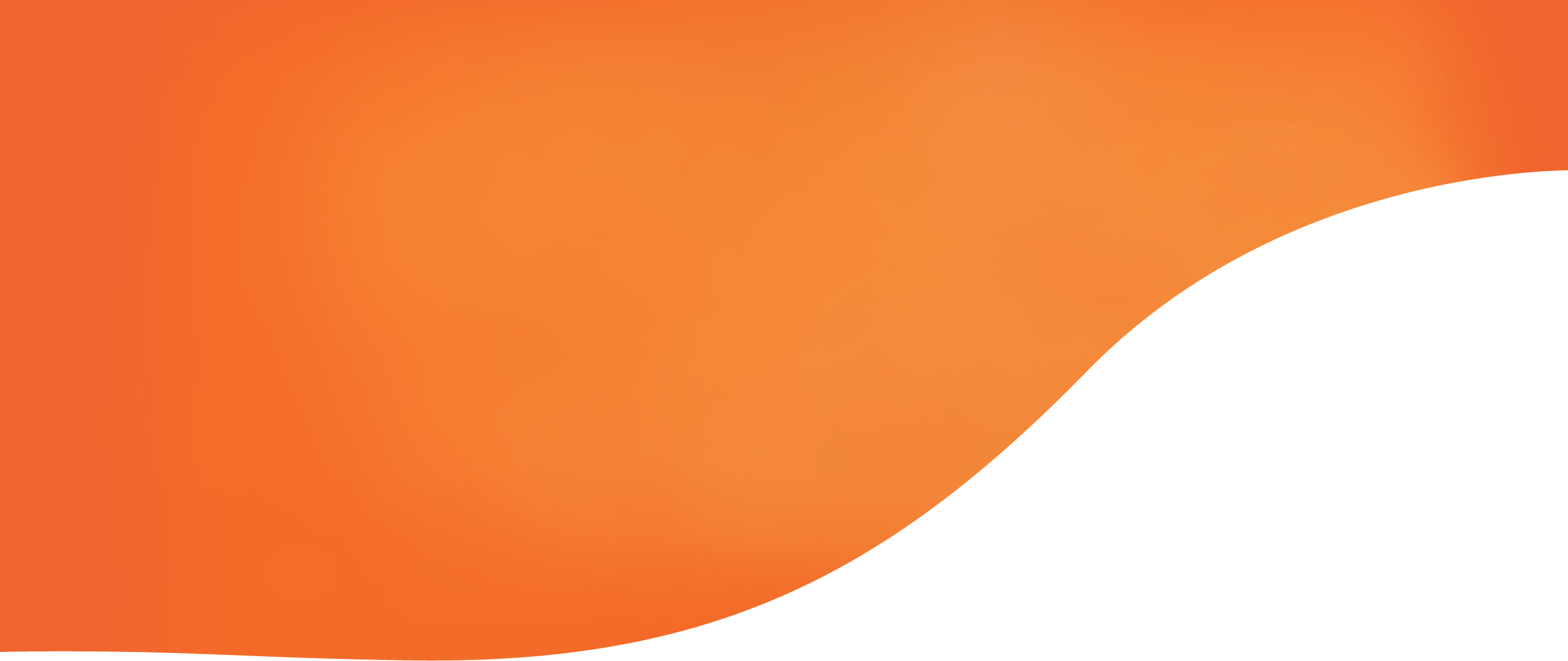 Compare Business Insurance Quotes For Free
Get a business insurance quote in under 3 minutes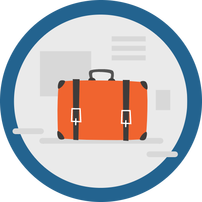 Compare Business Insurance Quotes For Free
Get a business insurance quote in under 3 minutes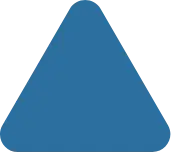 Small Business
Insurance Quotes in Canada
Think BIG
You've invested a lot of time and effort to build your business. Protect everything you've worked hard to achieve with small business insurance from Billyard Insurance Group. We offer Small Business Insurance advice and coverage for all aspects of your business.
What Is Small Business Insurance and Why Do I Need It?
Running a business comes with risk, but taking too many risks or failing to protect your small business is not a risk worth taking. If your small business suffered a loss whether it is the loss of a key person or loss of business assets, could your business survive? We understand the hard work it takes to run a small business and so we put the hard work in to ensure you're covered.
There are several types of insurance for your small business. What you need will depend on the industry you are in. We advise seeking professional advice from a BIG Insurance Broker. We will take the time to understand your business and the types of risks it may face. The following are types of small business insurance that we offer at BIG.
Small Business Insurance for owners, partners and key employees
Life insurance
Disability insurance
Partnership insurance or buy-sell insurance — If your business partner passes away, partnership insurance will allow you to purchase the shares and continue running the business.
Critical illness insurance
Key person insurance
Small Business Insurance for business property and earnings
Property insurance
Contents insurance
Business interruption insurance
Vehicle insurance
Accounts receivable insurance
Small Business Liability insurance
General liability
Product liability
Professional liability insurance
Cyber liability
How Much Does Small Business Insurance Cost?
We understand that running a small business comes with a lot of costs and, as a business owner, you want to make an informed decision on any business expenses. Making sure your small business has the appropriate amount of coverage is an important expense that mitigates the risk of a financially devastating situation down the road.
Small business insurance is variable depending on your industry but it's a lot more affordable than you think. Our BIG brokers will take the time to understand your business to be able to guarantee that you are covered in the event of a claim. We will always take the time to shop your small business insurance with our providers to be sure you're getting the best rate for your coverage.
How Do I Get Small Business Insurance with Billyard Insurance Group?
Our Billyard Insurance Group experts will give you peace of mind by making sure your small business is covered. We work for you and will help get your business the coverage that makes sense for your budget and requirements. We are your advocate, trusted advisor and budget conscious team member that will work for you to get you the best coverage. Contact us today for a no obligation review of your current small business insurance coverage. Trust BIG, we work for you.