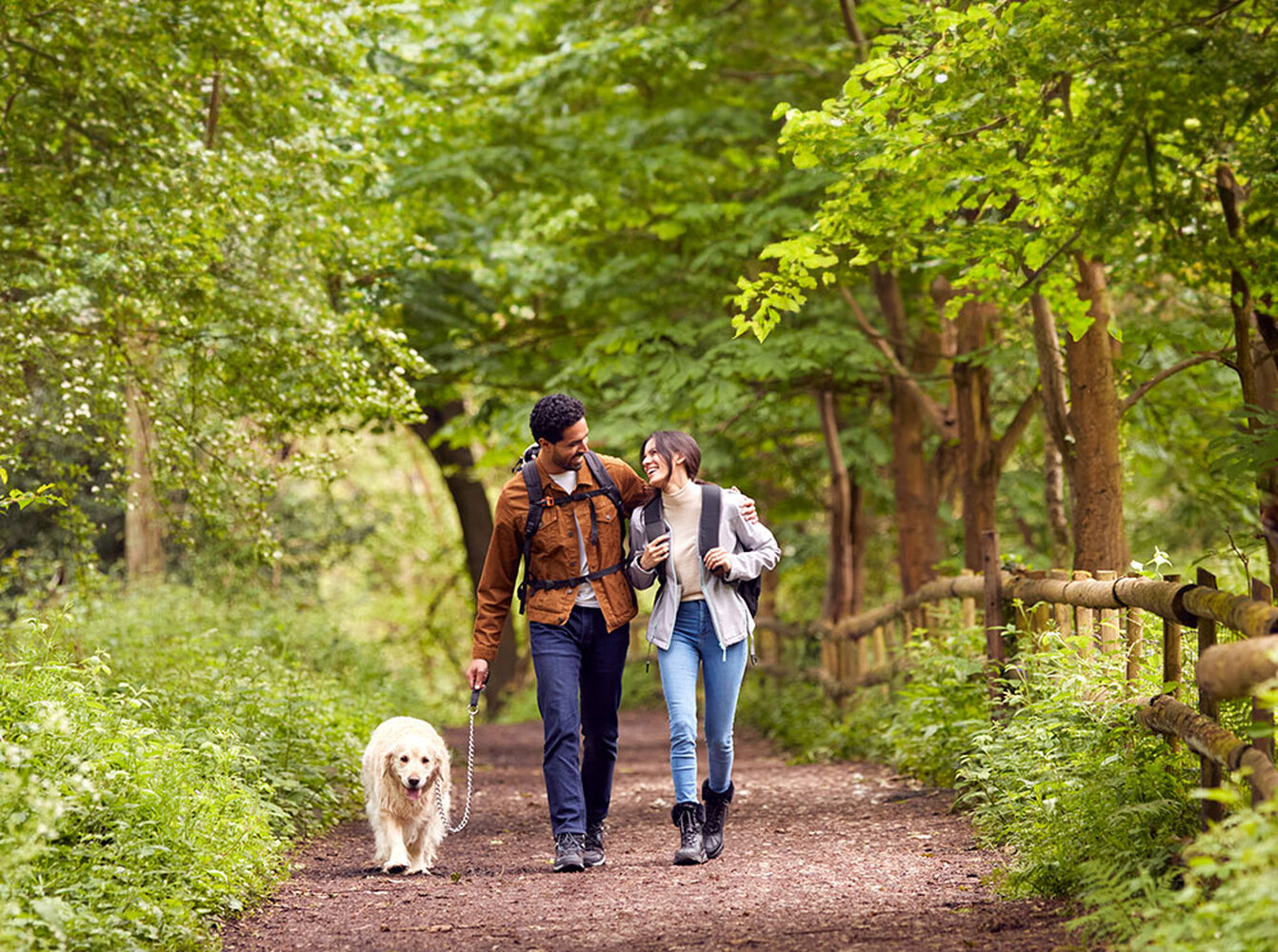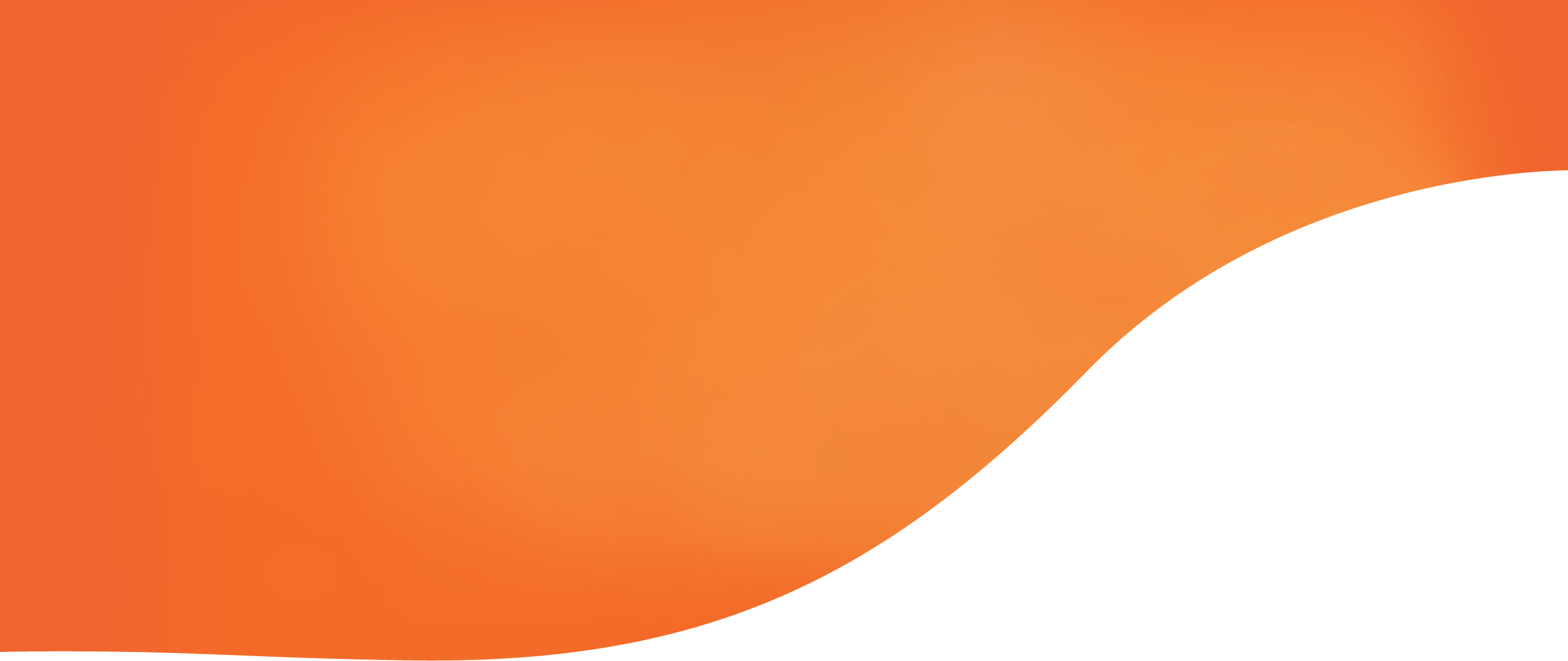 Get Group Benefits Insurance Quotes for Free
Complete a group benefits insurance quote in under 3 minutes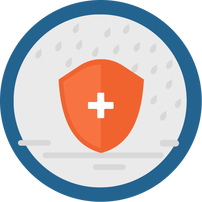 Get Group Benefits Insurance Quotes for Free
Complete a group benefits insurance quote in under 3 minutes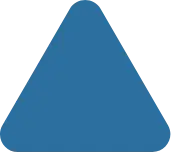 Group Benefits
Insurance Quotes in Canada
Think BIG
Your employees are one of your biggest assets so investing in their health and well-being at your workplace makes sense! Group Health Insurance benefits are important features of any group benefits plan, this helps cover healthcare related costs that are not covered by the government. Our team of brokers can work with your company to customize group insurance plans to suit your organization's needs.
Prescription Drug Coverage
One of the most important group benefits to your employees is drug coverage. Providing coverage for medications that they may need will prevent finances from deterring them from getting the treatment they need.
Group Health Insurance and Services for Serious Illnesses
Critical illness insurance plans for groups can help your employees with financial support during a serious illness.
Absence and Disability Management
Absenteeism can cost your organization thousands of dollars each year. Workplace injury solutions, absence management services and group disability benefits are options to add to your group health insurance plan. This can help mitigate costs and assist with your employee's recovery.
Group Benefits Including Dental Care
Group dental care benefits help cover the cost of dental services and supplies offered by licensed dentists.
Wellness Programs
By Integrating workplace wellness programs can act as an excellent preventative wellness measure for your organization. This can help increase productivity, reduce sickness, improve engagement, reduce absenteeism and enhance your recruitment and retention strategies. This can significantly reduce group benefit costs.
How Do I Get a Group Benefits Quote?
Our BIG brokers understand that group benefits can be a great way to recruit top talent and protect your employees. We want you to be able to provide great benefits to support your employees. Complete the contact form on our website or give us a call today to schedule a meeting.