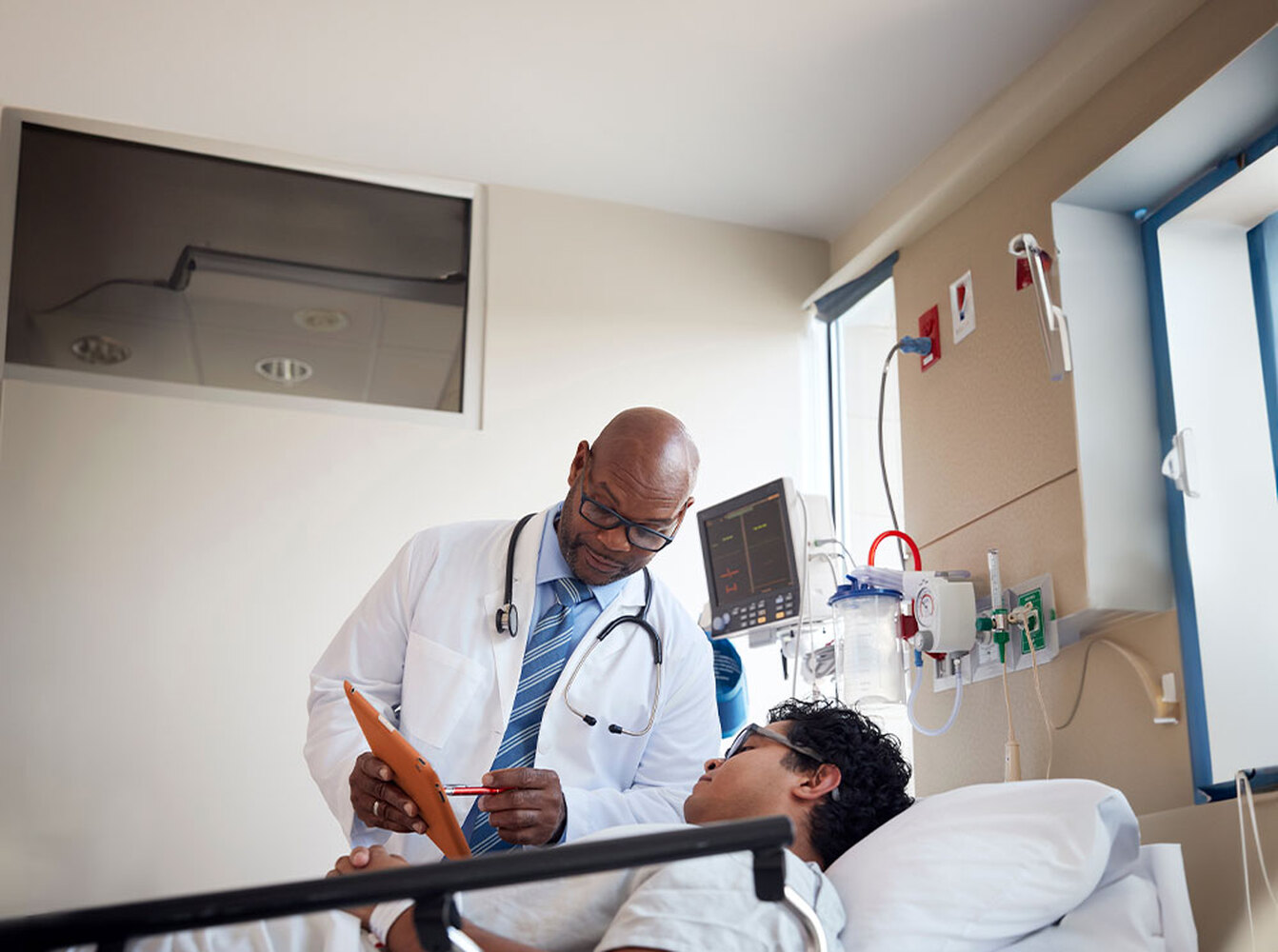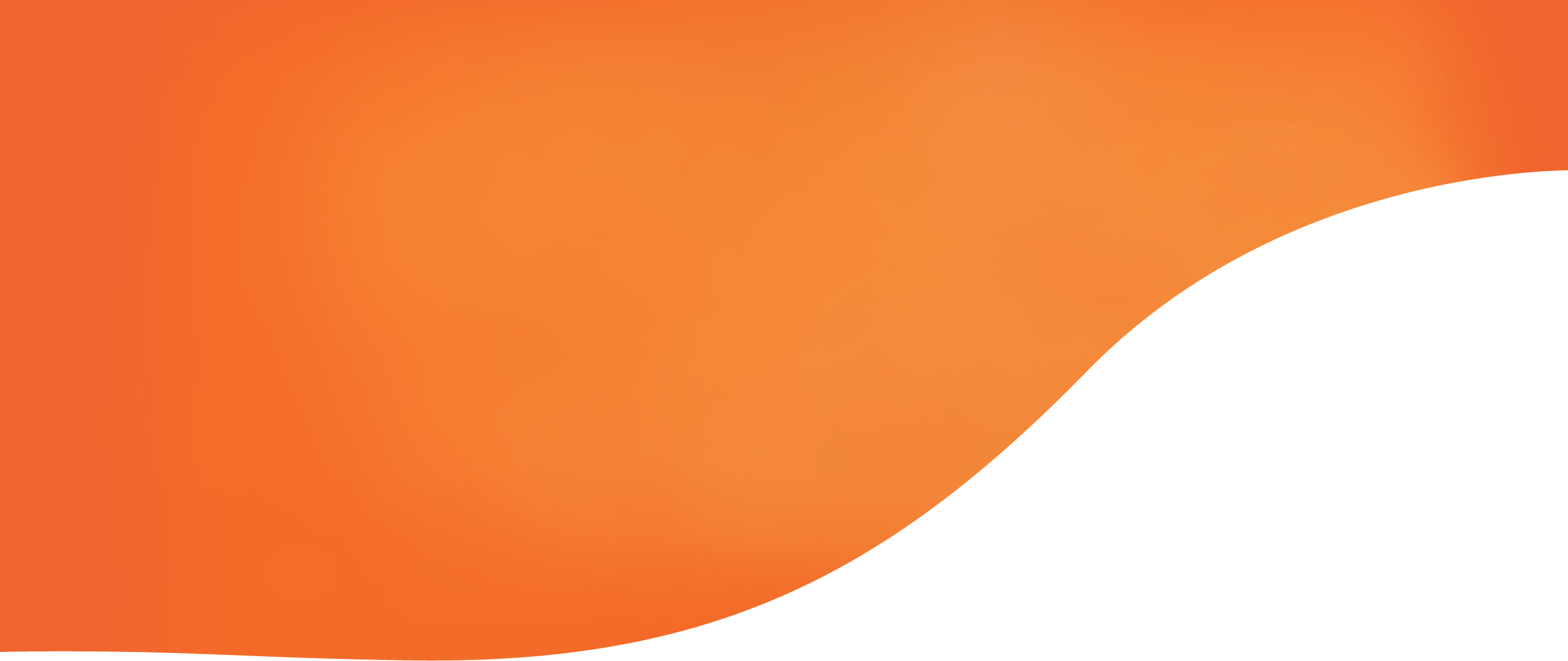 Get Critical Illness Insurance Quotes for Free
Complete a critical illness insurance quote in under 3 minutes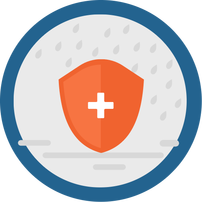 Get Critical Illness Insurance Quotes for Free
Complete a critical illness insurance quote in under 3 minutes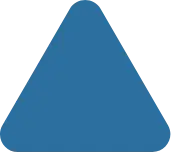 Critical Illness
Insurance Quotes in Canada
Think BIG
What is Critical Illness Insurance?
Critical illness insurance is designed to help pay costs associated with serious illnesses. This provides you with the means to focus on your health and recovery instead of stressing over your finances. Your policy will provide coverage for any serious illnesses specified in your policy. If you are diagnosed with one of those illnesses, you'll receive a one-time lump-sum cash payment.
Do I need Critical Illness Insurance?
One of the questions you need to ask is, can you afford to take on the costs associated with being critically ill? Things like loss of income or home care costs. In addition, new medical treatments and medications not covered by government or group insurance plans. Critical illness insurance can help with those additional costs and choose the best treatment plan for you, so they do not have to be a concern.
How Much Does Critical Illness Insurance Cost?
Critical illness cover varies for each individual. Your age, gender, amount of coverage and health status are important factors in determining your insurance premium. As the saying goes, "your life insurance cost is never going to be as low as it is today!"
Several Insurance providers will also offer you a return of premium, so if you don't end up requiring the coverage for a critical illness, you can still get a return of premium.
How Do I Get a Critical Illness Insurance Quote?
Our brokers understand that sometimes topics regarding life & financial are more sensitive in nature. Speak to a BIG Life Insurance Broker who can work with you to start planning for your future. There's no cost or obligation to get advice from us!