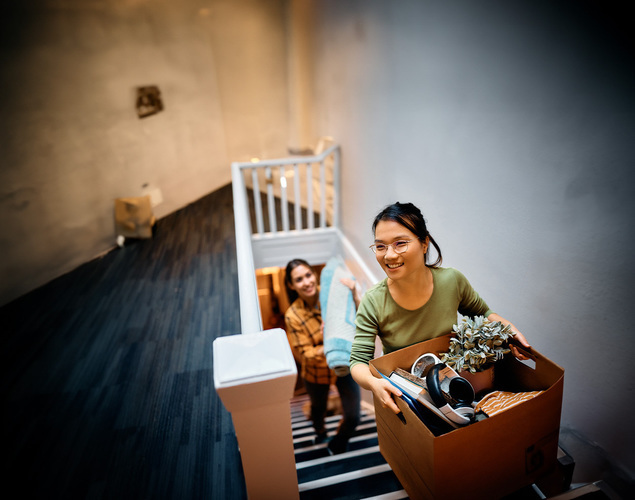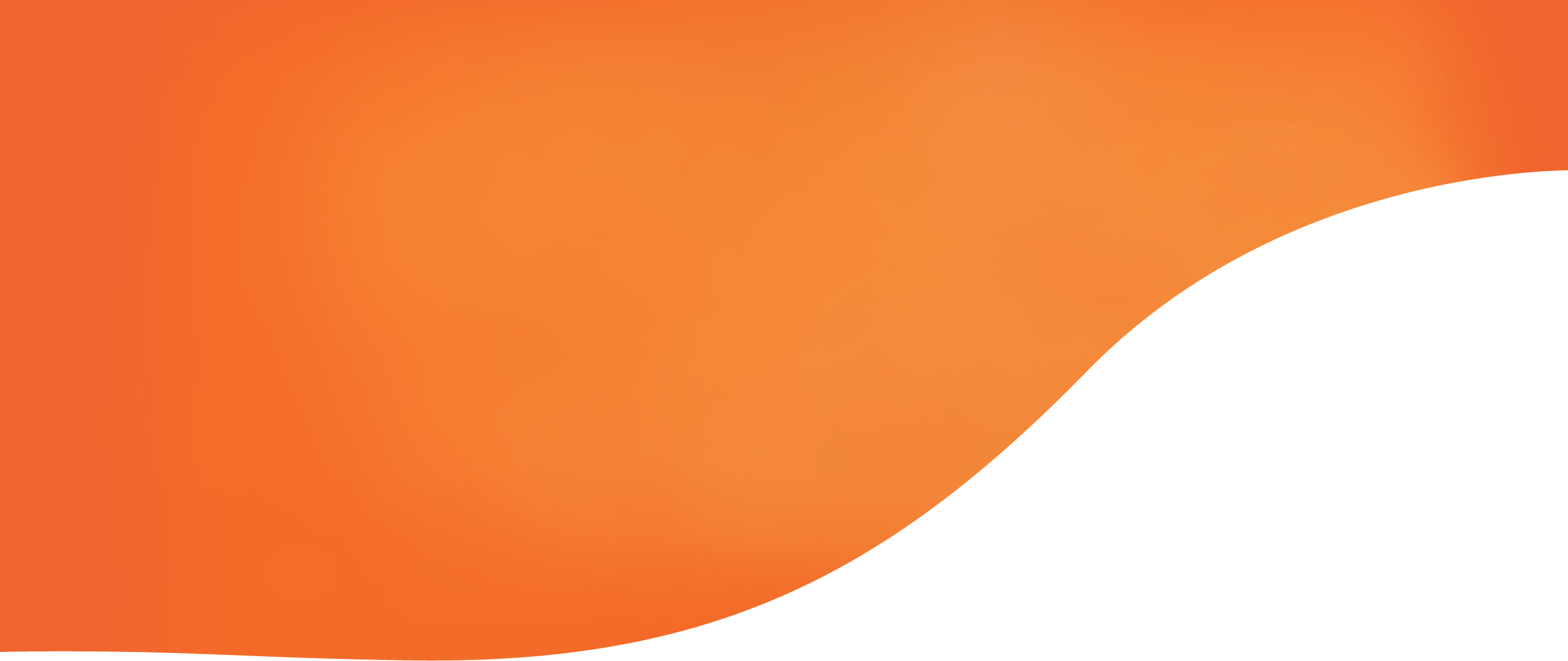 Get Tenant Insurance Quotes for Free
Complete a tenant insurance quote in under 3 minutes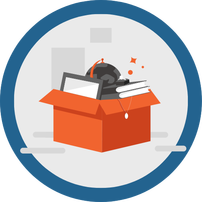 Get Tenant Insurance Quotes for Free
Complete a tenant insurance quote in under 3 minutes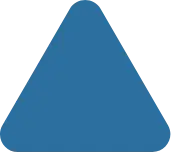 Tenant Insurance: Protection for Renters
Think BIG
What Is Tenant Insurance?
Tenant insurance, also known as renters insurance, is coverage that you can purchase if you are renting a place to live. Once you've found the perfect place to rent out, you'll want to ensure your personal property and belongings are protected, and this is where your tenant insurance policy comes in.
Your landlord might also require it as part of your rental agreement, though even if they don't, having this safeguard in place throughout the duration of your lease is a smart investment and is highly recommended.
While your landlord will have their own rental property insurance policy that covers their building, they likely won't have coverage for you and your belongings. Additionally, if you were to cause damage to your rental unit, you would need insurance to cover the cost of repairs. Tenant insurance can protect your personal property, cover additional expenses you incur if your rental becomes uninhabitable, and even pay for legal fees.
Whether you are renting an apartment on your own, staying in a dorm for school, living in a room in your friend's home, or sharing an entire house with your family, securing yourself a policy is an important step to protecting yourself and your property.
What Types of Rentals Can Tenants Get Insurance for?
Generally speaking, most types of living accommodations are eligible to be covered. Some of the more common examples include:
Apartments within multi-unit buildings
House rentals (detached home, townhouse, or duplex)
Condominium rentals
Basement and secondary suites
Shared accommodations (if you rent a room in a shared house or apartment)
On-campus and off-campus housing for students
Short-term rentals or vacation homes
How Much Does Tenant Insurance Cost?
Tenant insurance is one of the more affordable types of coverage. A sufficient policy will typically fall in the range of $20 to $50 each month. There are different factors that will ultimately determine your rate. These include:
How much coverage your policy includes
The location of your rental
The type of building you are renting
Your claims history
There are also several benefits to having tenant insurance in Canada. For example, did you know that bundling your tenant and car insurance can save you hundreds of dollars? In fact, sometimes, the discount you receive on your car insurance will cover the entire cost of your renter's insurance. Paying this small fee can go a long way and save you from potentially spending thousands of dollars down the road.
How Much Does Tenant Insurance Cover?
The amount of coverage you receive will depend on your policy and your insurance provider. That said, you can expect to receive anywhere from $25,000 to $100,000 in coverage for your personal belongings with content insurance. A policy that includes liability insurance will typically cover you for $1 million to $2 million. As for additional living expenses, this coverage will come into effect if you incur any out-of-pocket expenses if your home is uninhabitable.
What is Needed for a Tenant Insurance Quote?
When requesting a quote for tenant insurance, you will be asked to provide information about yourself, your belongings, and the unit or building you will be renting. This includes:
The address, age, and type of building you will be living in
The size of the unit or home
The type of heating used in the rental (central gas, electric, oil tank, hot water/steam, propane, or other)
Your age, how long you have lived in the home, and if you are retired
Estimated value of contents/belongings
Unique features about the home or valuable contents
Whether your home is monitored with a burglar alarm
If there are any smokers in the household
What Types of Tenant Insurance Exist?
There are three main ways that tenant insurance will cover you as a renter. This includes:
Tenant Content Insurance
Tenant Liability Insurance
Additional Living Expenses
Tenant Insurance Coverage
No matter where you live, you are going to have personal property and belongings that are important to you. When you have tenant content insurance, your valuables will be covered and can be replaced or repaired if something unexpected (i.e. a fire or break-in) were to occur.
Think about the items you need or want to use on a daily basis. Your clothes, furniture, TV, and laptop are common examples of things you rely on all the time. There are also items you use less often that are still important to you. Jewellery, gaming consoles, and sports equipment all fit into this category. Having these is something that you might take for granted, but in reality they could be taken from you in a matter of seconds.
If that were to happen and you didn't have an insurance policy, you'd either be on the hook and have to pay out of pocket to replace them or accept the fact that they are gone. Since neither of those options are preferable, securing tenant insurance coverage is highly recommended.
Before you purchase a rental insurance policy, you should take an inventory of all of your personal belongings. You can supplement this with photos, videos, and descriptions (i.e. purchase price, age, and condition) to provide further details and a better understanding of the worth of these items.
Keep in mind that everything on this list might not be covered, or there could be a limit to the amount you are eligible to receive. In this case, an additional policy might be required. Regardless, creating this list will give your broker an idea of what you need coverage for. It will also help process your payout quickly in the event of a claim.
Tenant Liability Coverage
No matter how responsible you are, accidents can always happen. Tenant liability insurance is a form of coverage that will protect you when these unfortunate events take place.
There are many ways that accidents can occur in your rental. For instance, let's say you have a guest over, and they suffer a serious injury, or their property is severely damaged because of you. Maybe you forgot to turn the stove off in your kitchen, causing a fire that spread to your neighbour's house. Perhaps you left the water running while filling the bathtub and caused a flood that leaked into the units below in your apartment building.
No matter the scenario, if you are found to be at fault and do not have this coverage, you could be on the hook to cover some significant bills. However, a tenant insurance policy can take care of these for you - saving you both money and stress.
Additional Living Expenses
Imagine yourself happily living in your rental home. Everything in life is going as good as it can. Then, one day, an accident occurs, and your home requires major repairs, and its current condition deems it uninhabitable. Would you have somewhere you could stay in the meantime? Maybe with family or friends? If not, finding somewhere to temporarily live that is within your budget could be a big task to take on. That is why having additional living expenses coverage is important.
When Can I Claim Additional Living Expenses?
There are many instances where you may need to file a claim for additional living expenses. For example, damage to your home by a fire, water, a tornado, or earthquake could all be considered covered losses if you are unable to maintain your normal standard of living. There is also the possibility that the government could force an evacuation in your area due to an impending natural disaster.
If any of these events were to displace you from your home, certain expenses you pay out-of-pocket for could be eligible for coverage. Additional living expenses coverage will help pay for things like:
Hotel accommodations
The cost of dining out (only if there is not a kitchen in your temporary dwelling)
Expenses you incur for storage, washing and drying clothes, and boarding a pet
Additional transportation costs
Keep in mind that only living expenses that are outside of your normal standard of living will be eligible for coverage.
How Can I Learn More About Tenant Insurance?
Tenant insurance serves as a crucial safety net for renters in Canada. If you would like to learn more about the available coverage options, you can request a quote for tenant insurance online through BIG or contact your nearest BIG branch. Your BIG broker will take the time to understand your situation and provide the best solutions for you.