We Never Stop Thinking
BIG
At BIG, we've quickly earned a reputation as a hub for innovation. With fresh perspectives, energetic leaders, and cutting-edge technology, our benchmark for success focuses on not only client satisfaction, but our people.
If you're a superstar sales producer, you can trust that BIG will provide the resources you need to take you from top insurance professional to accomplished partner. Whether it's through our industry-leading technology or exclusive market access, BIG opportunities are waiting for you here. Are you ready to flex your entrepreneurial muscles by opening a new BIG Branch Office?
Our team likes to move.
BIG has launched over 60 offices across Canada.
And there's no telling where we'll end up next!
Here's what makes us BIG:
90% Retention rate among clients
Our Average premium growth per office after three years is $10 Million
94% Customer Satisfaction
What can BIG do for you?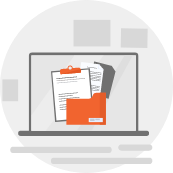 Exclusive Market Access
Give your clients more with 40+ insurance providers.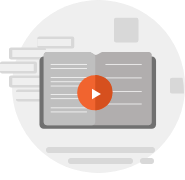 Industry-Leading Training Platform
BIG's state-of-the-art training supports the success of our brokers & managing partners.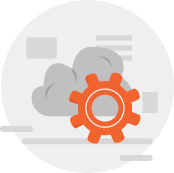 Innovative Technology
Professional success starts in-house. We continually invest in tech to ensure that our people have everything they need to serve our clients.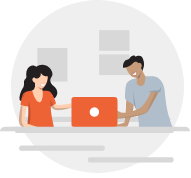 Uncompromising Support
We help get branches on board and support them with any questions as they launch & grow their business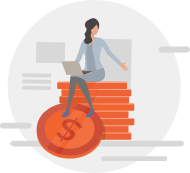 Competitive Commission Structure
You work hard—and we want to reward you for it!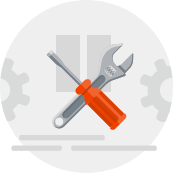 Tools for Cross Promotion
Improve service & boost client retention across Canada with home, auto, commercial, life & travel sales.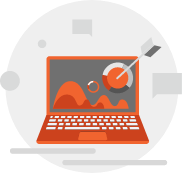 Strategic Marketing
Our marketing approaches are designed to give you a professional edge with strong branding, lead management, email marketing & more!
We're Here For You
You're independent and confident—but that doesn't mean you're all on your own! Find professional support from your like-minded colleagues.
What They Said
"During my transition to Managing Partner at BIG, we always knew the head office leadership team was just a call or email away. Knowing someone was there to answer any questions made the busy and intense process of setting up a branch much easier. Everyone on the team is fully aligned and committed to making BIG the perfect space for insurance entrepreneurs to succeed."

BIG Calgary Northwest

"I was extremely happy with how the BIG team made the transition smooth from day one. With comprehensive training tools, complete underwriting manuals for each company, and online forms and applications, our everyday work is made easy. Plus, new business is issued through BIG's underwriting team within guidelines and in a timely manner. After 20 years in the industry, this was the best, most organized setup I've seen."

Ahmer Farouqi

"The support BIG gives to its branch offices is second to none! Managing Partners receive continuous assistance from the leadership team for business decisions. There is always an open line of communication. With the technology, resources, and various teams at my disposal (underwriting, HR, marketing, onboarding, training, tech support), BIG shows how invested they are in their Managing Partners."

BIG Hamilton

"There's somebody for everything. From onboarding, to getting some kind of marketing done, to technical support, there's a director in every capacity."

Dan Taormina