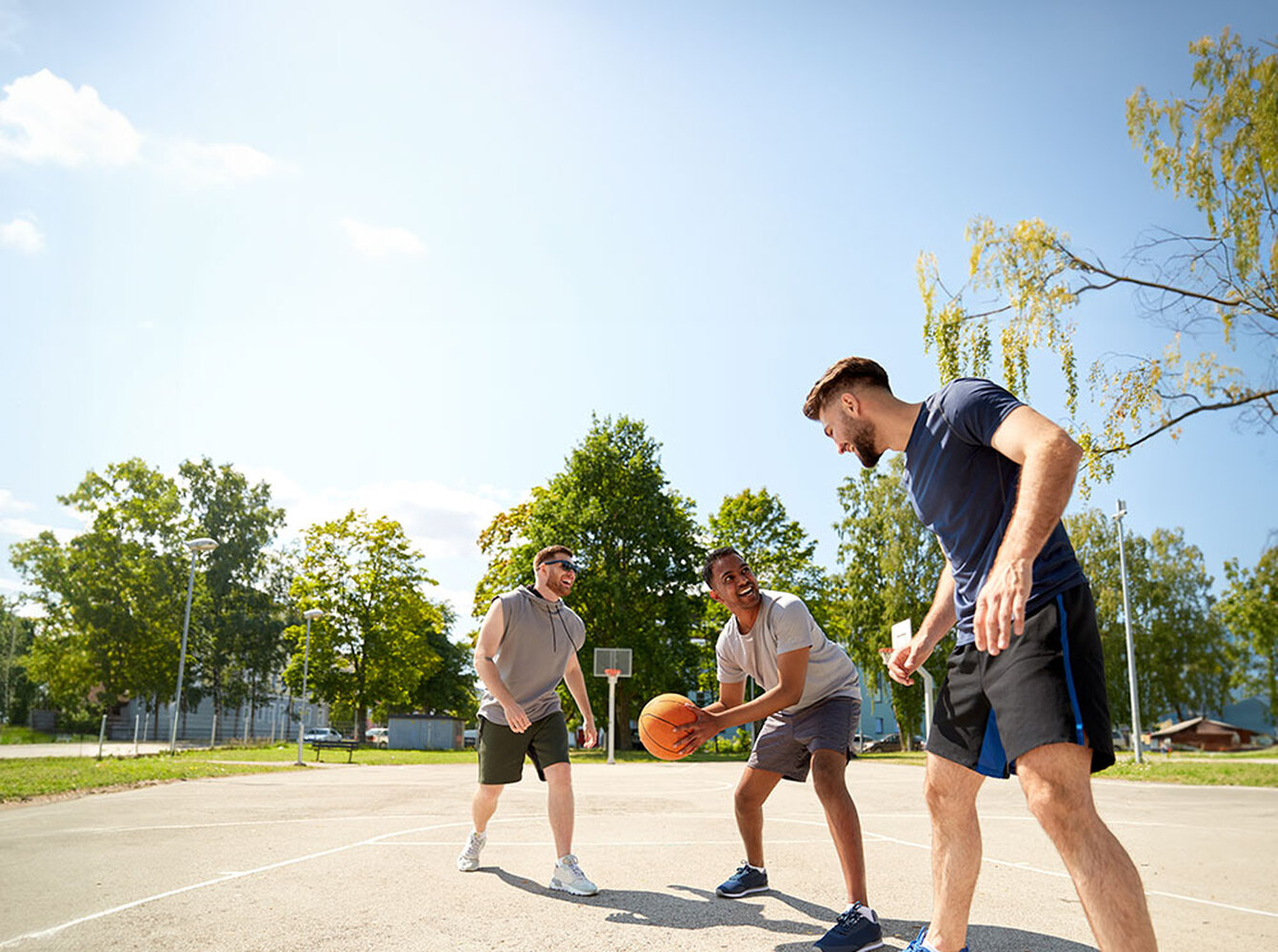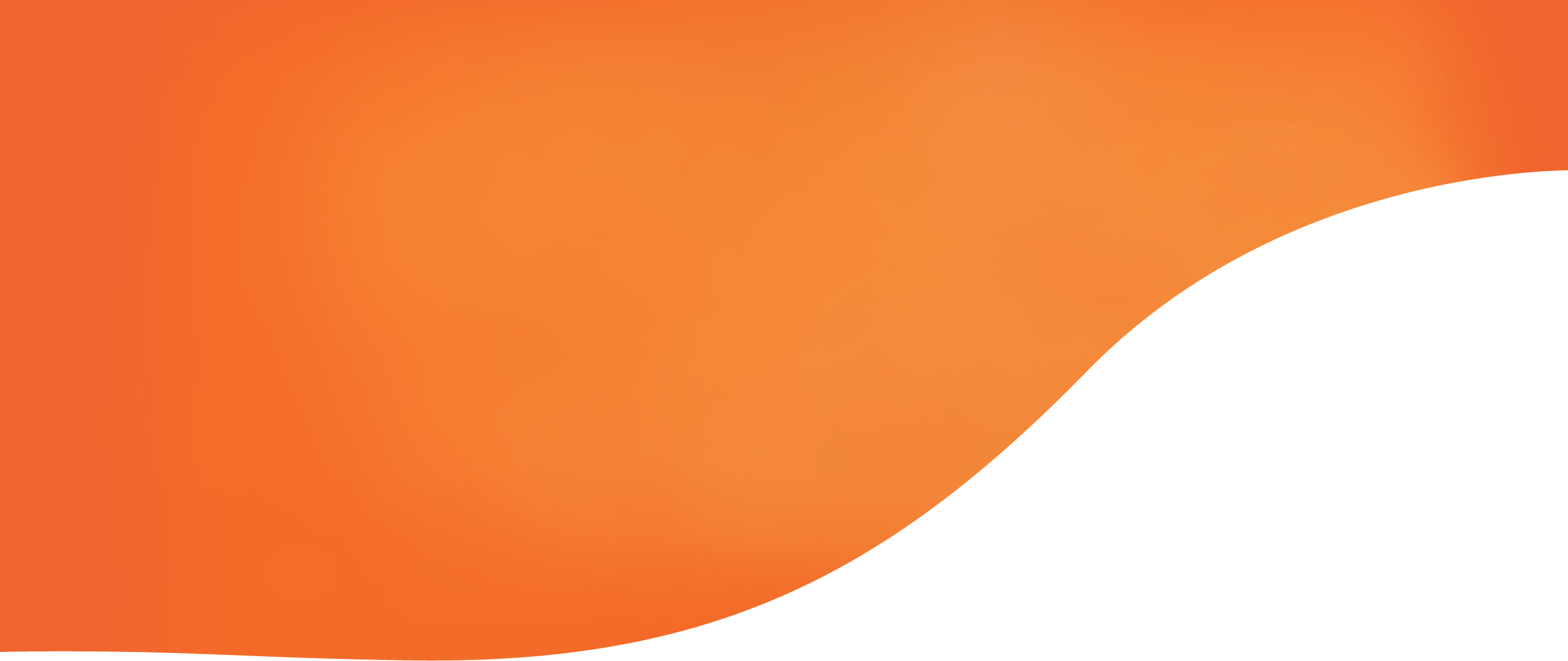 Get Personal Health Insurance Quotes for Free
Complete a personal health insurance quote in under 3 minutes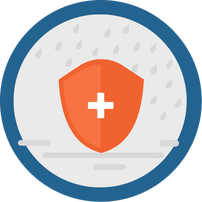 Get Personal Health Insurance Quotes for Free
Complete a personal health insurance quote in under 3 minutes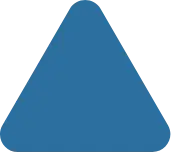 Health Insurance Quotes in Canada
Think BIG
Personal Health Insurance is a great way to protect your income and your savings from healthcare costs. The Government Health Insurance does not cover all your costs and so you're likely to encounter some additional healthcare costs throughout your life. This may include visits to the optometrist, dental care, physiotherapy and massage therapy.
What is Personal Health Insurance?
Individual Health & Dental insurance covers additional medical, dental and other healthcare costs that are not covered by either your provincial healthcare or company's group insurance plan. If you are retired, need self employed health insurance, own a small business or are a contract worker, this is a great option for you!
Individual health insurance solutions can help cover the cost for preventive care or medical costs as a result of an illness or accident. These expenses may include:
Prescription drugs
Physiotherapy
Massage Therapy
Nutrition Counselling
Medical Equipment
Why Do I Need Private Health Insurance?
If you are self employed, a contract worker or are retired you will likely not have private health insurance coverage for these additional healthcare benefits. Or alternatively, your company may not provide these benefits as part of your compensation package. This may result in a lot of out of pocket expenses if you are in an accident and need rehabilitation or want to invest in preventative healthcare measures.
Whatever the reason, Billyard Insurance Group can help you get the coverage that you need.
How much do Individual Health Insurance Plans cost?
The monthly cost of your individual health insurance plan will vary depending on your coverage. However, when you look at the type of services and the amount you'd be saving if you needed to pay the full price. You'll understand why having that private health insurance plan is so beneficial.
Your coverage amount and type of coverage will depend on your plan. Your BIG Insurance broker The amount and type of coverage can differ from each plan so contact an advisor who will be able to find the best coverage for your requirements.
Individual Health & Dental Insurance is typically what people think of when they are looking for Health Insurance. For complete financial protection, we advise having wholistic life and financial protection. Speak to your BIG Broker about supplementing your health insurance plan Disability Insurance and Critical Illness insurance for peace of mind.