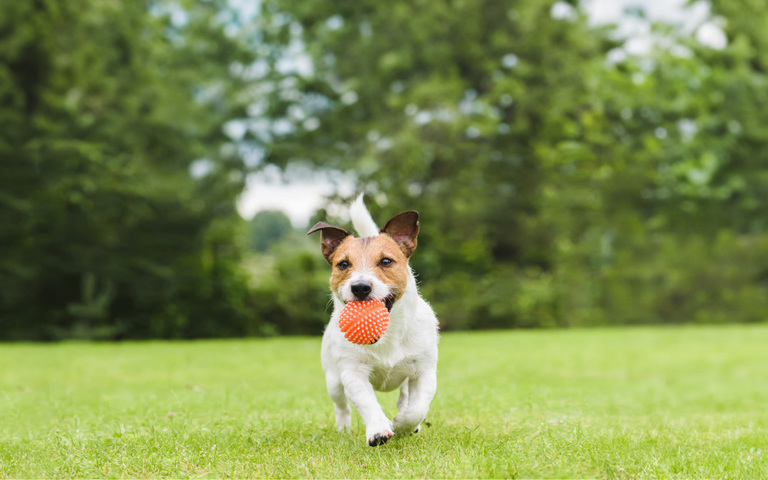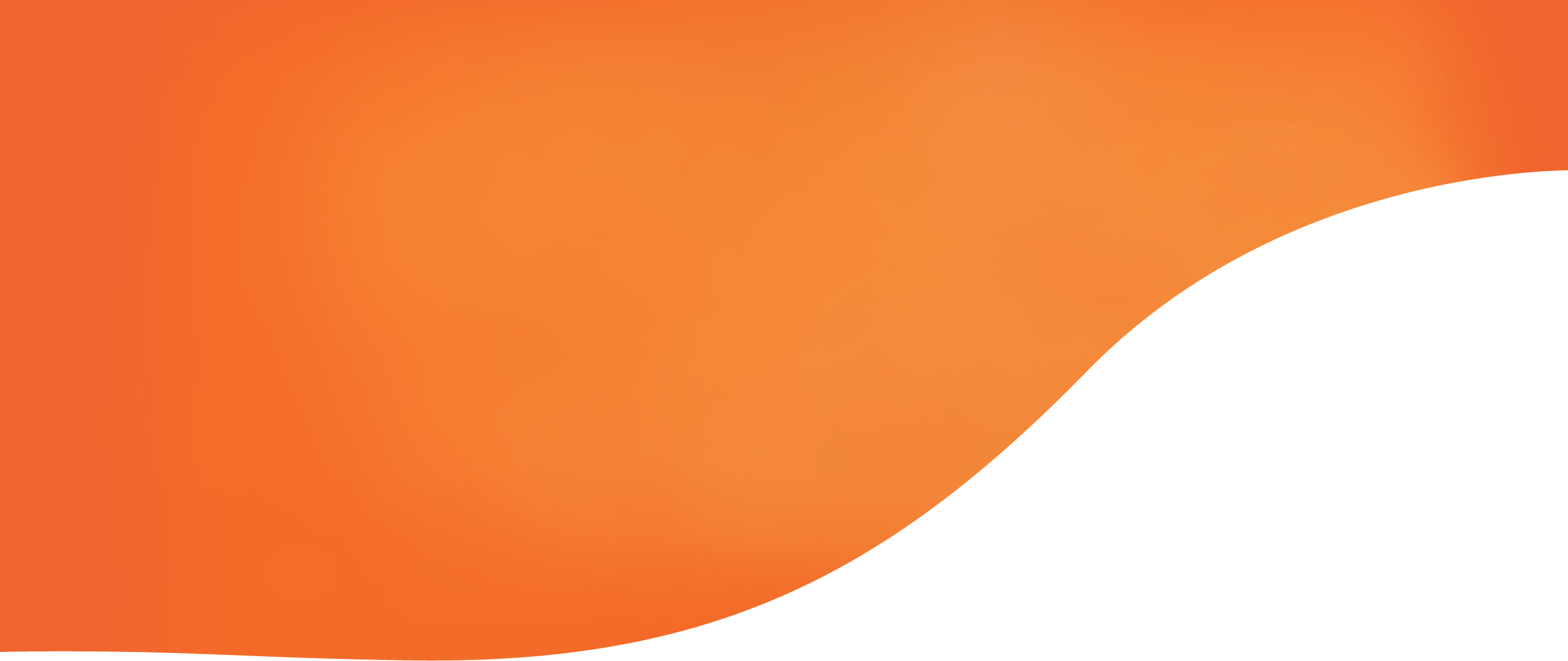 Get Pet Insurance Quotes for Free
Complete a pet insurance quote in under 3 minutes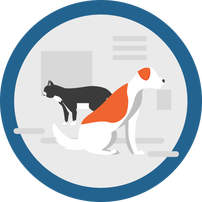 Get Pet Insurance Quotes for Free
Complete a pet insurance quote in under 3 minutes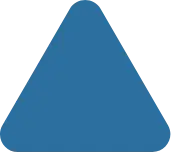 Pet Insurance Quotes in Canada
Think BIG
Your pets are a member of the family and so if the unexpected happens, pet insurance can provide you the peace of mind that you can give them the care that they need. If your pet requires emergency veterinary care following an accident or if they require treatment for a health concern, your pet health insurance can help cover the cost of your vet bills.
There are a wide range of pet insurance policies available today. As well as accident and illness coverage, there are now additional wellness plans to cover the cost of routine vet care or even more advanced treatment options. Our BIG Insurance brokers can help you find a dog insurance or cat insurance plan to meet your budget and needs.
What is Pet Insurance?
Veterinary care for your dog or cat can get very expensive. Ensuring your pet receives the medical care they need can easily cost your family thousands of dollars which you may not have available. Pet insurance takes the financial stress away. Our Pet Insurance providers have comprehensive plans that can take care of vet bills for illnesses, accidents or even dental care.
Why do I need Pet Insurance?
Without pet health insurance, health care for your pet can get very expensive. One in three pets will need unexpected veterinary care each year. They are a member of your family but without pet insurance you may not be able to afford to get them the care they need. Pet insurance allows you to choose the best care options for your pet. Whether you need dog insurance or cat insurance, our BIG brokers can help you find what you need.
In North America, every six seconds a pet owner has a vet bill of more than $1000. Could you afford to pay this amount if your pet gets seriously ill? Advancements in veterinary medicine mean that your vet has more lifesaving diagnostics and treatments available for your pet. This includes MRI, surgery and even chemotherapy. This comes with rising costs. For most pet owners, you want to choose the best care for your pet regardless how much it costs. This is where pet insurance comes in.
What does Pet Health Insurance Cover?
Different pet insurance plans will have different levels of coverage depending on your budget and your needs. Many plans cover hereditary and chronic illness including cancer. They will often include diagnostics, medications and imaging. These are the types of treatments that your pet insurance can cover:
accidents + injuries
veterinary exam fees
imaging — mri, cat scan, ultrasound
diagnostic treatments
prescription medications
cancer treatments
dental treatments
surgery + rehabilitation
behavioral therapies
How much does Pet Insurance cost?
There are pet insurance options for most budgets. How much your pet insurance costs will depend on what you would like included in your policy. Even the type of animal and age of the animal can affect the monthly insurance premiums. This is why it's important to discuss your needs with your BIG Insurance Broker.
How do I get Pet Insurance with Billyard Insurance Group?
If you're ready to discuss your pet insurance options, complete the quote form or give us a call. We will take the time to understand your requirements and provide you with quotes that meet your needs.