BIG Holiday Open House
Thursday, 5 December 2019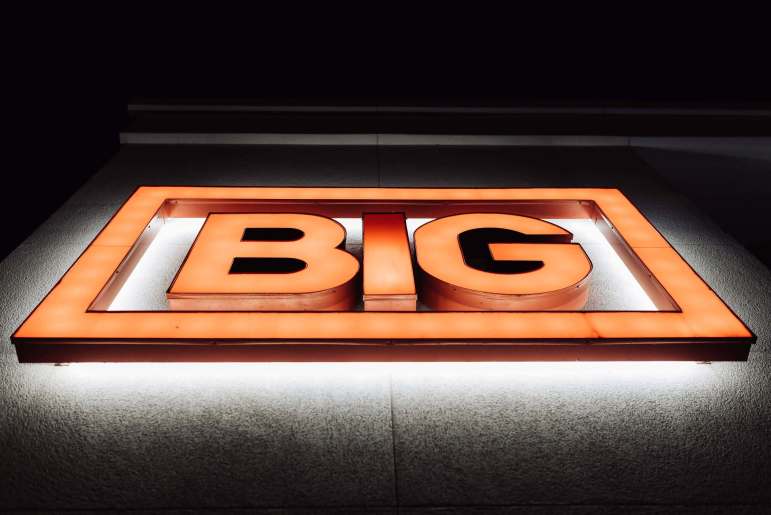 On November 29, 2019 we celebrated the Holidays with a BIG Open House at the recently renovated Head Office in Welland. We were joined by over 200 BIG employees, Insurance carriers as well as friends and family. The evening was filled with celebrations of a successful year with so many of the BIG team members from across the province. This was a great opportunity to celebrate the individual successes of each member of the team!
2019 has been an amazing year, we've opened several new offices across Ontario: Aurora, Barrie, Bowmanville, Burlington East, Burlington West, Caledon, Cambridge, Don Mills, East York, Georgetown, Milton, Markham North, Markham South, Newmarket, Sudbury, St Catharines, Vaughan, Whitby & Windsor! We have also welcomed so many new talented insurance brokers to our BIG teams and have over doubled our team this year. We have also celebrated so many fantastic accomplishments including winning Insurance Business Canada's Top Brokerage! Our BIG Open House was a great way to get everyone together and celebrate the year as well as get ready for an even better 2020!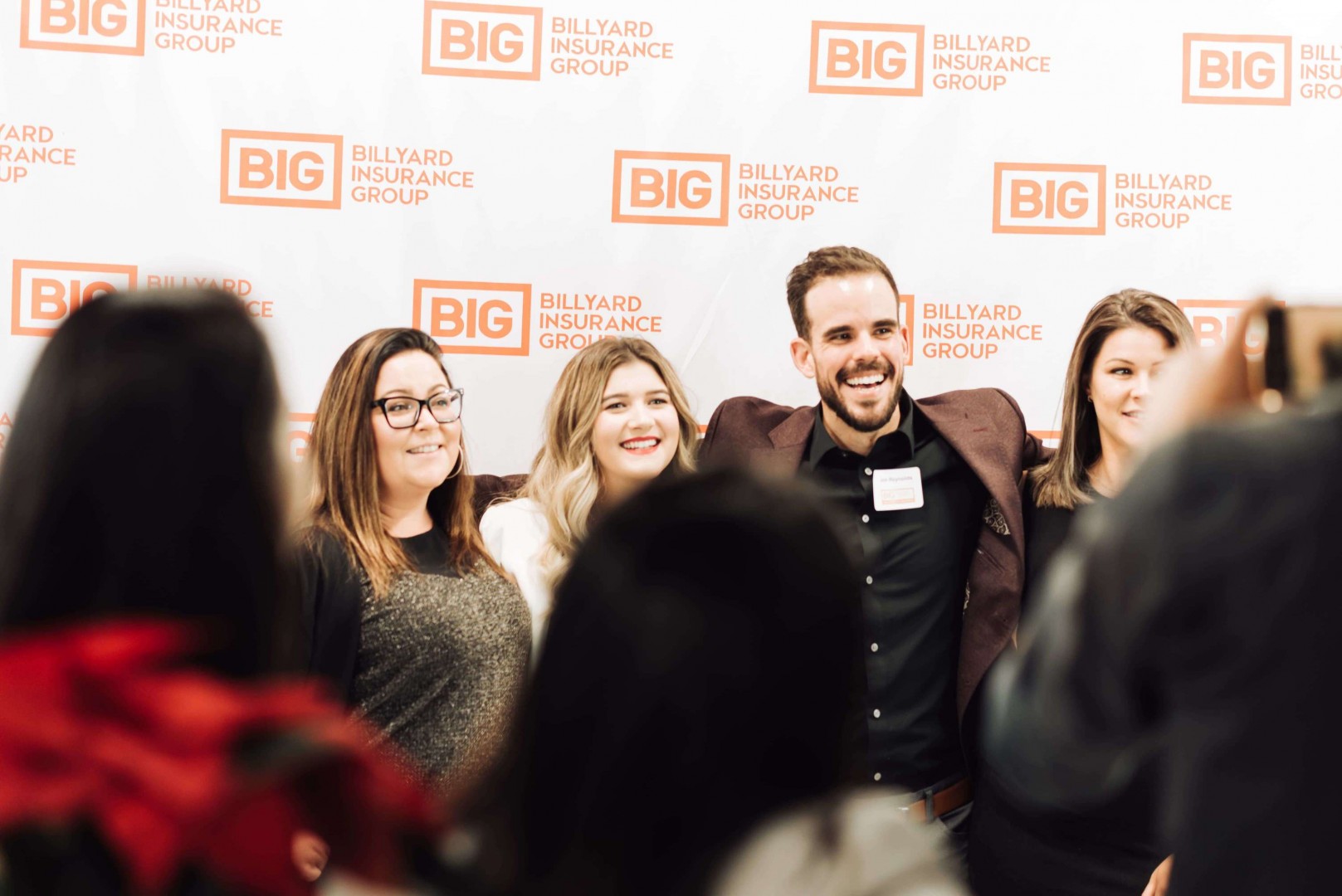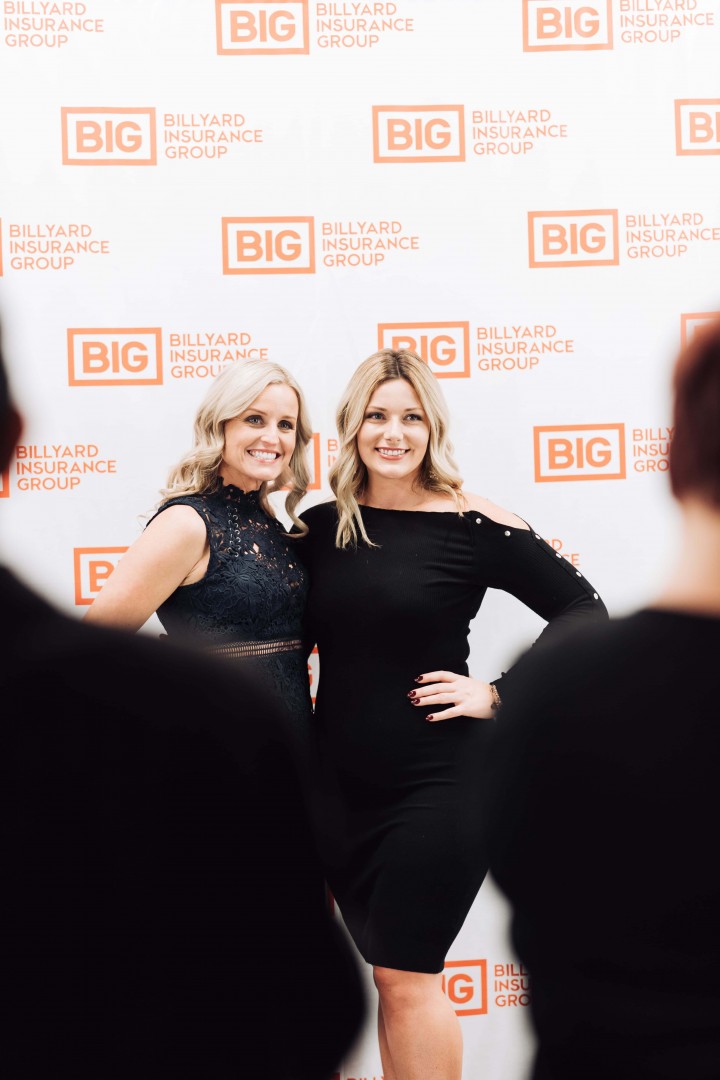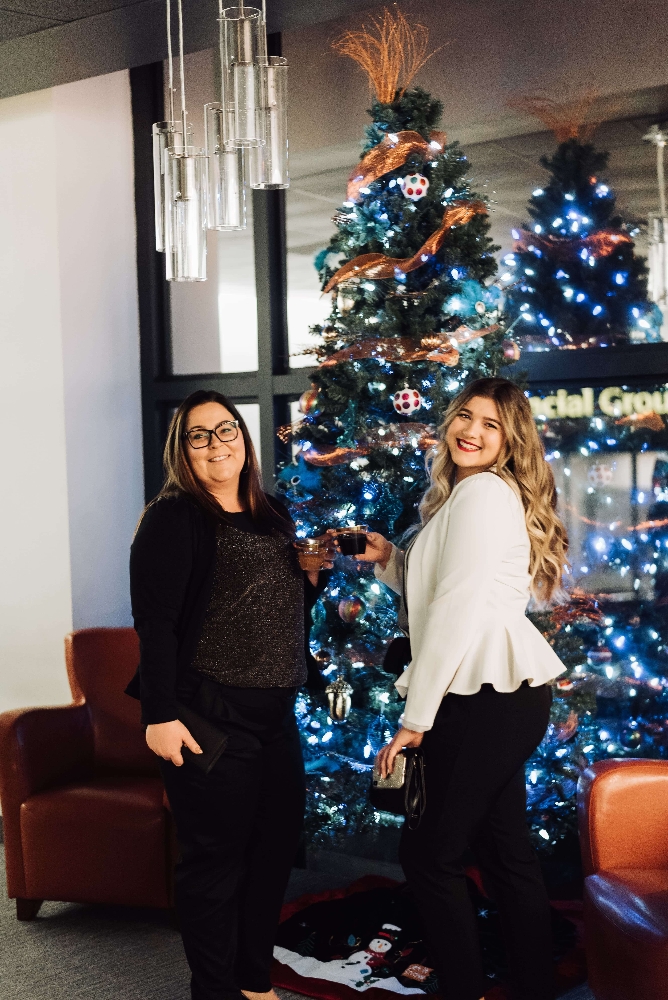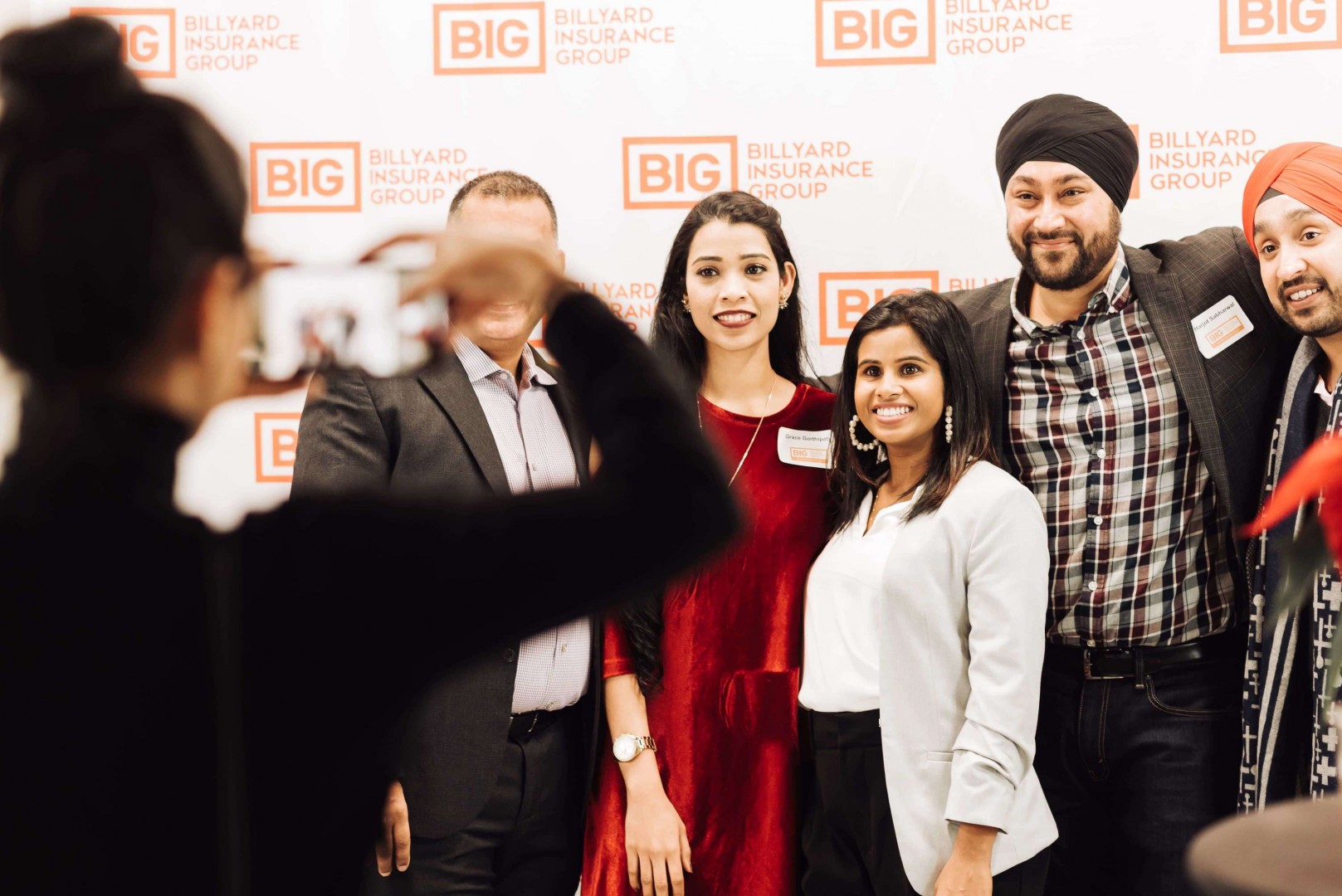 For the BIG Open House, the entire office was decorated for the festivities and we even opened up the upper level which is the next stage of the renovation project. The renovations at Head Office started a few months back as continued growth required additional space to meet our growing team. The project has resulted in a beautiful open plan space allowing for a collaborative work environment.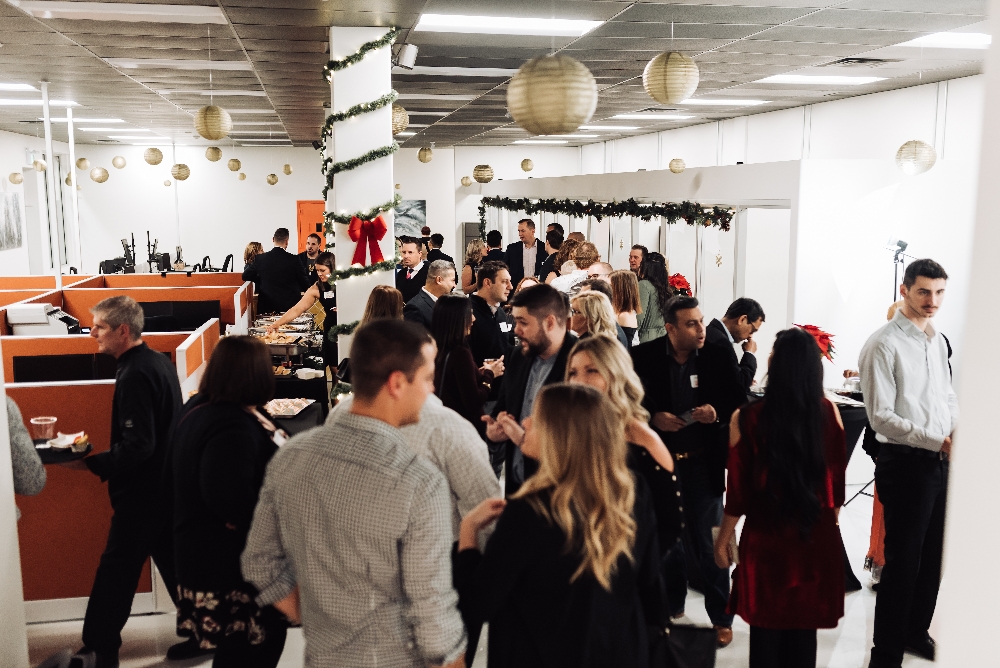 No celebration is complete without a delicious selection of food and drinks. The event was catered by Kristin's Fine Foods and featured a variety of tasty Hors D'Oevres and a stunning charcuterie board. We also had branded cookies & cupcakes from a local Welland baker, Talent 2 Design. In addition, we had a Niagara Cider bar featuring locally made cider from the Niagara Region!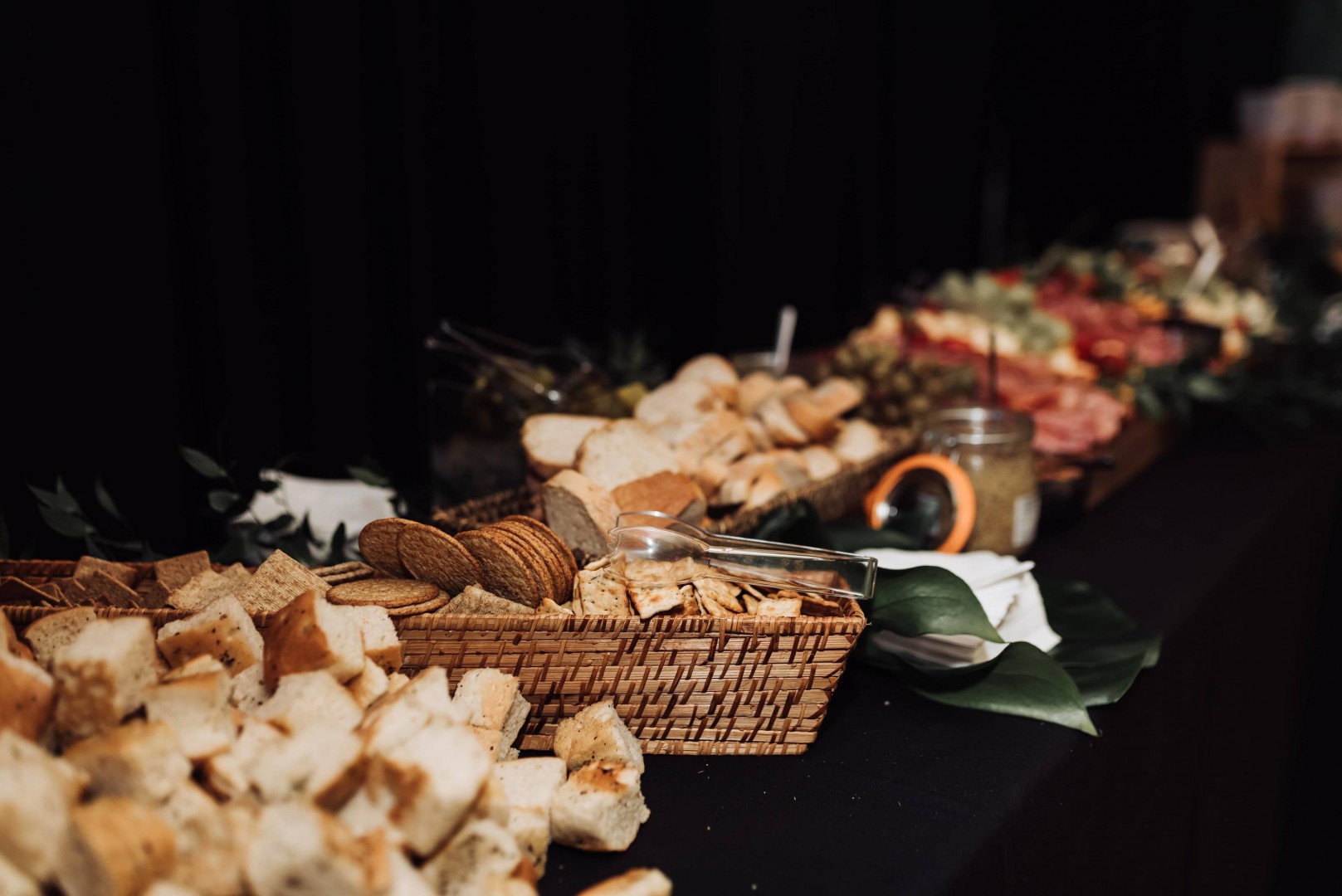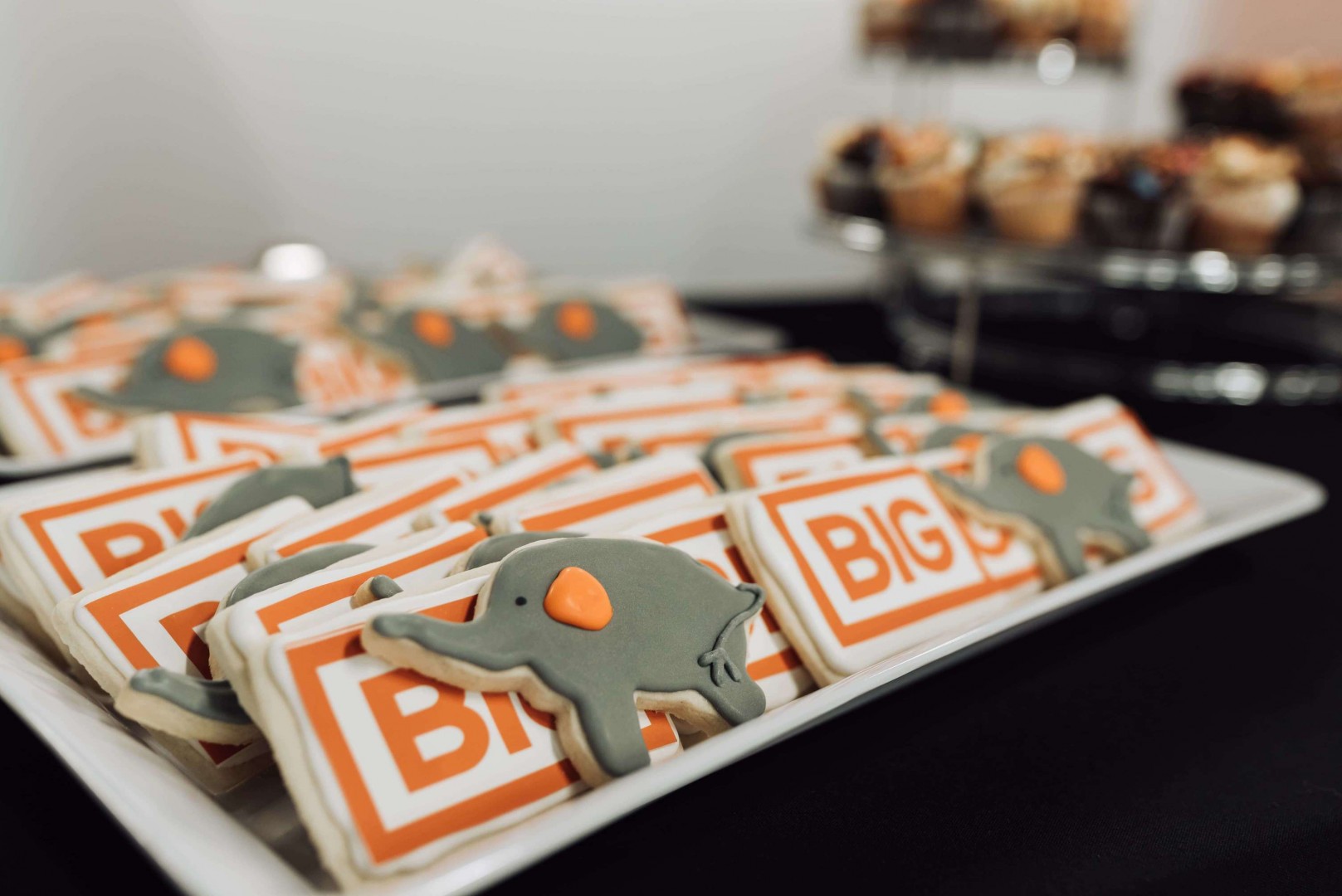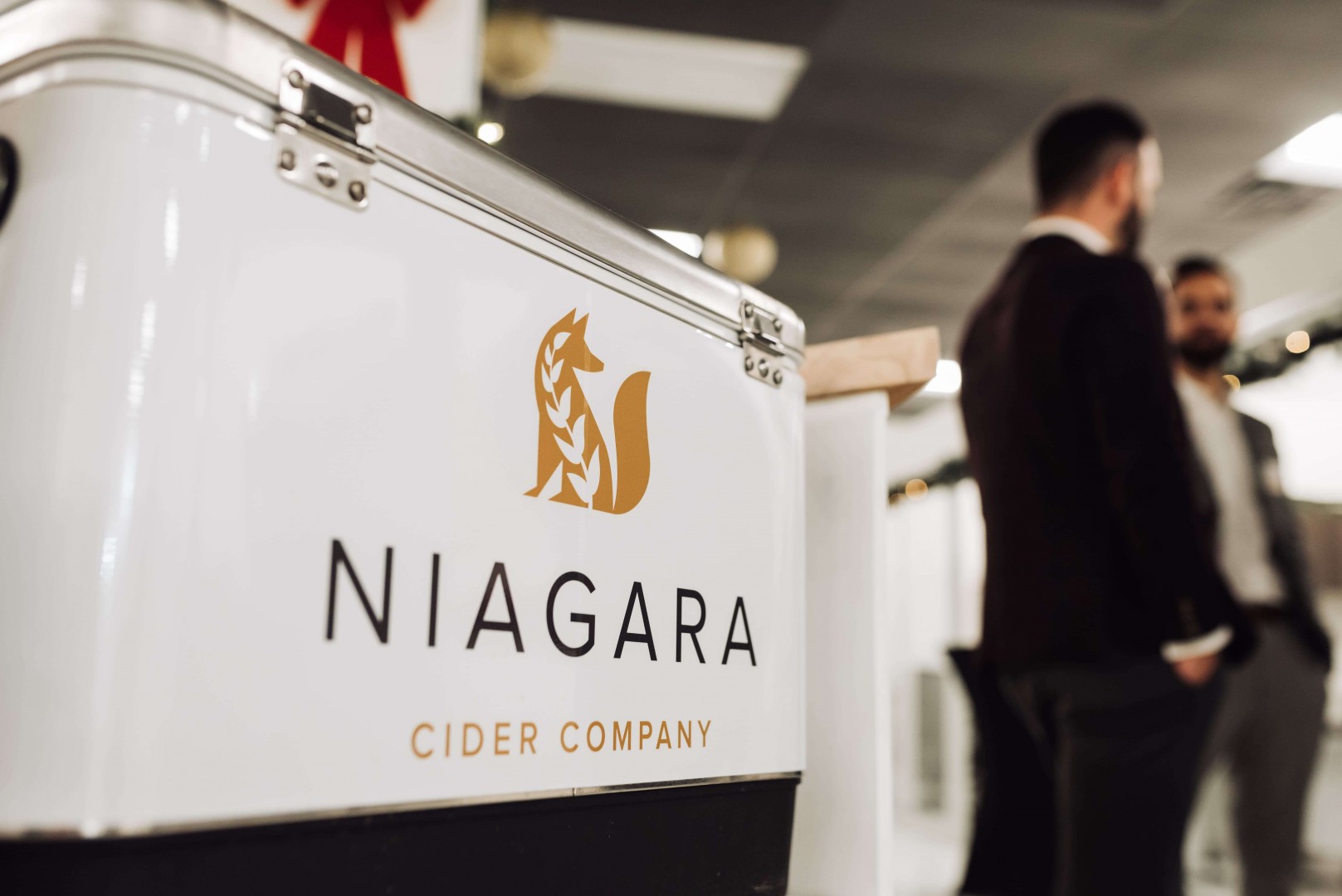 The party atmosphere was made complete with the band, Over Easy, who played a selection of songs including a few festive tunes.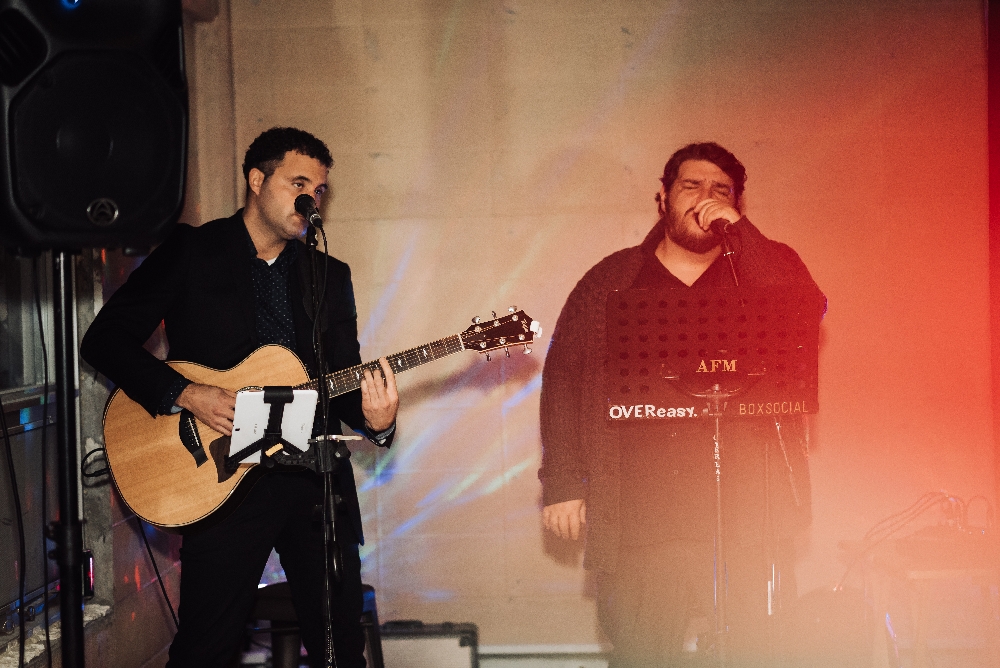 We were very fortunate to have several prizes donated from our Insurance Partners. These door prizes included TVs, branded swag, gift cards, Google Homes as well as Toronto Raptors tickets! After a short speech, these prizes were drawn which resulted in many cheers from the crowd!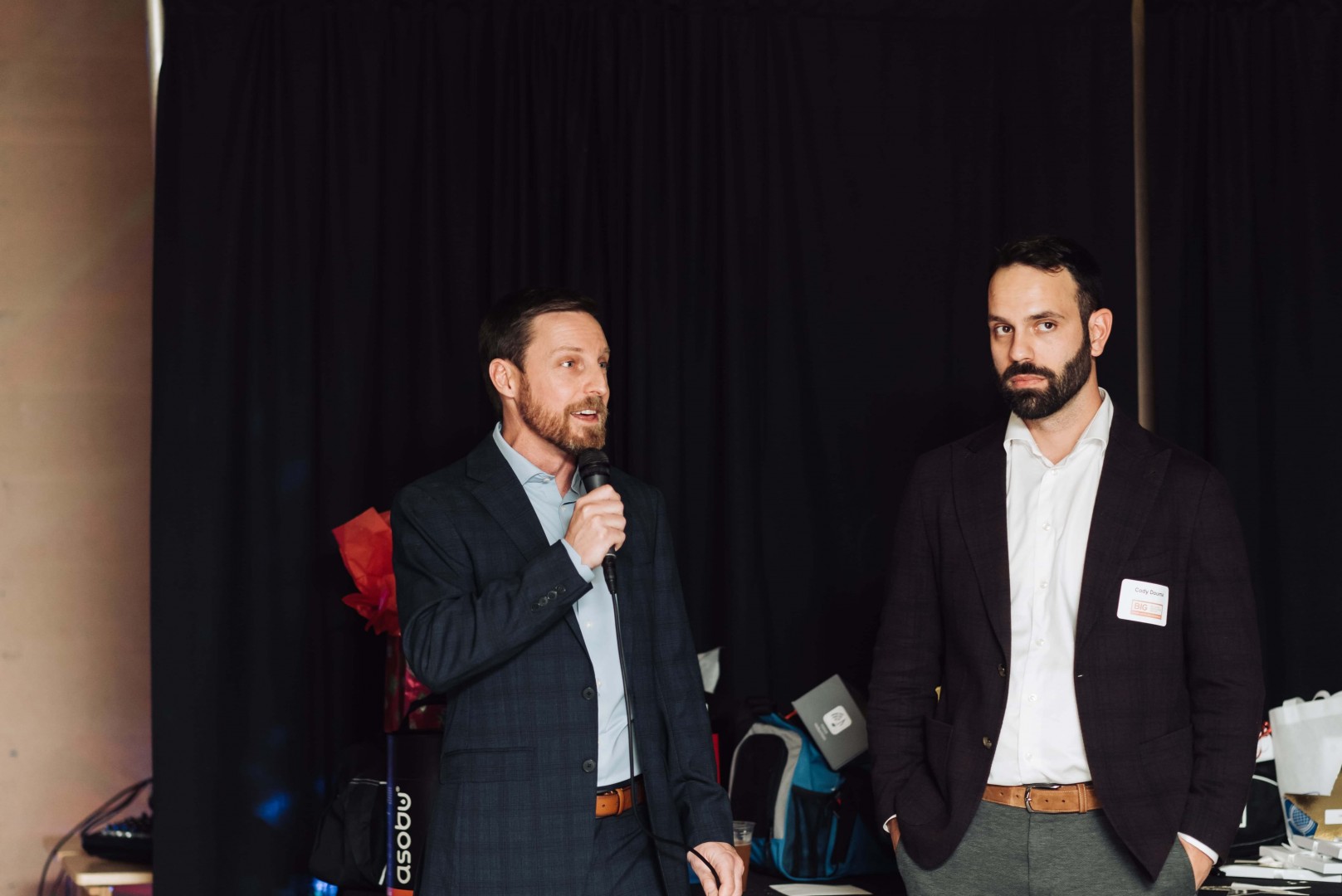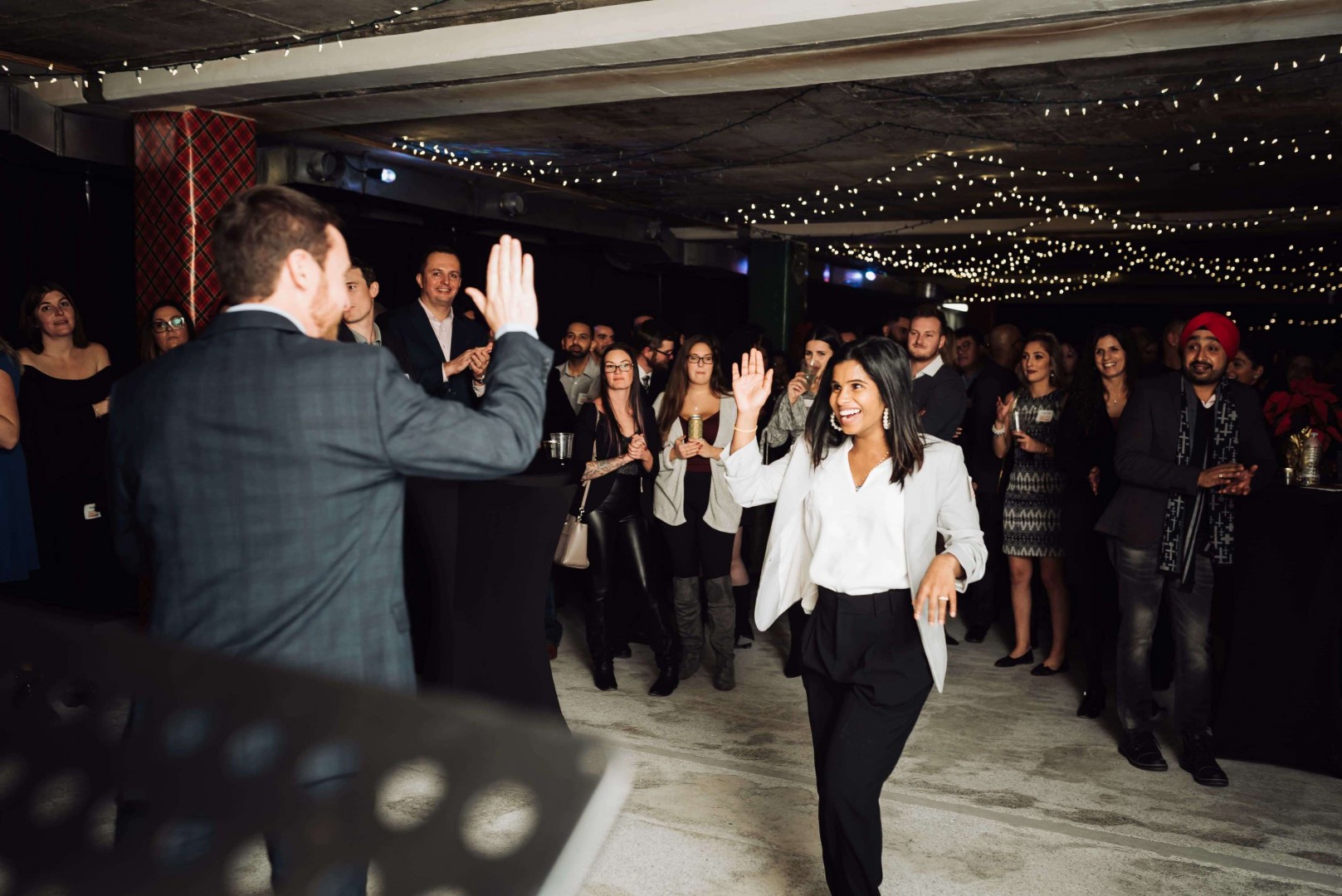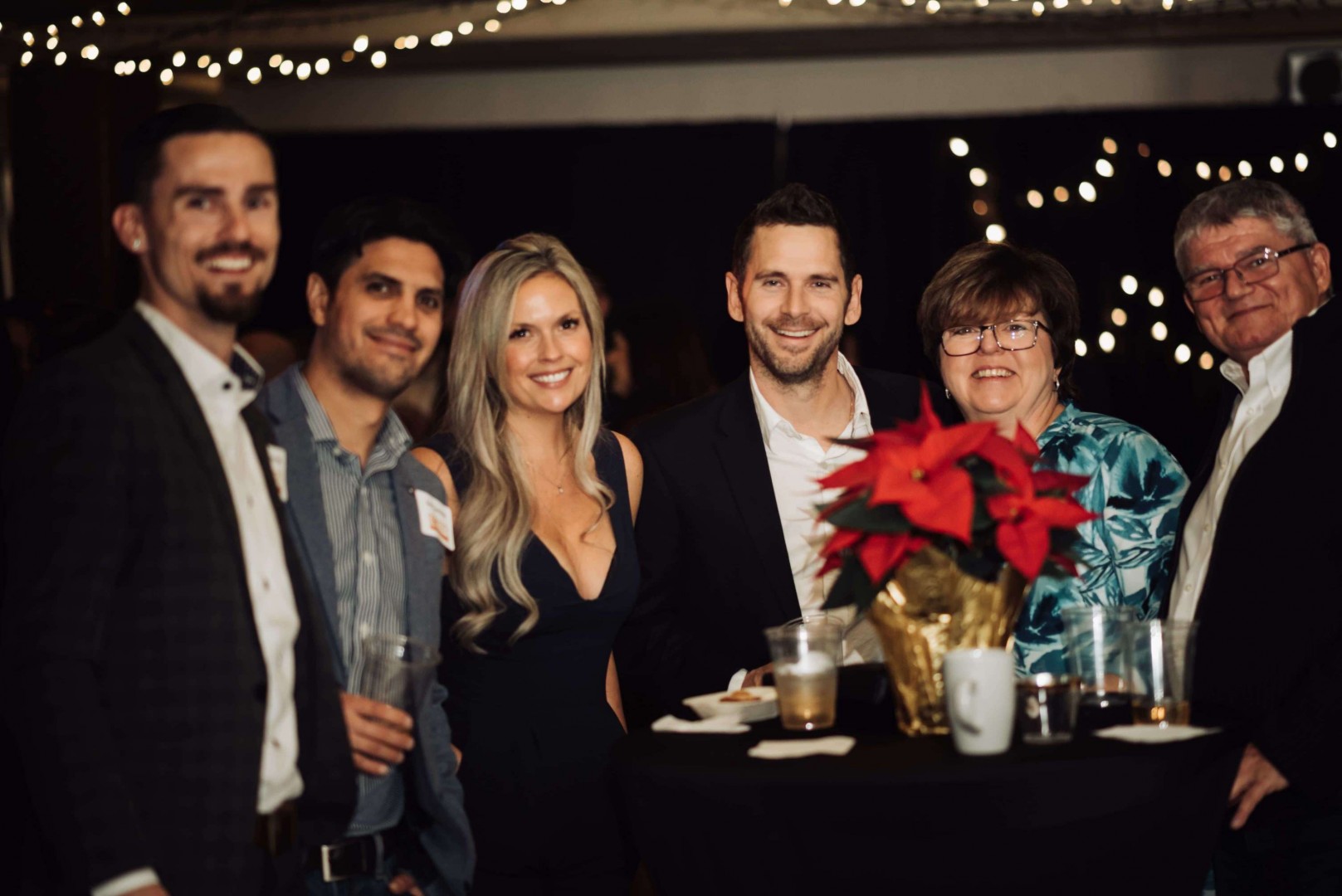 The festivities continued into the evening and lots of laughter could be heard throughout the office. Thank you for everyone who attended our BIG Holiday Open House. Cheers to another BIG year!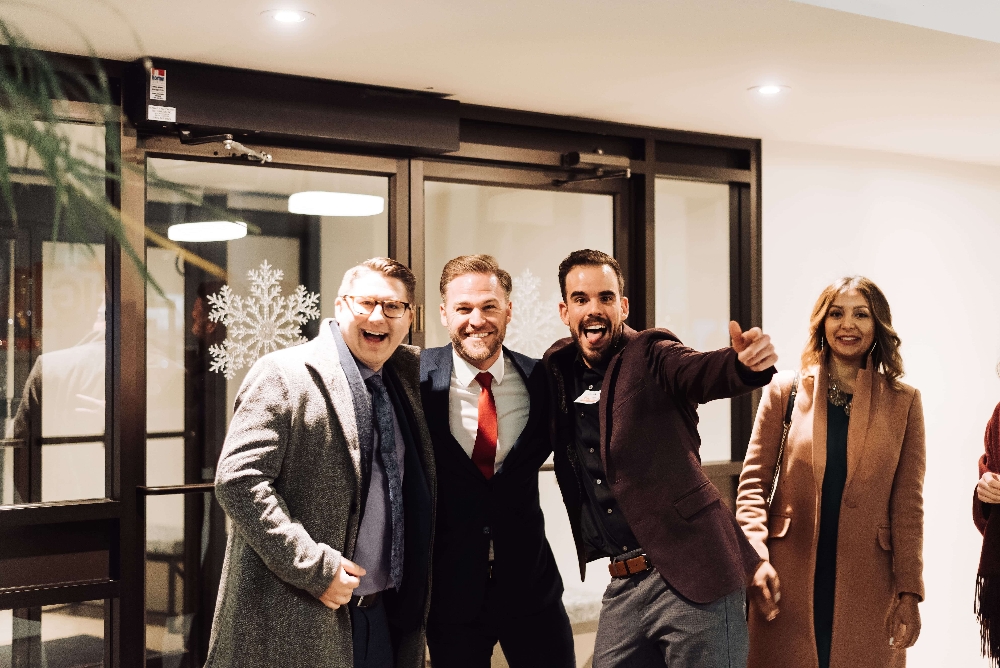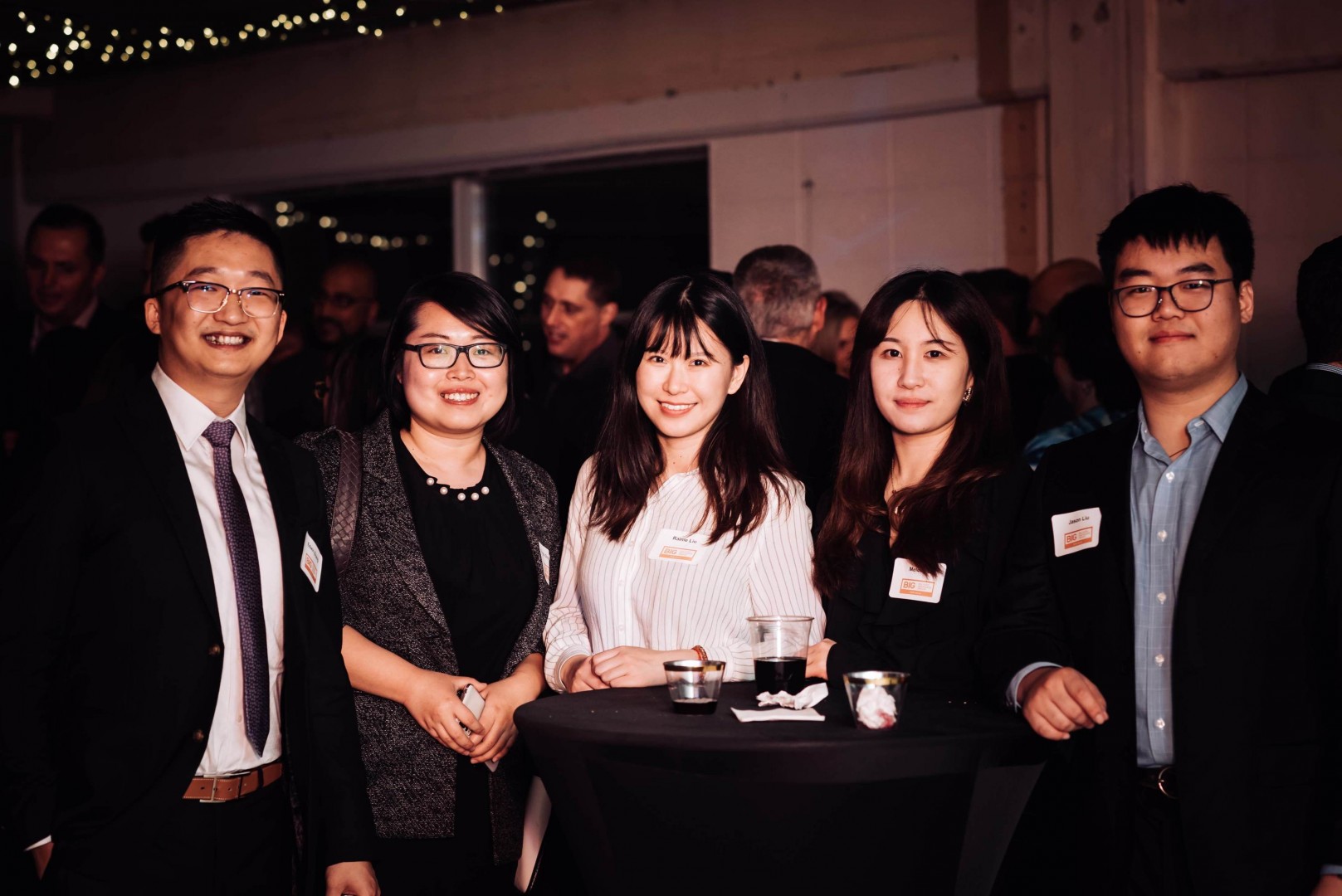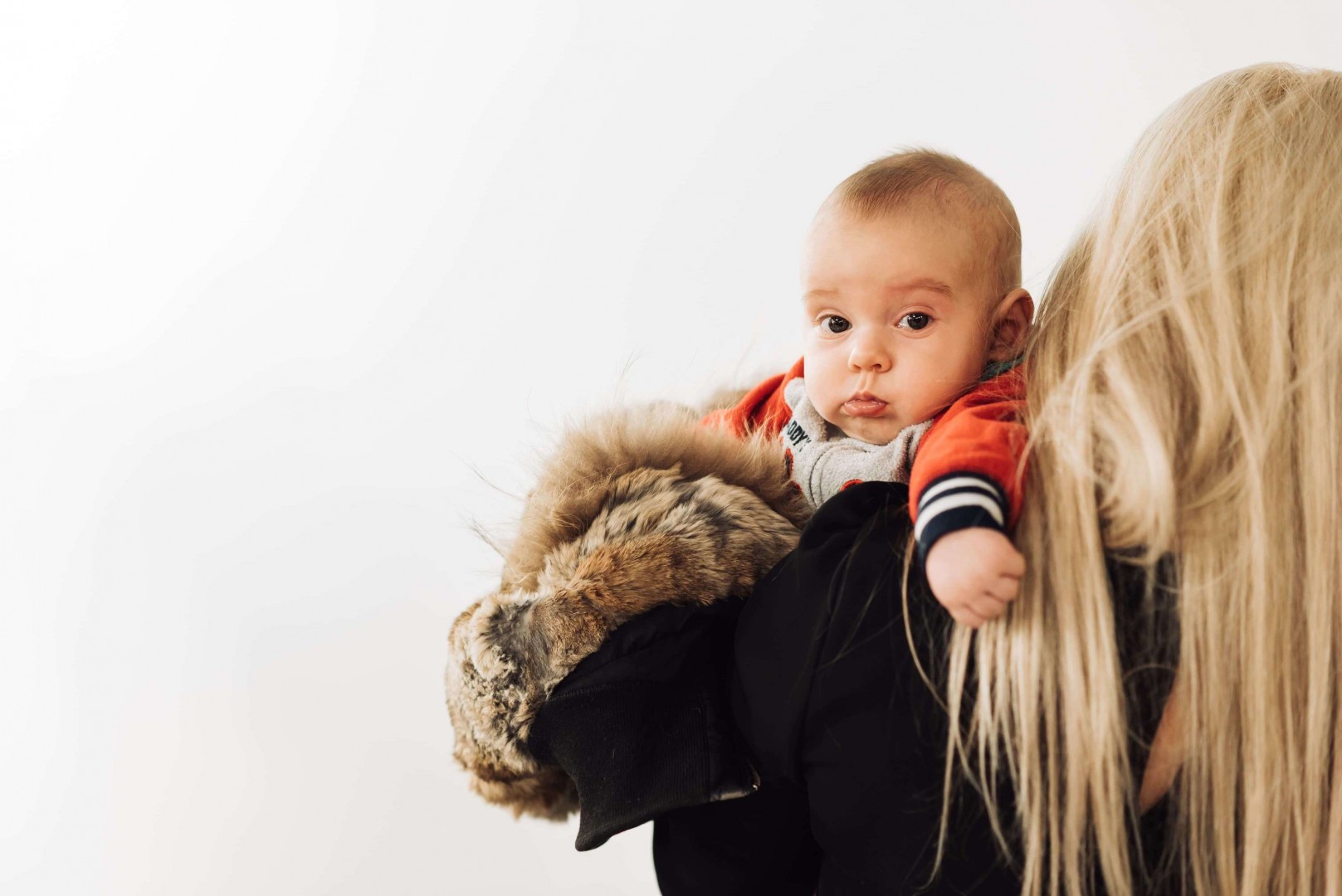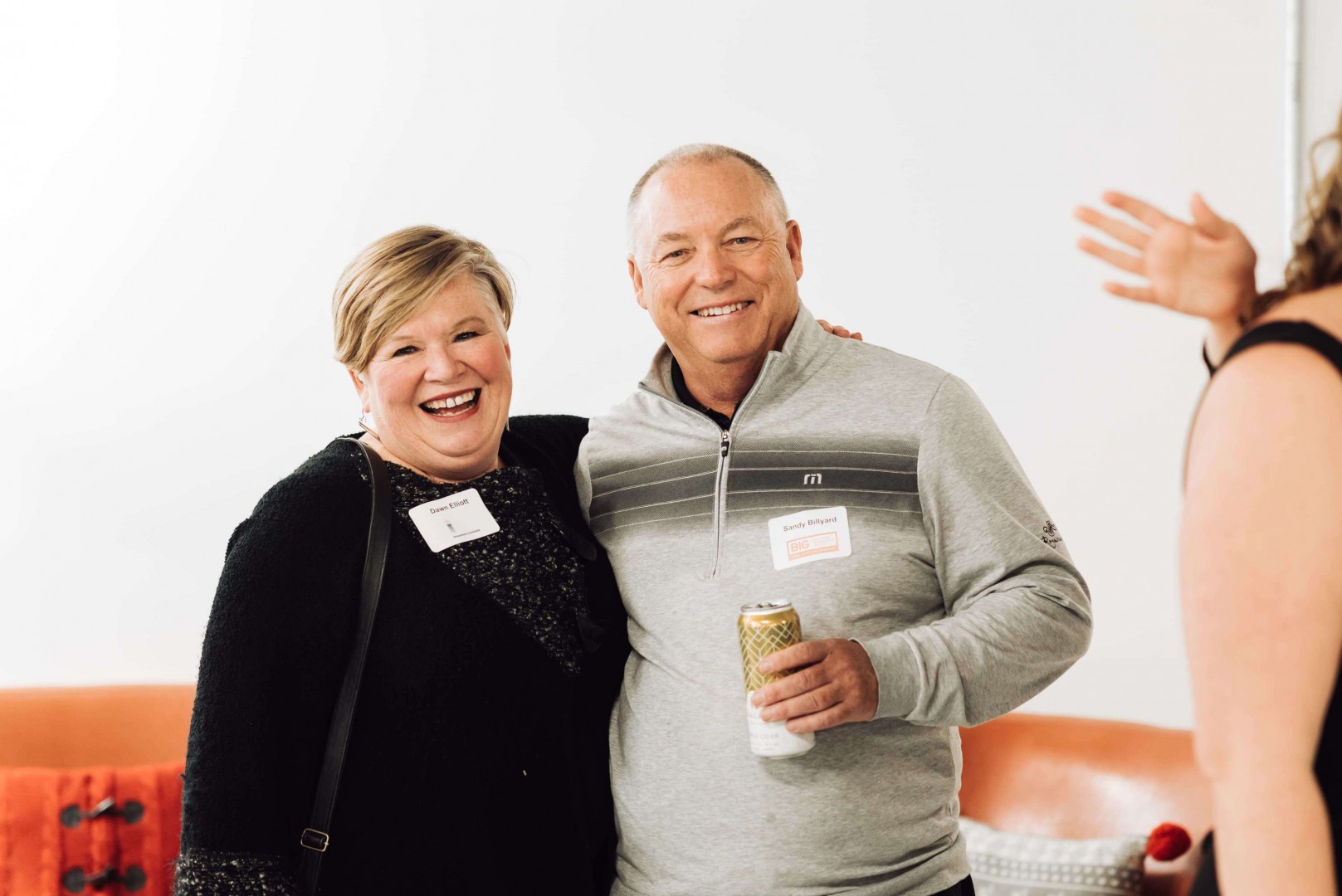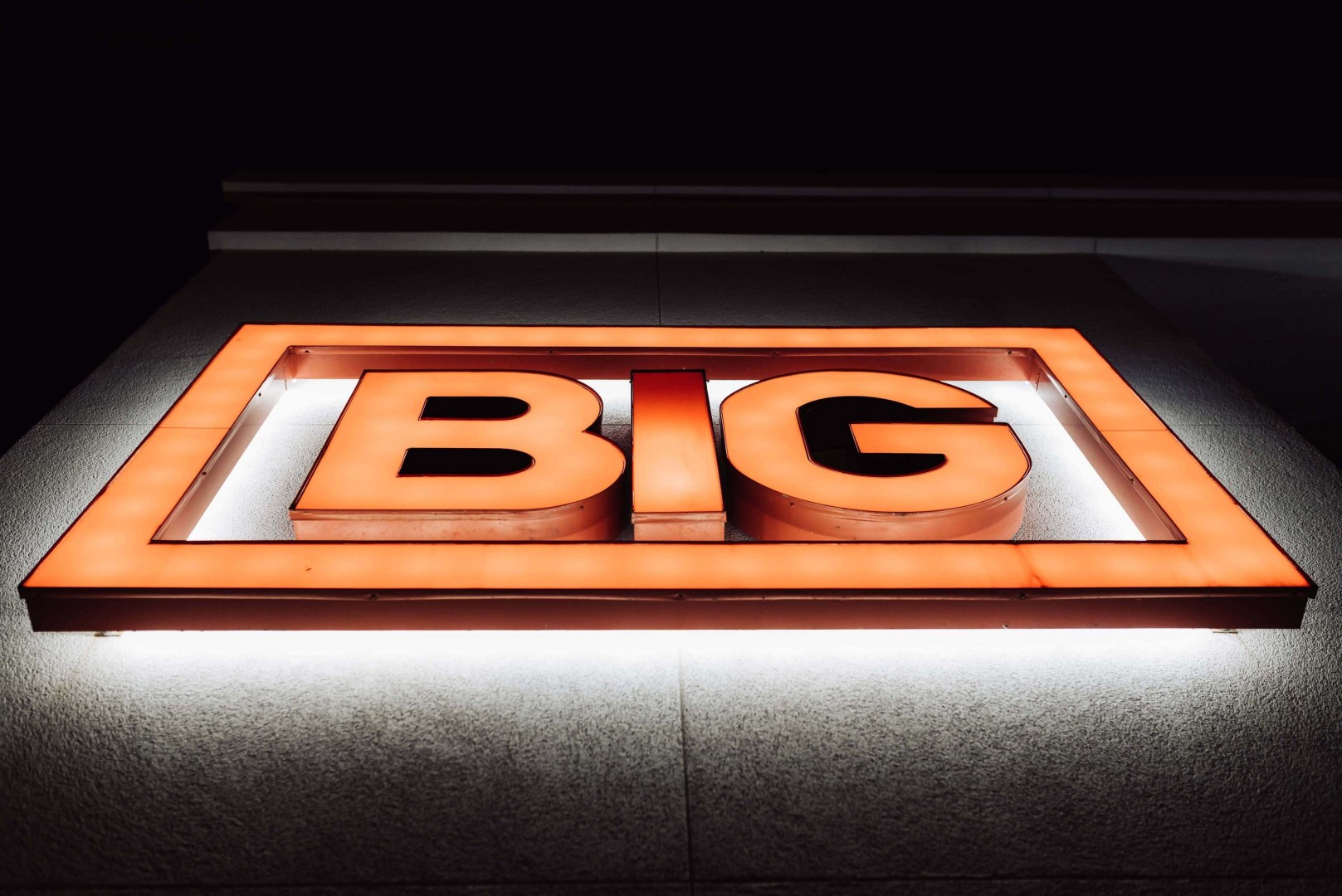 Thank You to Our Vendors:
Photographer - Jodie Schaefer Photography
Catering - Kristin's Fine Foods
Cider Bar - Niagara Cider
Cakes & Cookies - Talent 2 Design
Band - Over Easy