IBC Elite Broker 2021: Ahmer Farouqi
Wednesday, 17 February 2021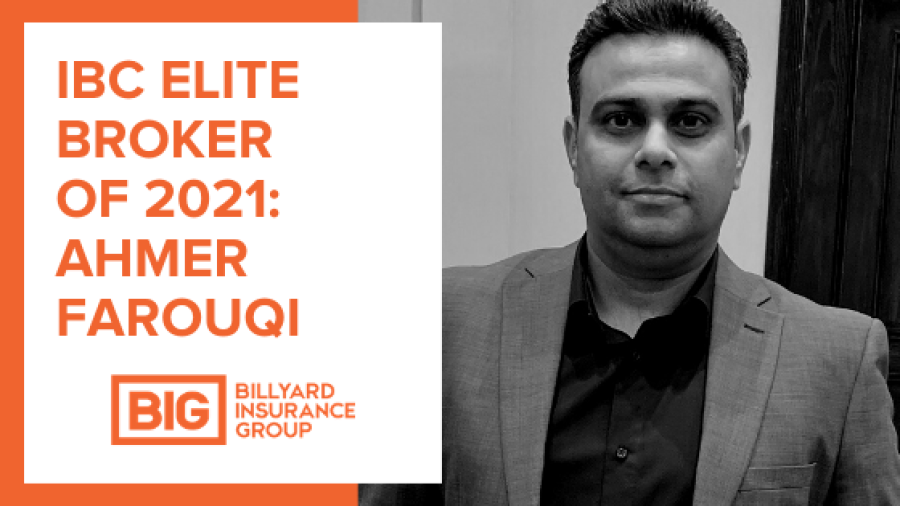 We are so proud of BIG Pickering's Ahmer Farouqi who has been named an Elite Broker in 2021 by Insurance Business Canada. This award acknowledges top insurance brokers across Canada who demonstrate a high drive for sales through the growing of their book of business and high volume of policies written. Ahmer ranked among the leading insurance sales brokers across the country.
While he leads in sales at his office where he is the Managing Partner, Ahmer's first priority is quality customer service. He provides personalized claim counseling and provides sound insurance advice for his clients so that they find the best coverage for an unbeatable price. Beyond high sales, Ahmer maintains long-lasting connections with his clients; developing that relationship is what leads to trust.
A well-deserved congratulations to you, Ahmer!