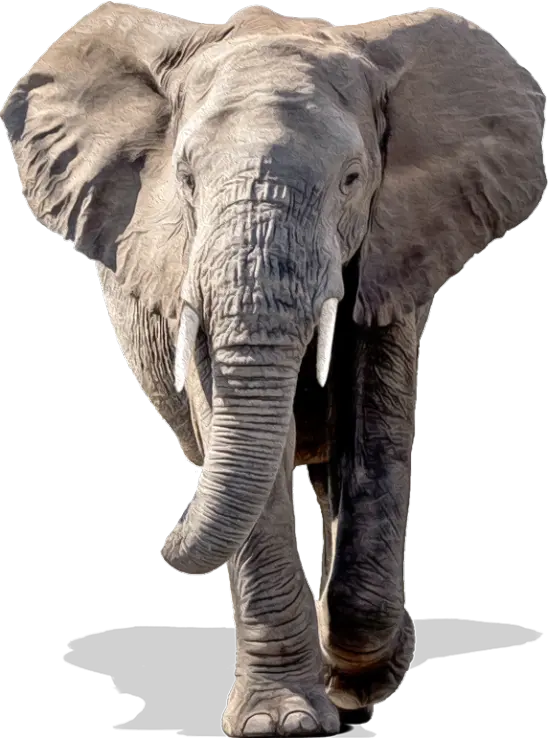 Think BIG
Insurance for Everything
Get a Quote in under 3 Minutes
Coverage Options with a Network of 30+ Carriers
Join 100K+ Canadians who have trusted BIG
Protect your vehicles with Billyard Insurance Group
Get the right coverage for your vehicles
Save Hundreds on your Auto Insurance
Think Big
Insurance for Everything.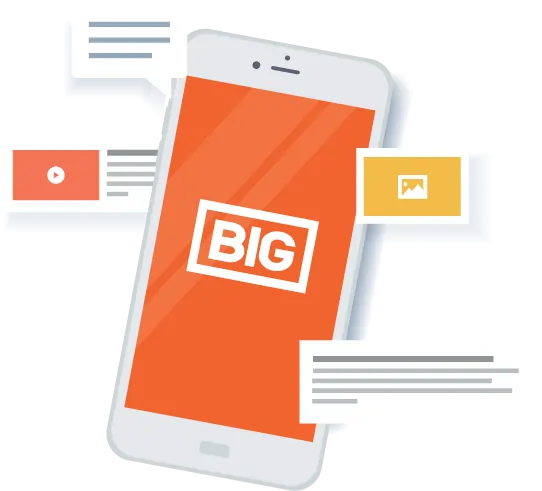 Mobile App Download
Download our mobile app for access
to your documents and ePink Slips with just a click
How clients rate our service
:





4.9 out of 5 based on 946 reviews

Read our reviews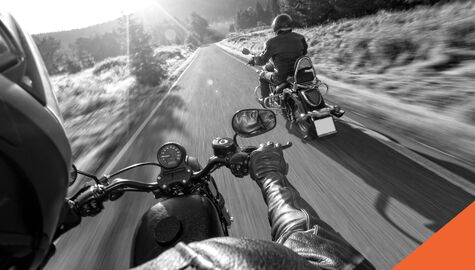 The start of autumn marks many changes for motorcycle enthusiasts. If you plan on hitting the road, follow these steps to protect your bike and avoid making a claim on your motorcycle insurance policy.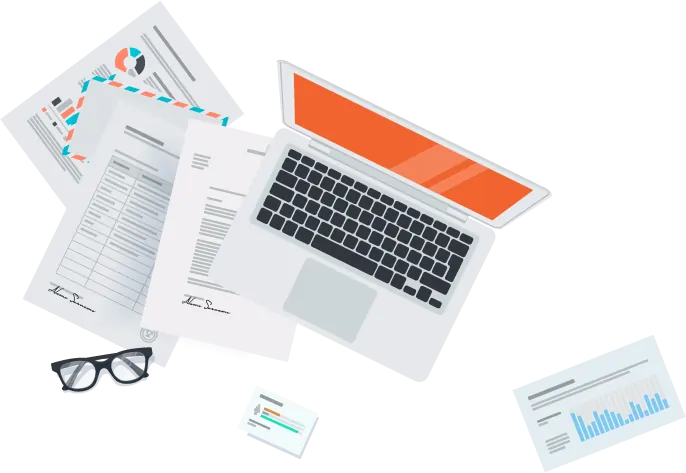 Self Serve
Login to your dashboard to make a claim,
make a payment and access your insurance documents
Award-Winning Brokerage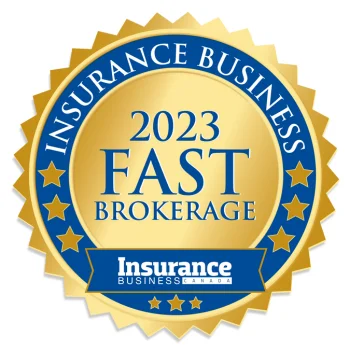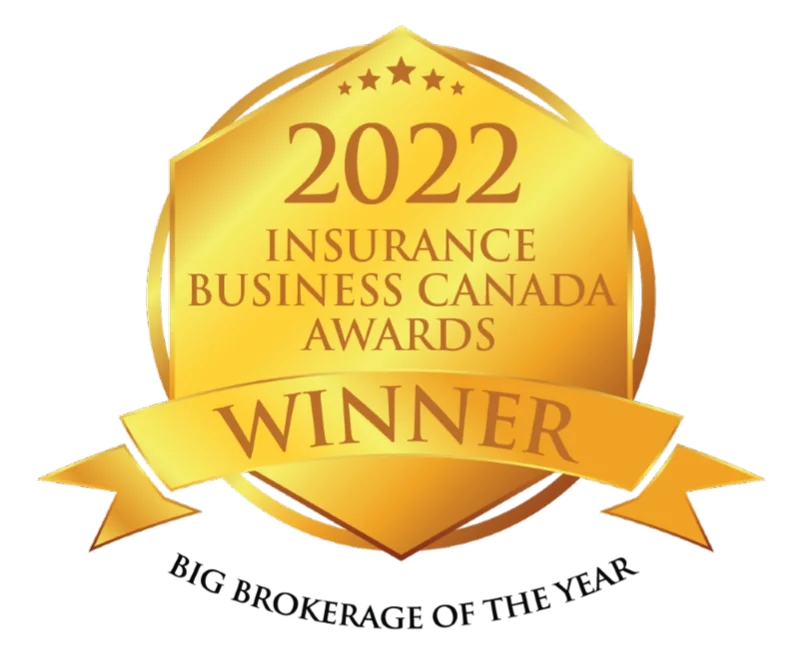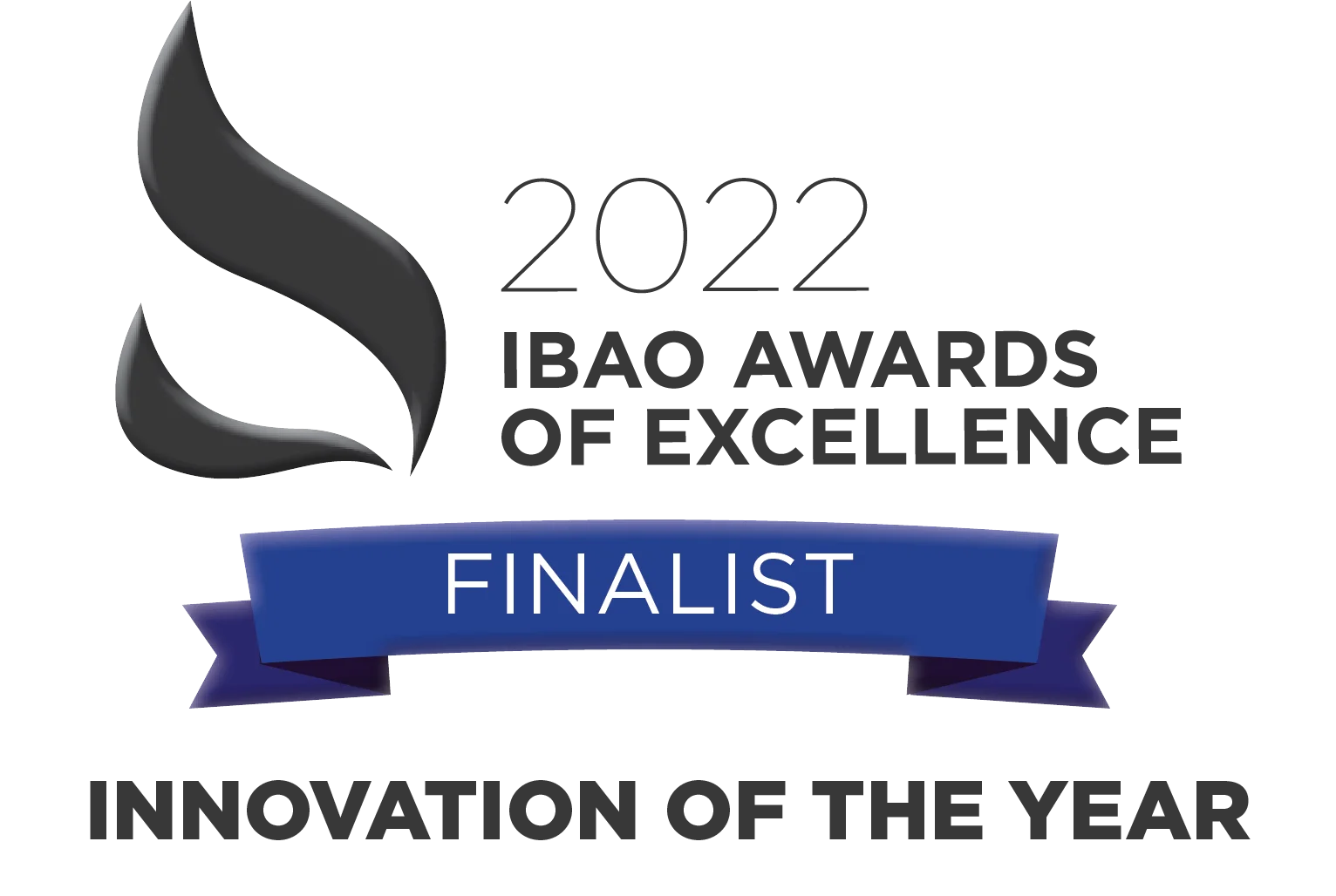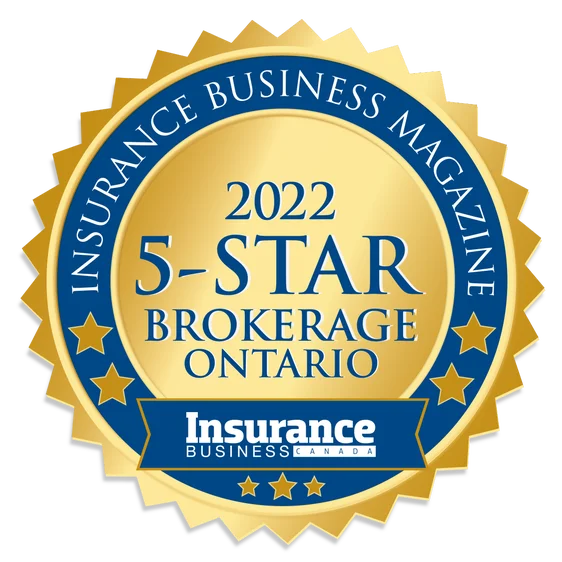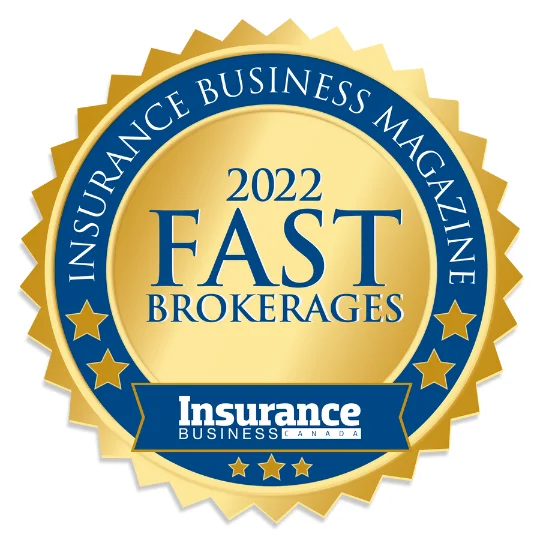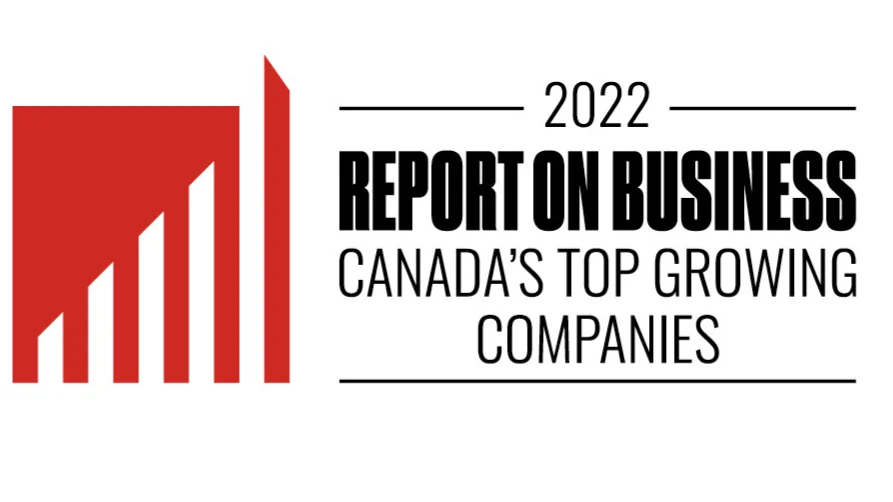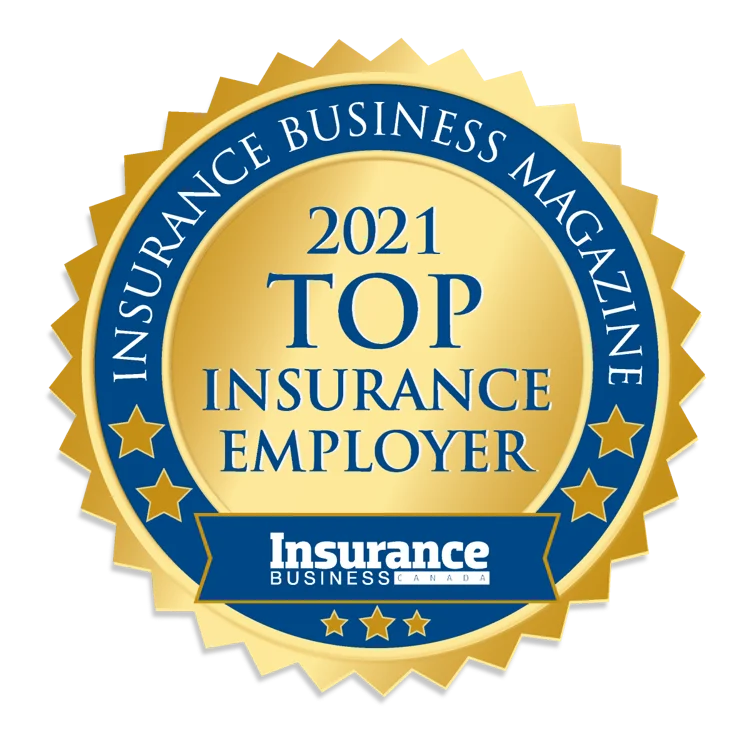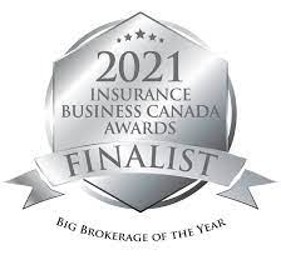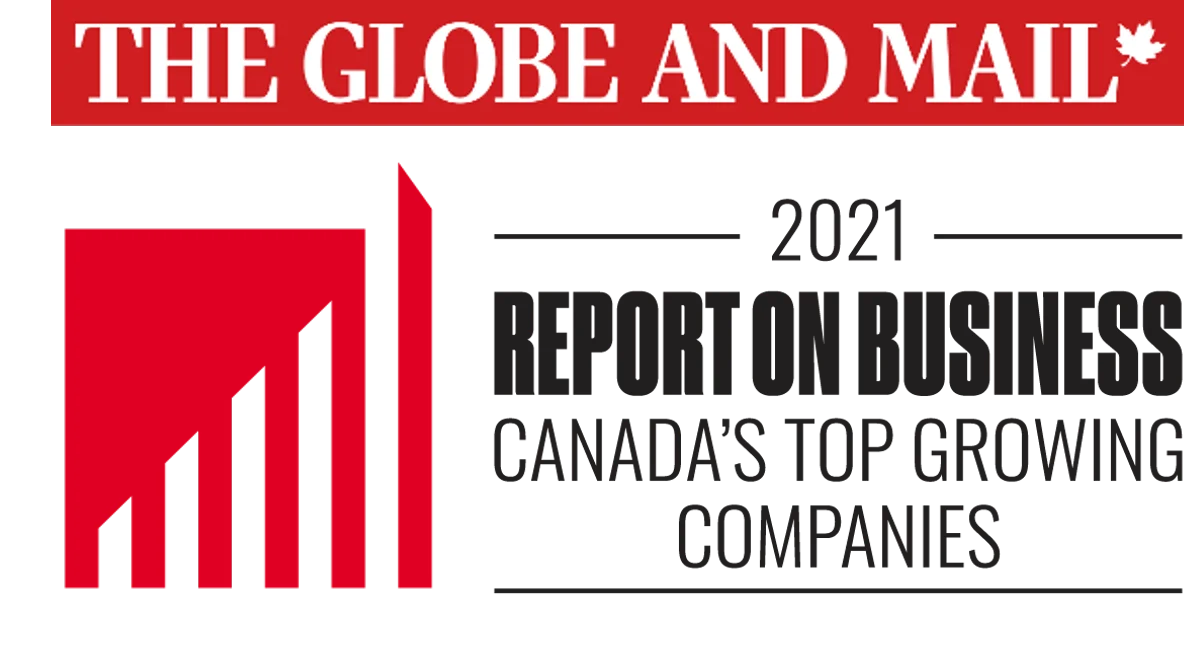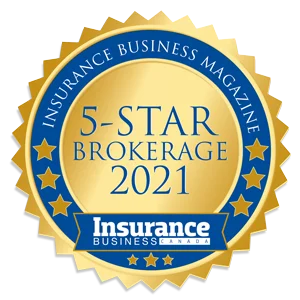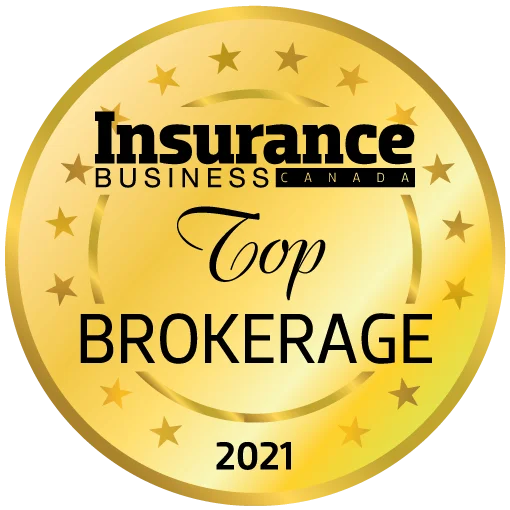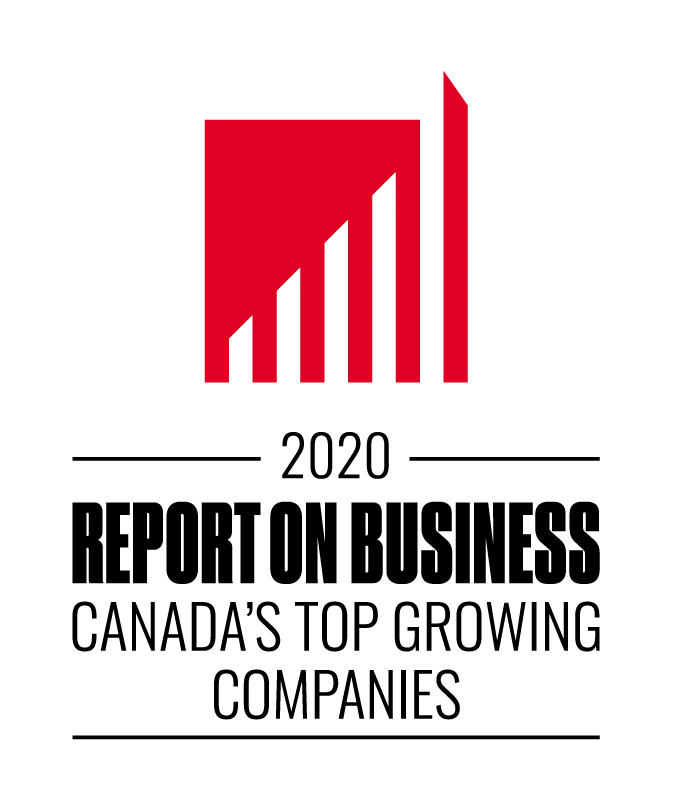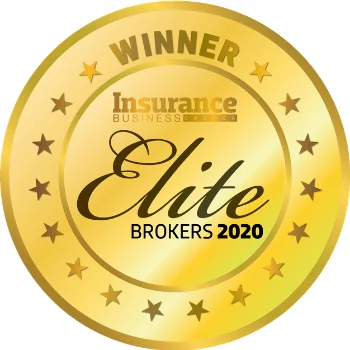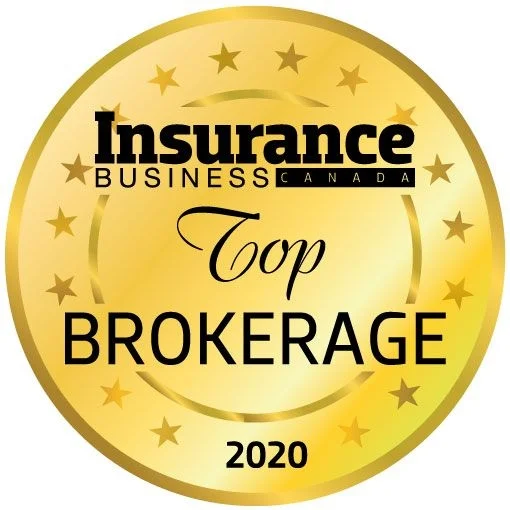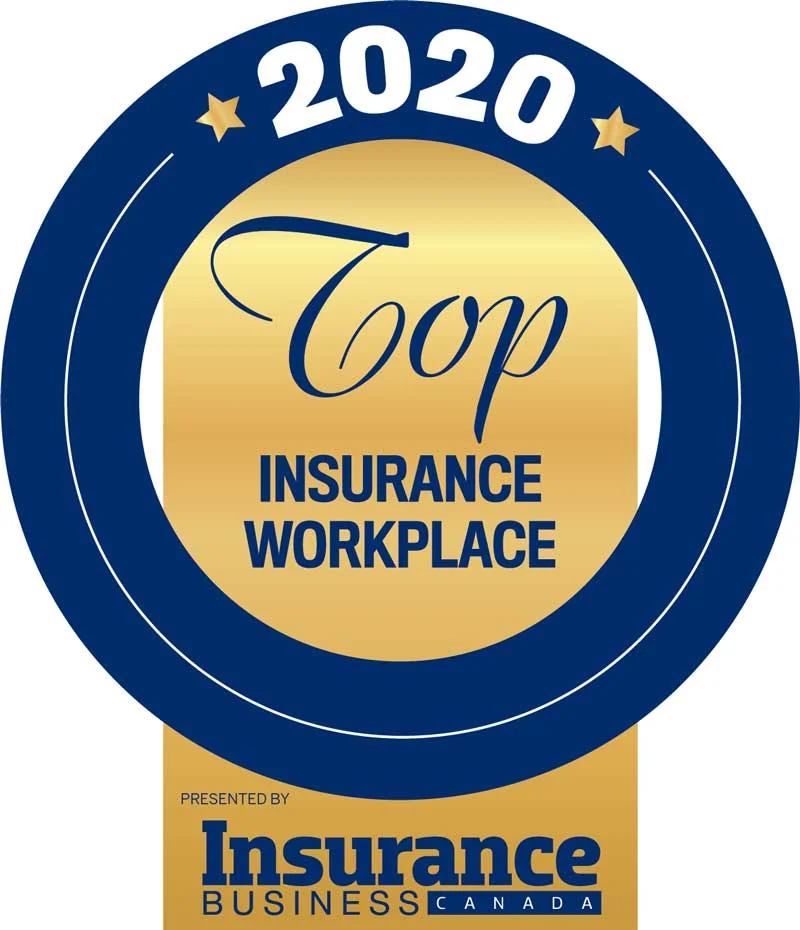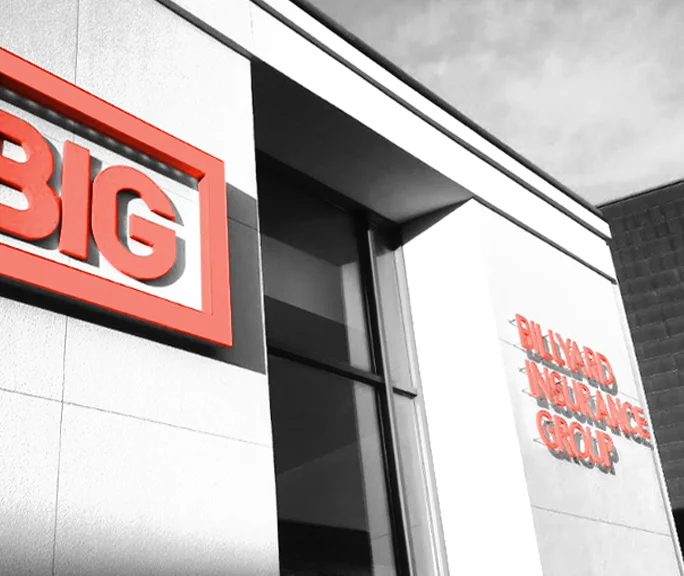 BIG Head Office
.
The Billyard Insurance Group (BIG) is an Independent Insurance Brokerage with locations across Canada. We offer Home, Auto, Life, and Business Insurance from our network of trusted insurance partners. Our experts will do the hard work on your behalf to find the lowest quotes and best coverage options for your insurance needs. We are proudly serving thousands of clients across Canada.
With the Billyard Insurance Group, you get everything you want from an insurance provider. We can take care of all your insurance needs, finding the best price and coverage while providing fanatical personal customer service. Let our team of insurance professionals handle all your insurance needs.
Our trusted insurance partners
.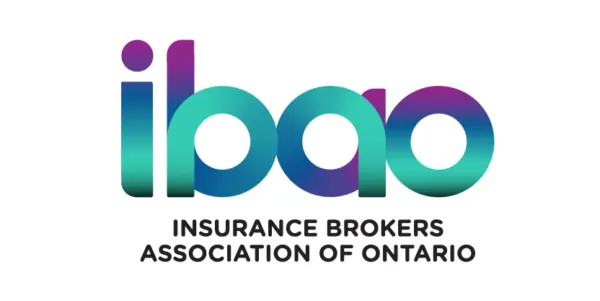 ---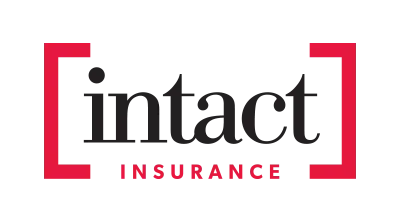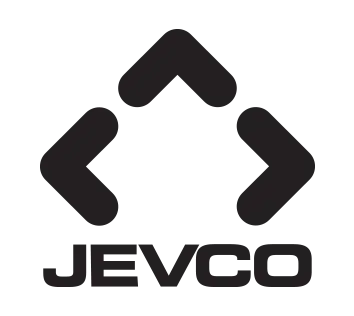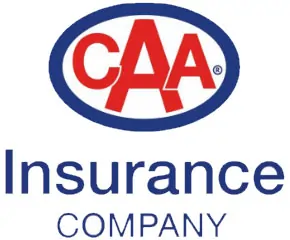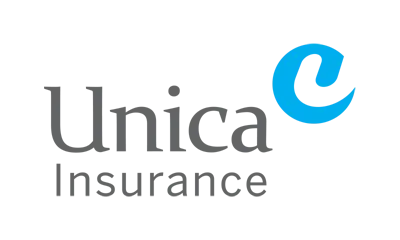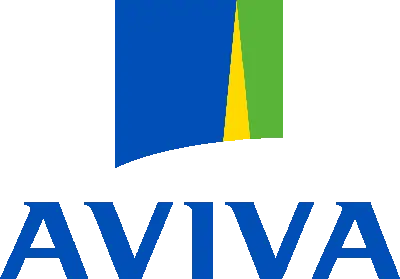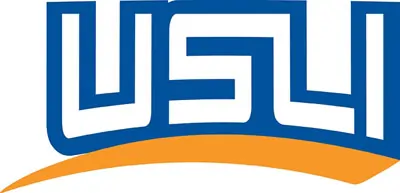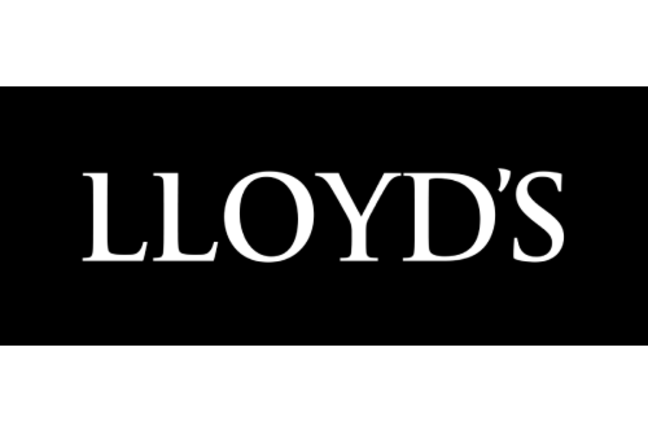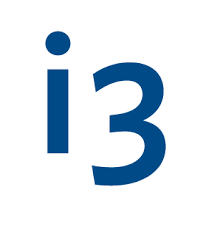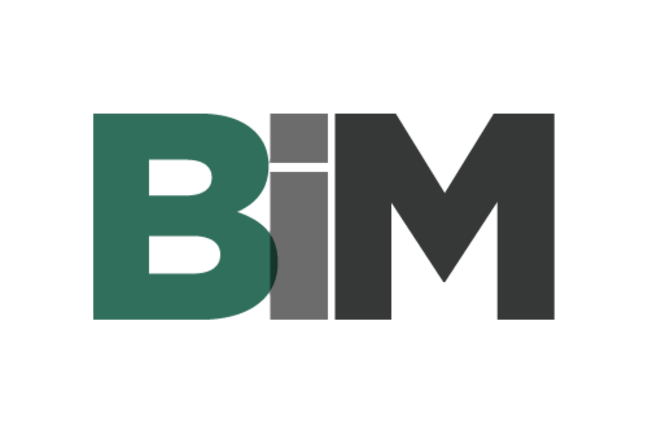 ---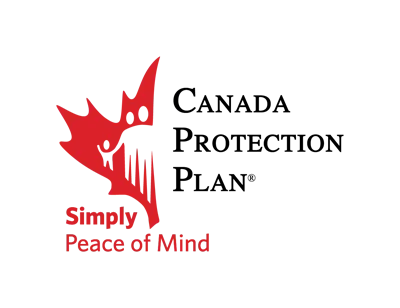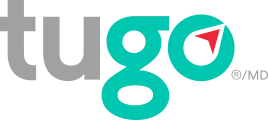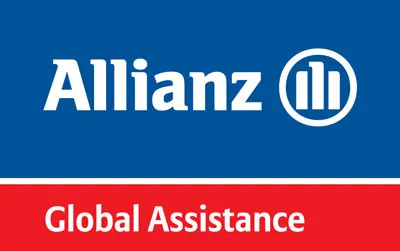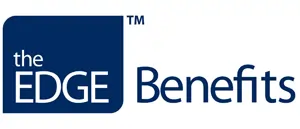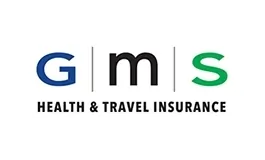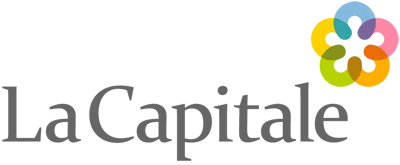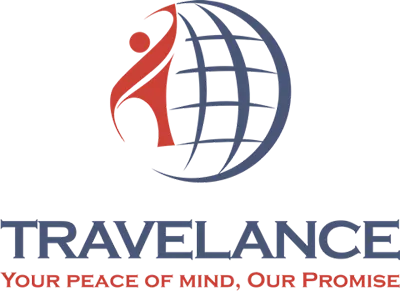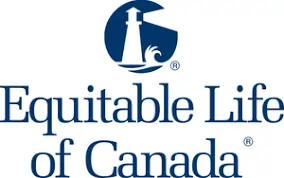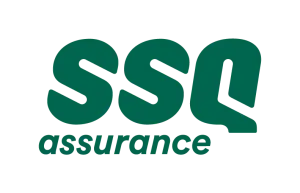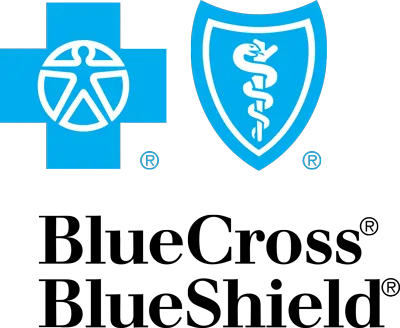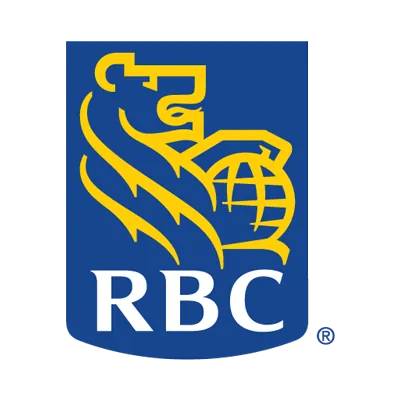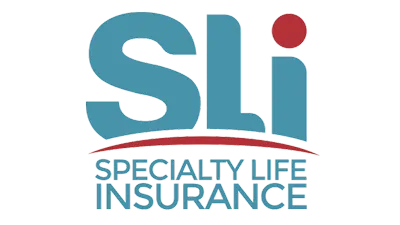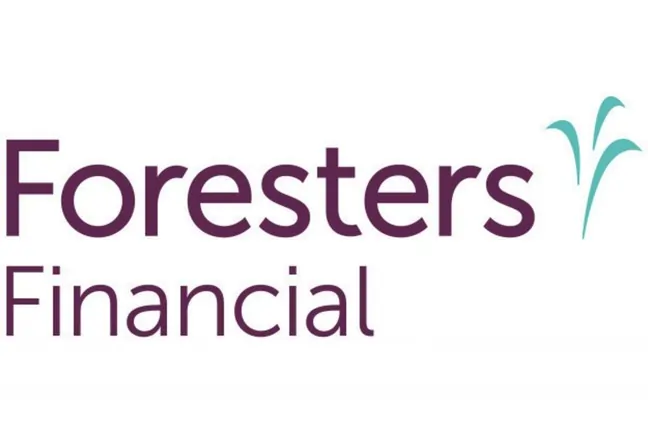 ---