Insurance Saves the Day!
Tuesday, 9 June 2020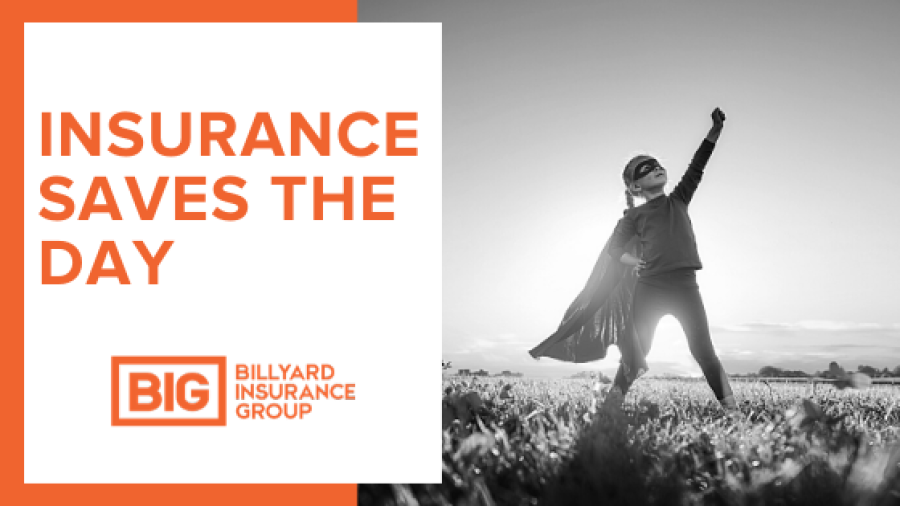 Here's some good news! We wanted to highlight a few situations where insurance has saved the day for businesses and events during the COVID-19 pandemic. There is no doubt that the past few months have been a struggle across our nation's economy. As the virus has continued to spread, many companies and organizations have had to cancel or postpone major events around the world, or temporarily close their businesses and lay off employees. Fortunately, for these companies below had some form of pandemic insurance or business interruption insurance that was able to offer financial relief from postponement, cancellation and employee layoffs.
Shaw Festival, Niagara-on-the-Lake, Ontario
The Shaw Festival, based in Niagara-on-the-Lake, Ontario offers over 10 productions each year, performed in three unique theatres for an audience of more than 250,000 guests. They are a major Canadian cultural icon, and a gem in the country's rich cultural heritage bringing plays to the stage each year by a talented team of actors, directors, and designers. While the Strafford Festival and Mirvish Productions have had to cancel performances and entire seasons of shows, the Shaw Festival, thanks to an insurance policy, has been able to keep their staff employed and rehearsing during the pandemic while hoping to return to the stage later this year.
A few years ago, when evaluating and managing risks for their company, the Shaw Festival felt that they were under-insured in the event that a wide-spread illness affected many of their employees. They knew that this could result in lost income for several shows. Little did they know that they were preparing for a global pandemic.
Through Disaster Insurance, the Shaw Festival has been able to keep the majority of their 400 employees working. Rehearsals is still taking place online in preparation for 11 productions later this season.
Wimbledon, UK
Wimbledon, the well-known tennis tournament, has had to face the cancellation of their 2020 event in the UK, but their pandemic insurance has helped soften the financial loss as a result of COVID-19. Following the SARS outbreak in 2003, The Wimbledon tennis tournament opted to buy pandemic insurance each year and is now receiving a large payout for having to cancel due to the virus. Following the significant payout to Wimbledon, the popularity of pandemic insurance will likely increase for sports and event organizers. Fortunately, as financial losses were minimized by the insurance payout, Wimbledon will find itself in a much stronger position than most other events in the world next year.
Tokyo Olympics 2020
With over 11,000 participating athletes representing 205 countries, and nearly 5 billion fans watching world-wide, The Olympics are a very costly event. The Olympics cost governments, media firms, sponsors, merchandizers, etc. millions, even billions of dollars in investments. The International Olympics Committee (IOC) pays for insurance against the cancellation and many policyholders would also purchase communicable disease coverage. With this insurance coverage in place and the 2020 Tokyo Olympic Games having been postponed, the IOC in an open discussion with insurance brokers to find the right level of compensation to help them bear of the cost. While Japan and the IOC make cuts to current spending and adjustments to future implementation of the games, thanks to their insurance, The Olympics will be better positioned for when we finally reach the 2020 Olympic Games in Tokyo.