Tips for Home Staging
Wednesday, 30 March 2022
So, you've decided to list your home on the real estate market – congratulations! It can be both exciting and stressful as you prepare for the process. While you get organized, remember to put home staging on your to-do list. Home staging is a strategic, understated way of decorating that highlights your home's best features to potential buyers. This method has many benefits, and while you may consider hiring a professional to do it, it's entirely possible to do it yourself. Ready to take on the task? Keep reading for our comprehensive list of tips for home staging.
Read More Tips for Selling Your Home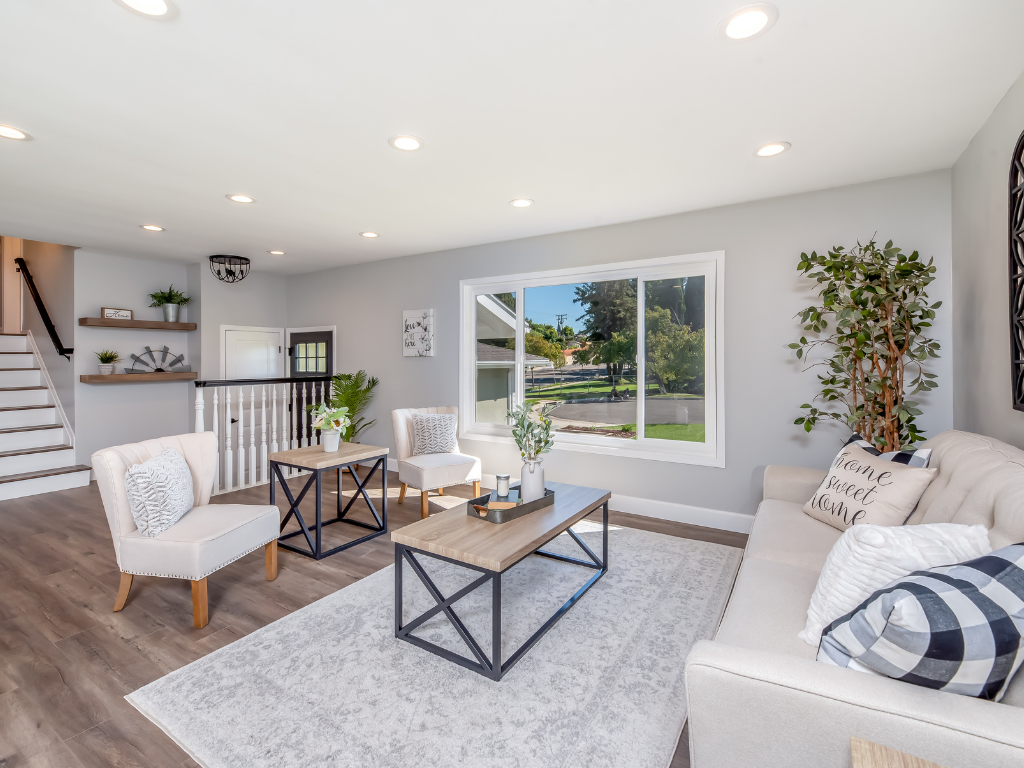 The Benefits of Home Staging
But first, why stage your home? Staging provides several benefits according to the National Association of Realtors.
Staging your home can increase a buyer's interest by as much as 40%. Think of your own experience. As you have looked through listings, which ones pique your interest? Places with aesthetically pleasing photos or ones filled with clutter and mess? Not only does this technique draw buyers to your listing, but as you showcase your home's wonderful features, it also helps people imagine their lives there. Because of the effects it has on buyers, staged homes tend to spend less time on the market and often fetch a higher sale price.
With just a little bit of effort, and minimal cost, you can accomplish much of this yourself. Follow our DIY tips for home staging to reap the benefits.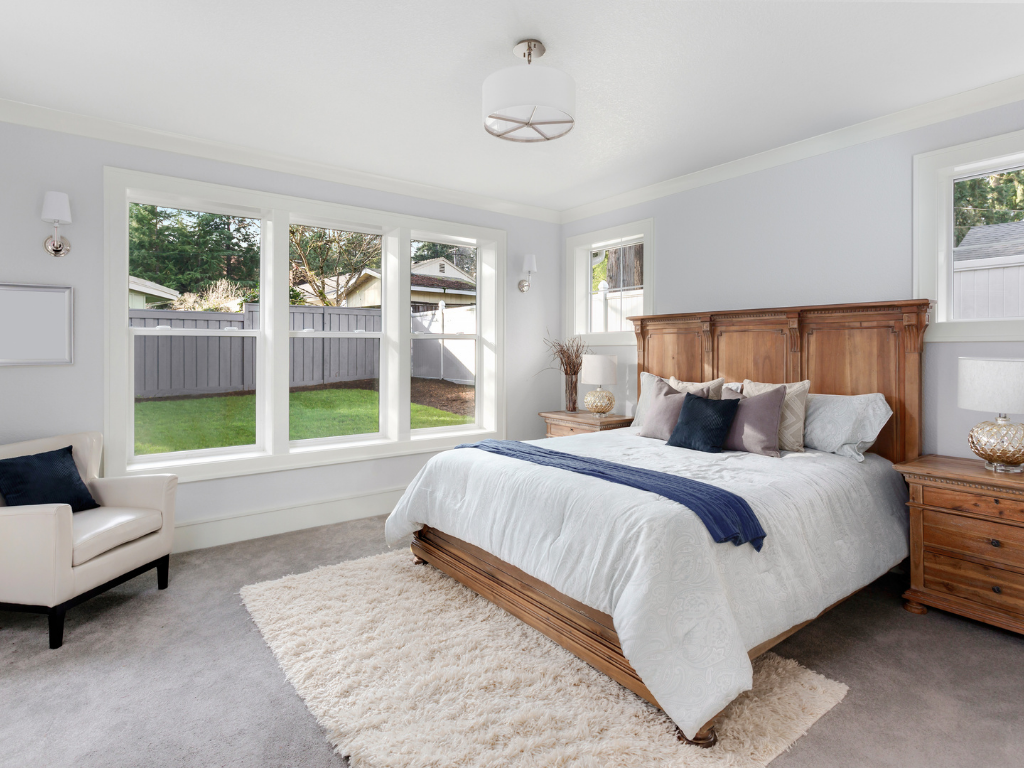 Declutter & De-personalize the Space
As we get started with our tips for home staging, start by decluttering and de-personalizing the space. This may be difficult for the sentimental type, but it's proven that heirlooms and knickknacks are more likely to deter buyers than charm them. Help homebuyers see each area's true potential by removing clutter and personal, unique belongings. Your space will appear BIG, timeless, and neutral, which makes it easier for others to envision how they would personalize it.
Declutter shelves, closets, cupboards, drawers (yes, viewers will look inside!), etc.
Clear away small kitchen appliances, toiletries, books, and paperwork.
Remove family photos, heirlooms, trinkets, collections.
Rent a storage unit for your extra belongings.
Purge what you won't take with you to your next address.
Use neutral colours for painting, décor, linens, curtains, or duvets to make rooms more appealing to a wider range of tastes.
Tips for Home Staging: Maximize Space
This next list of tips for home staging is all about maximizing the space you have so that it appears even larger. These simple tricks will further improve your listing and captivate potential buyers.
Give extra rooms a purpose – help the buyer's vision by staging an office, nursery, or den. You do not have to go out and buy new furniture; see if a neighbour or friend can lend you what you need.
Lighting is everything. Use natural light during day showings make the rooms appear bigger. During evening showings, use lamps and lights to brighten the room.
If painting, use a lighter colour to give a bright and airy feel.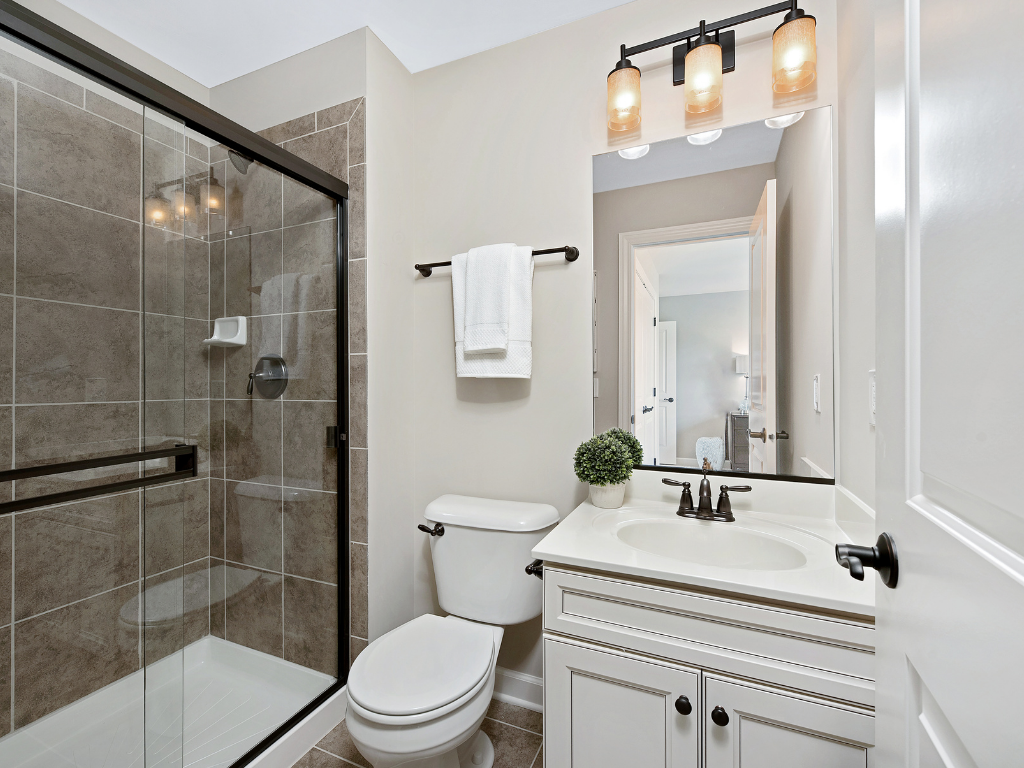 Deep Clean & Keep It That Way
There's nothing quite like the satisfying feeling after a deep clean. Keeping rooms spick and span communicates to viewers that you have taken good care of your residence. Plus, it will feel fresh and look immaculate.
Open windows to air out the home naturally or use odor-absorbing products.
Make sure your bathroom and kitchen are spotless, keeping countertops and vanities clean.
Vacuum, dust, and wipe down all surfaces.
Don't forget the blinds, walls, and windows!
It may be in your best interest to hire a professional cleaner to give your home the sparkle you need, especially if you don't have the time.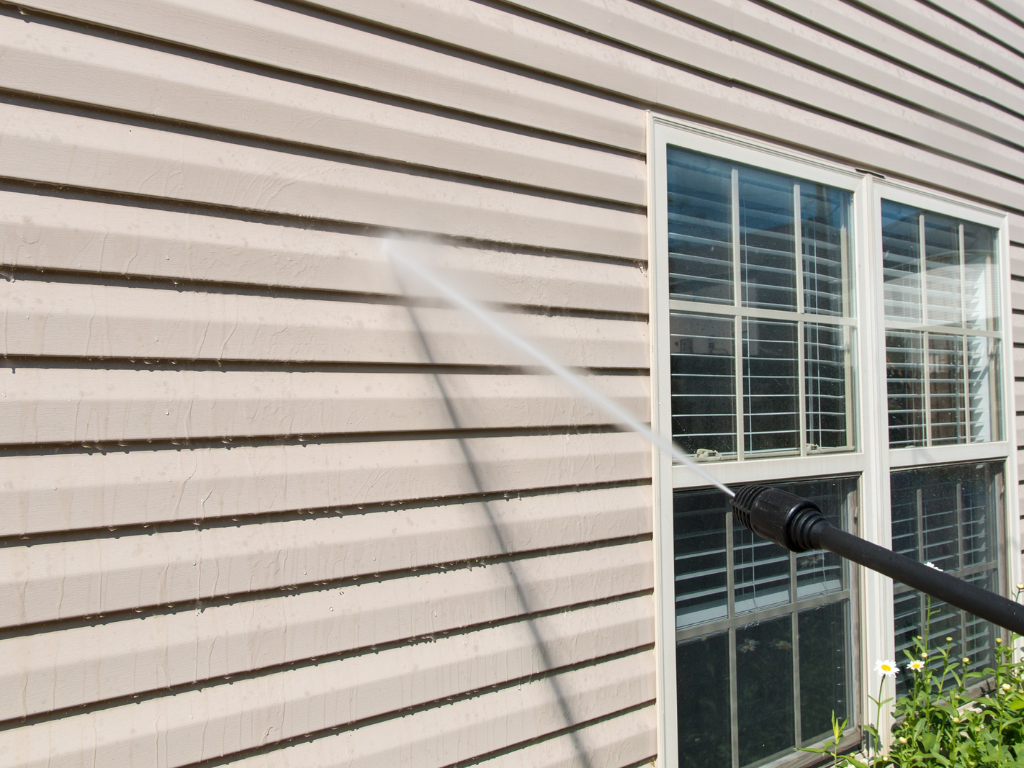 First Impressions Matter: Don't Forget the Exterior
Your house's exterior is often the first photo showcased in an online listing, and this first look can make or break the impression you give to buyers. Give your listing an extra boost by paying attention to the exterior. Follow these tips for home staging that will help your house appear welcoming and well-maintained.
You might not have to replace your roof (unless it's sagging/damaged); just give it a tune-up.
Freshen up the exterior with a power wash and/or fresh paint job.
Clean out and straighten gutters and downspouts.
Paint the trim, shutters, and any railings.
Patch or re-seal driveway and walkways.
Maintain your lawn regularly.
Depending on the season, some potted plants or landscaping can add a nice touch. Don't go overboard though, as over-the-top landscaping doesn't increase the value of your home.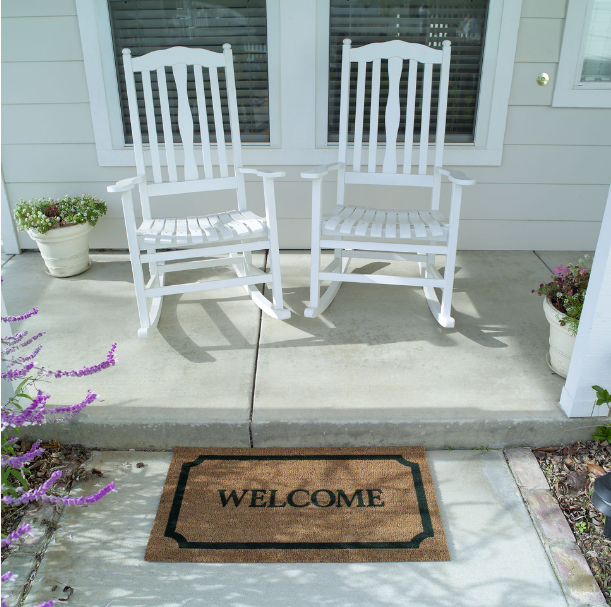 Tips for Home Staging: The Finishing Touches
You're almost ready. Just add these last few finishing touches from our list of tips for home staging and you'll be ready to list.
Add plants and a welcome mat to the front of the house.
Set up cozy outdoor furniture for your porch or back deck.
Get some nice accent throw pillows or blankets.
Keep a fresh vase of flowers or fruit bowl to give a friendly, welcoming look.
And there you have it! Whether you decide to go with a staging company, or follow these DIY tips for home staging, we hope the home selling process goes well. If you are in the market for a new house, remember to take care of your home insurance. At BIG, you don't have to sacrifice good coverage to get an affordable home insurance rate – you can have both! Contact a BIG broker to get a free quote.
FAQ: Does moving impact your home insurance?
---